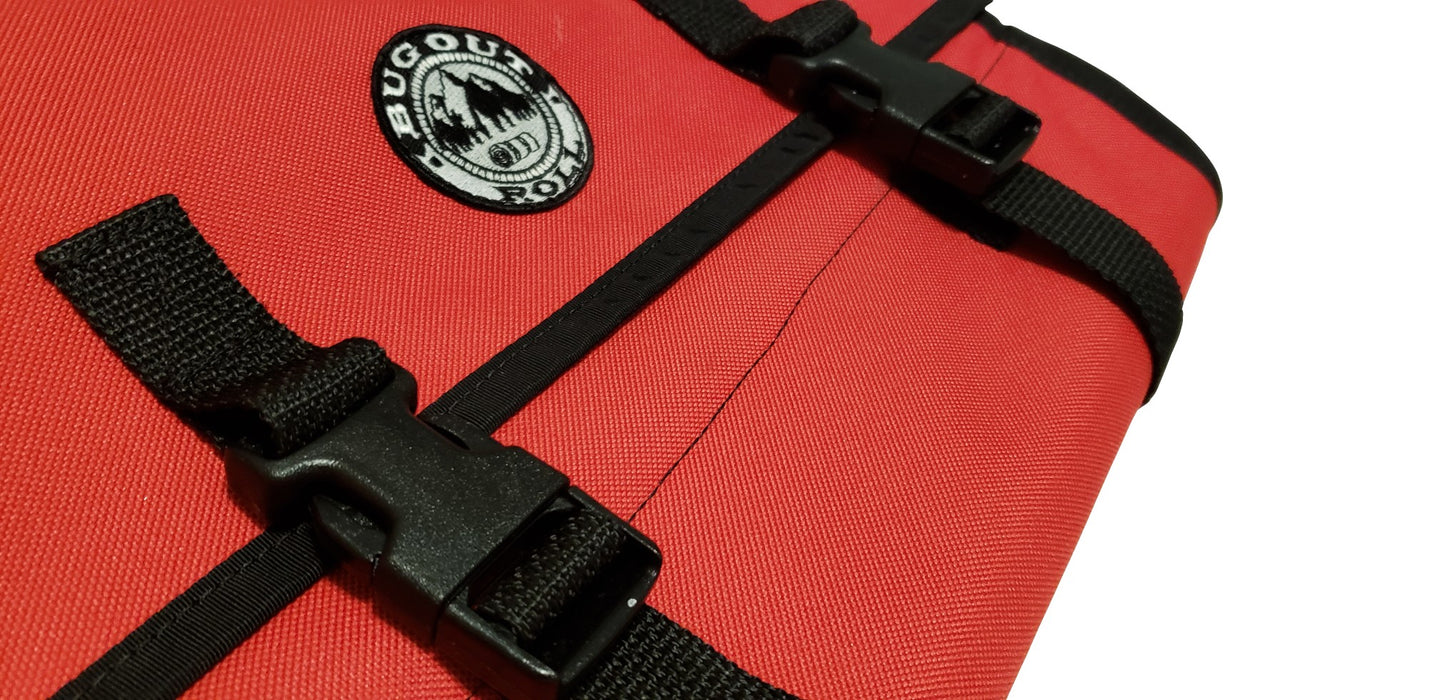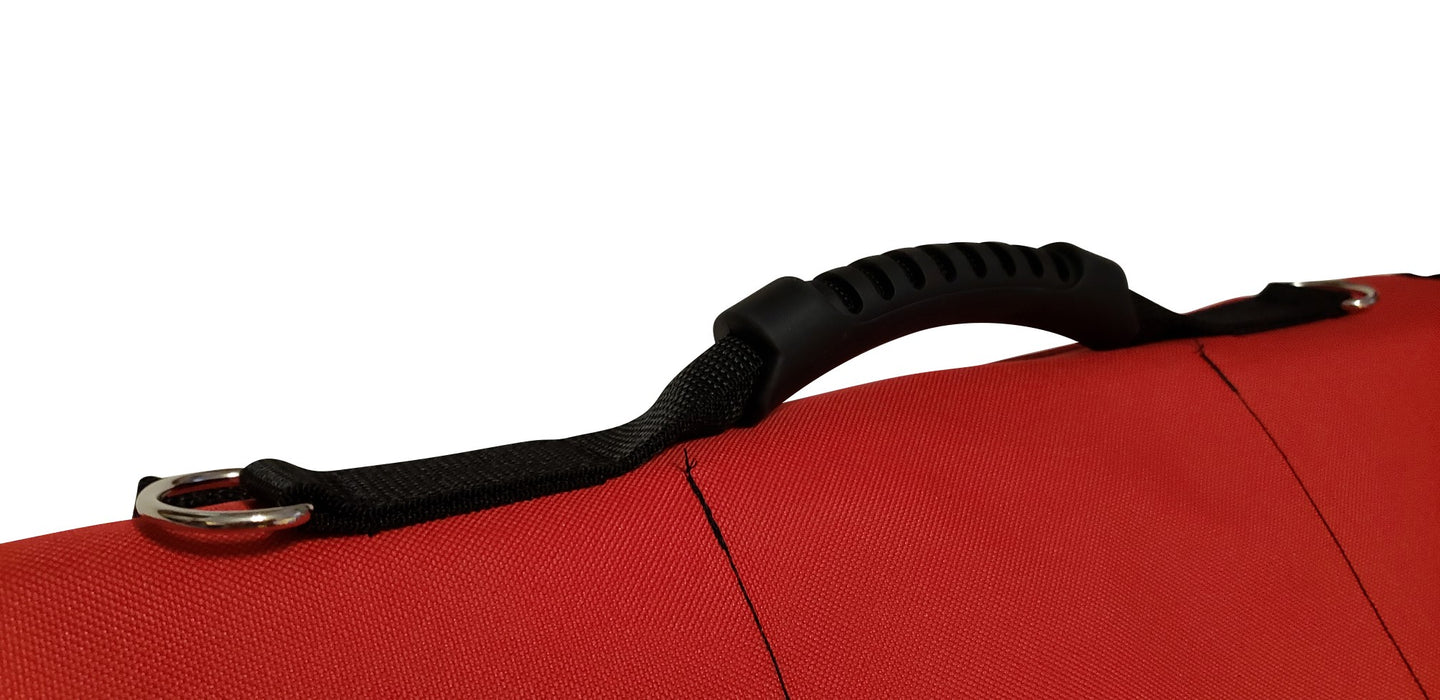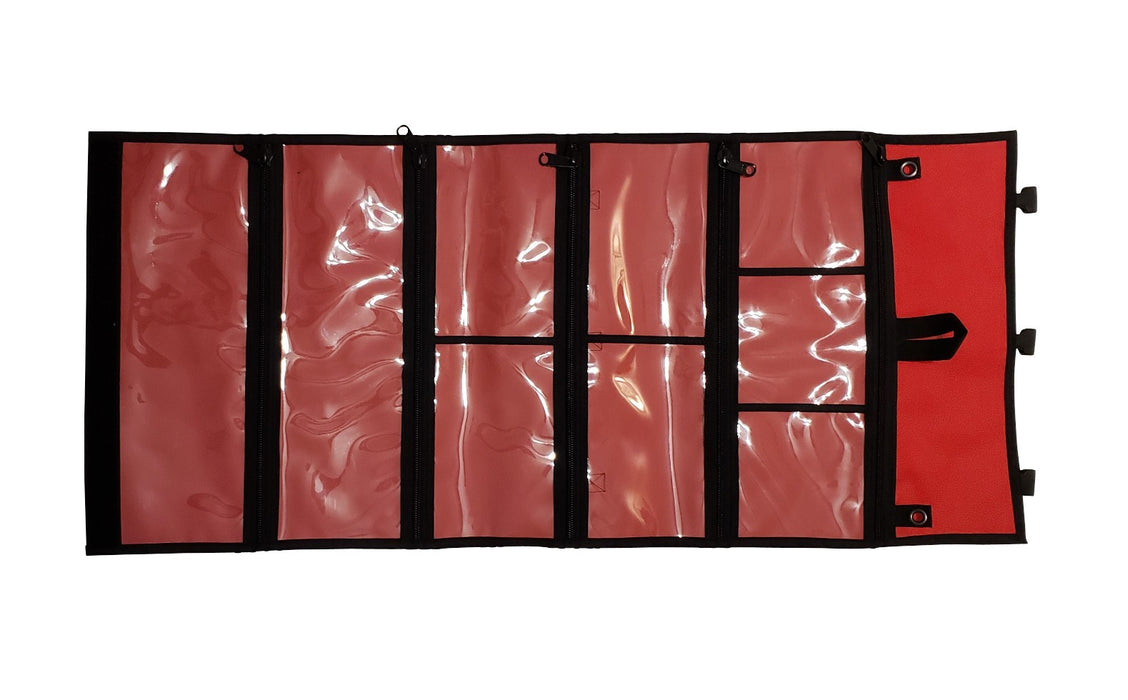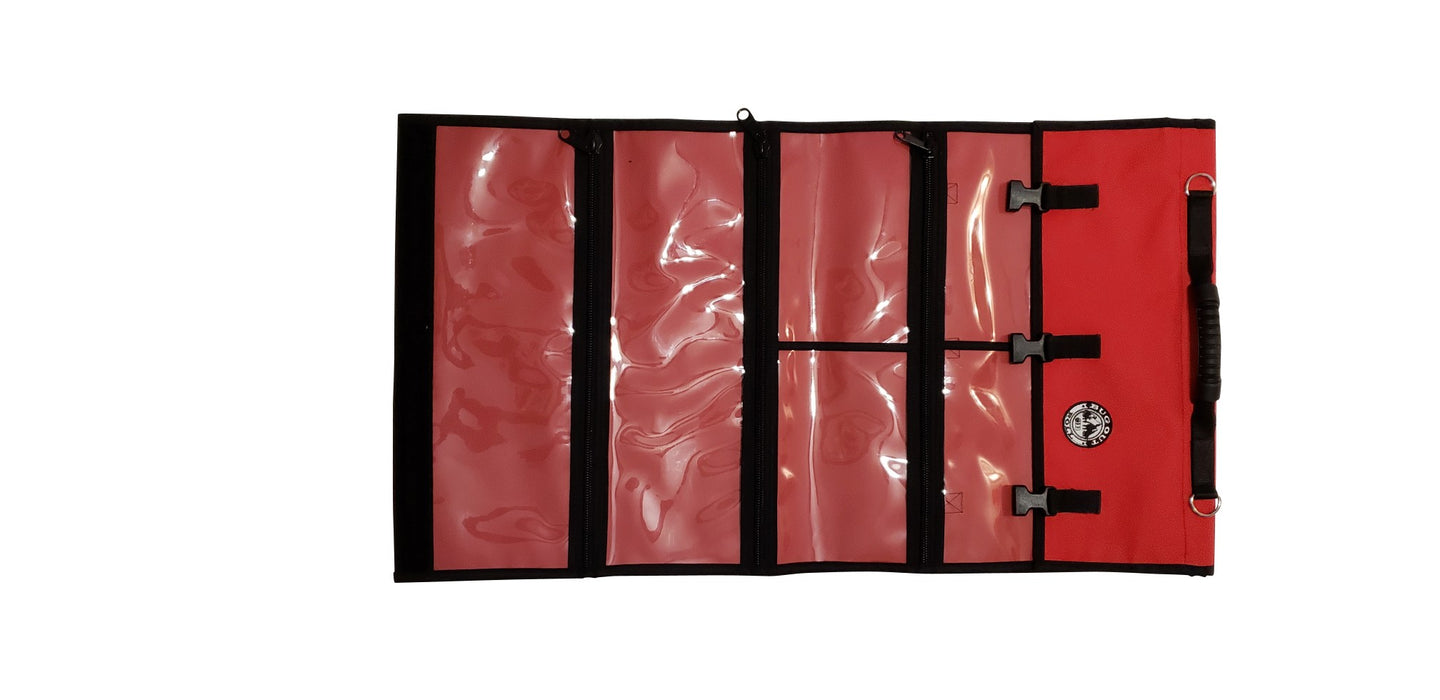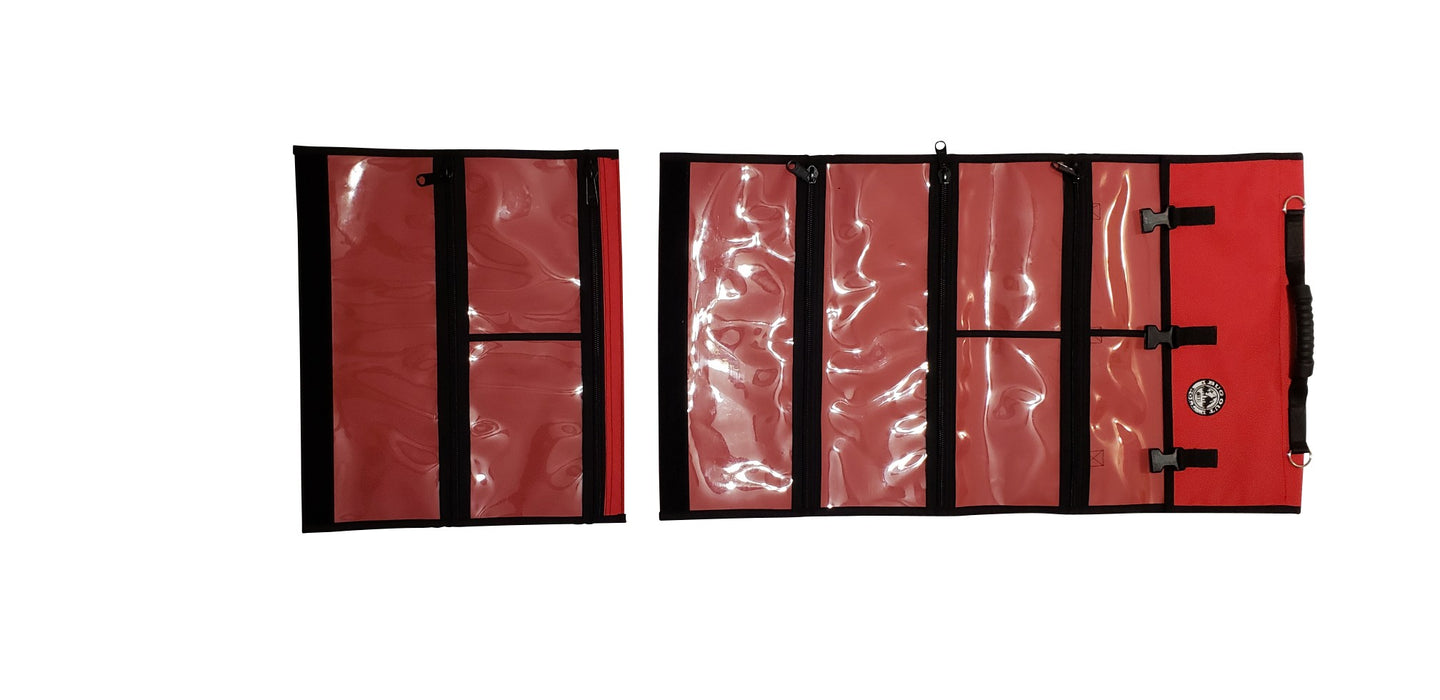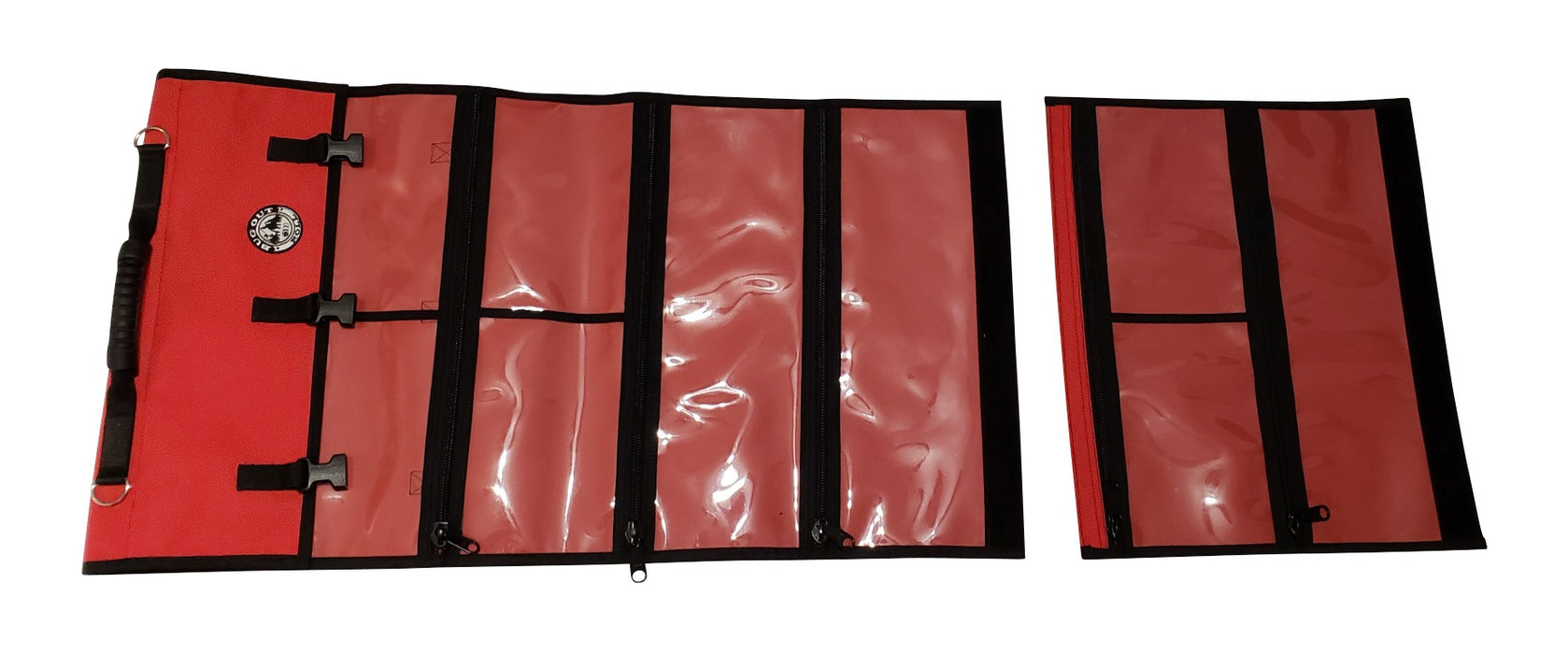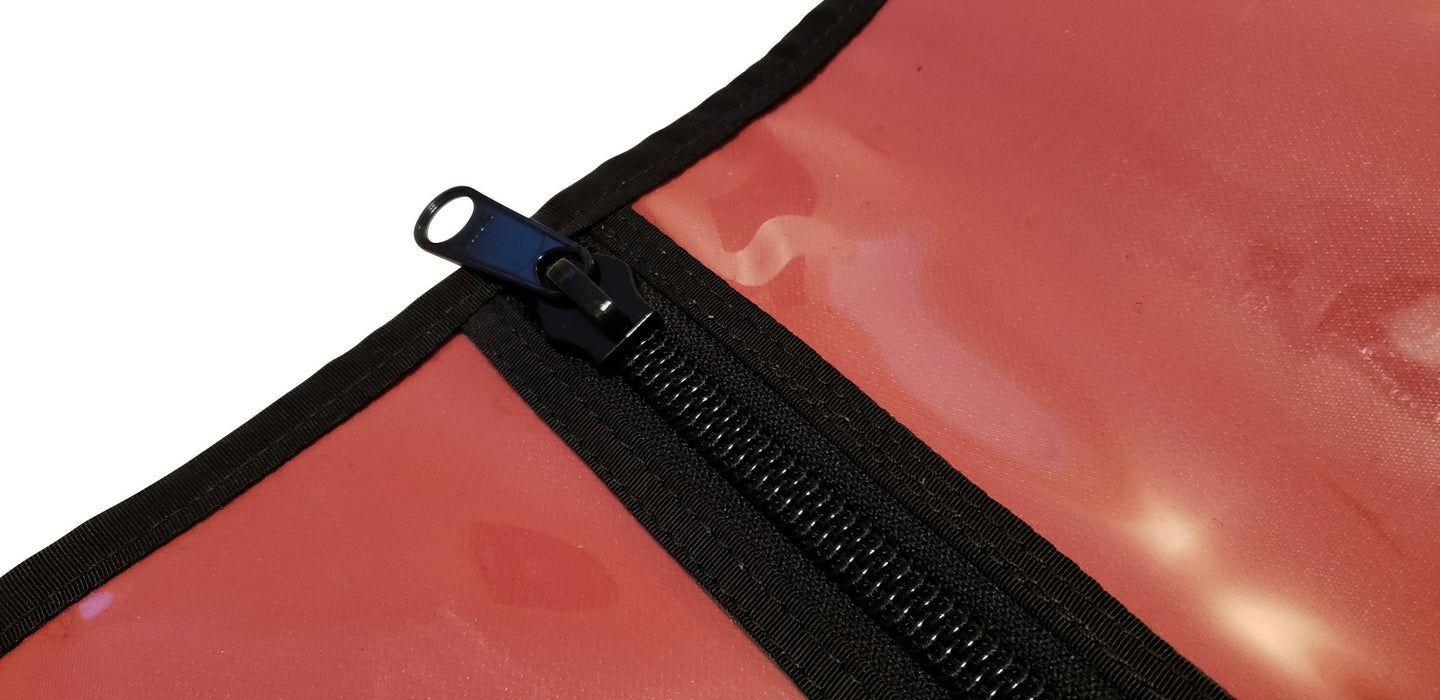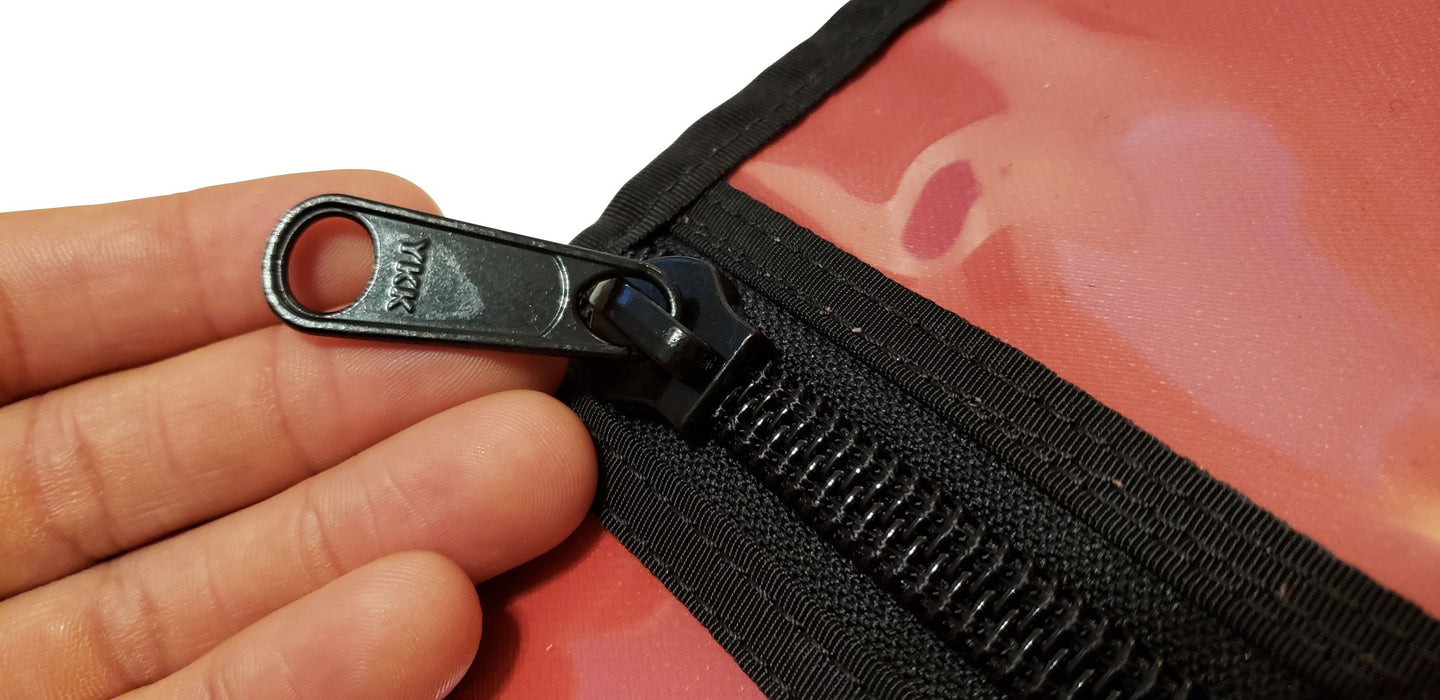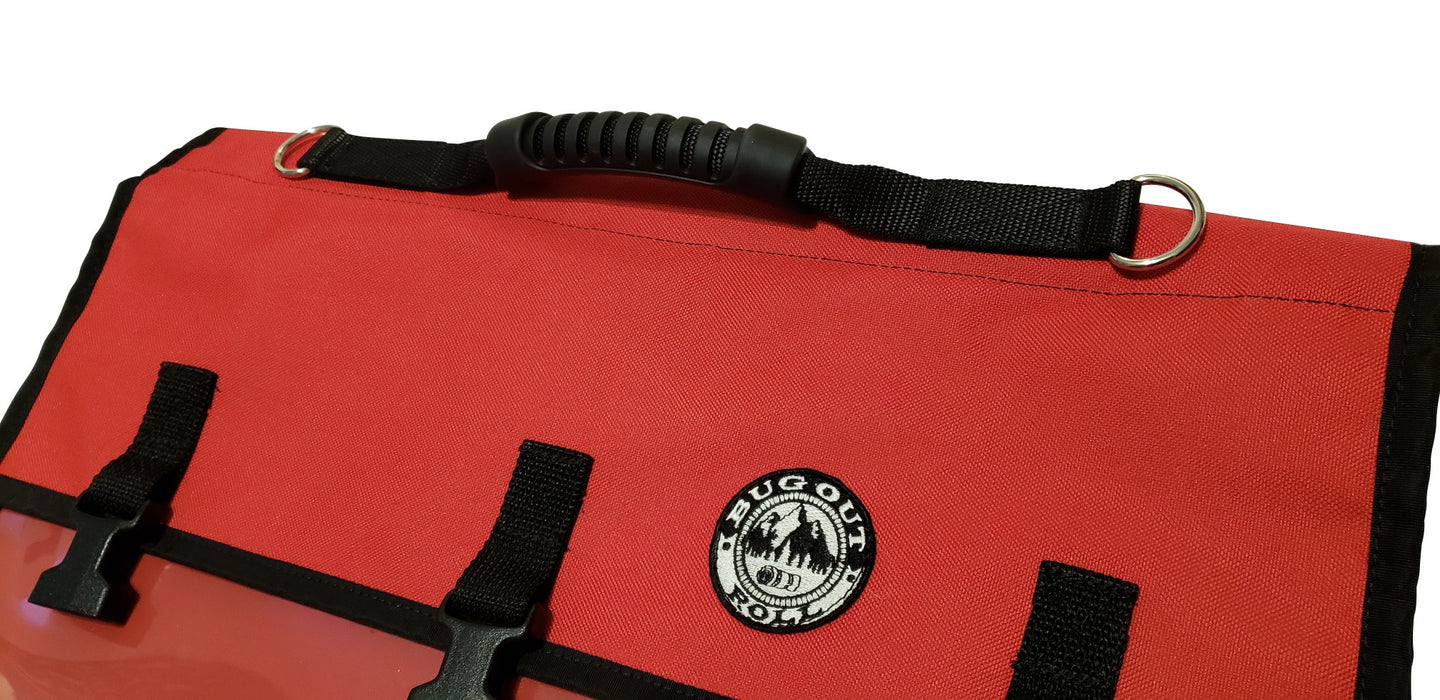 Bug Out Roll LITE [Select Color]
The ultimate in organization, the Bug Out Roll Lite is a simpler, more cost-effective, but equally premium quality solution. Use it to organize virtually anything, whether it's your pack for the great outdoors, an emergency kit for in your car, a tool kit for a various do-it-yourself (DIY) jobs, or a day pack for hanging out at the beach. The Bug Out Roll Lite will have you prepared for it all.
Features
Premium materials- High Strength genuine 600 Denier Cordura with a water repellent liner, an indestructible material that is built for the harshest conditions.
30 gauge cold crack, flame resistant, UV resistant, high visibility vinyl that is built to withstand temperatures between -30 Celcius and +40C without significant wear and tear. 
The Strongest zippers on earth! #10 YKK Zippers are nearly indestructible, you don't have to be nice to these, they last for thousands of opening/ closings.
Heavy duty 'Made in the USA' buckles that are incredibly strong.
Ergonomic rubberized handle for comfortable transport
Modularity thanks to industrial strength velcro mods, buy additional mods here
Includes main section + 1 vinyl modular section as shown in images
Expand it as big as you want by adding extra mods (recommended is main section +2 mods).
Manufacturer ENTIRELY in Canada.
Product dimensions:
Width 18" inches
Height per window 7" inches
Roll length 4 - 6 feet depending on amount of sections.