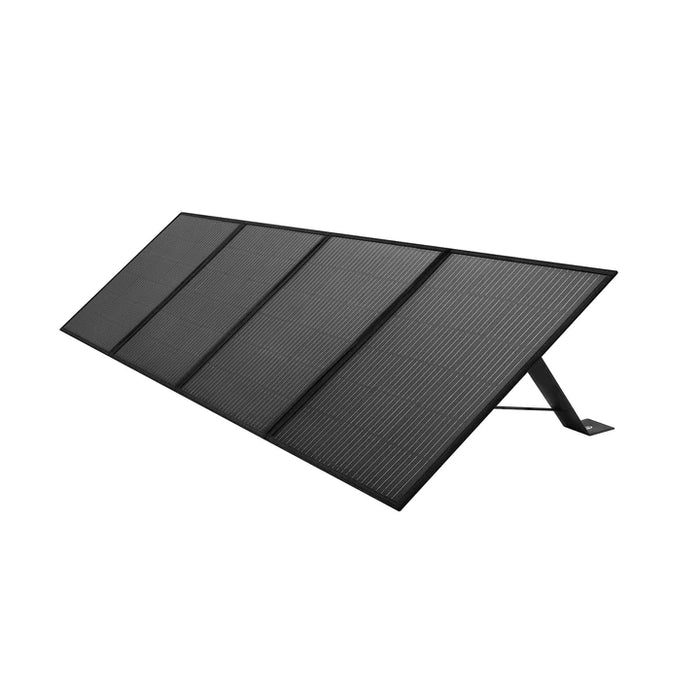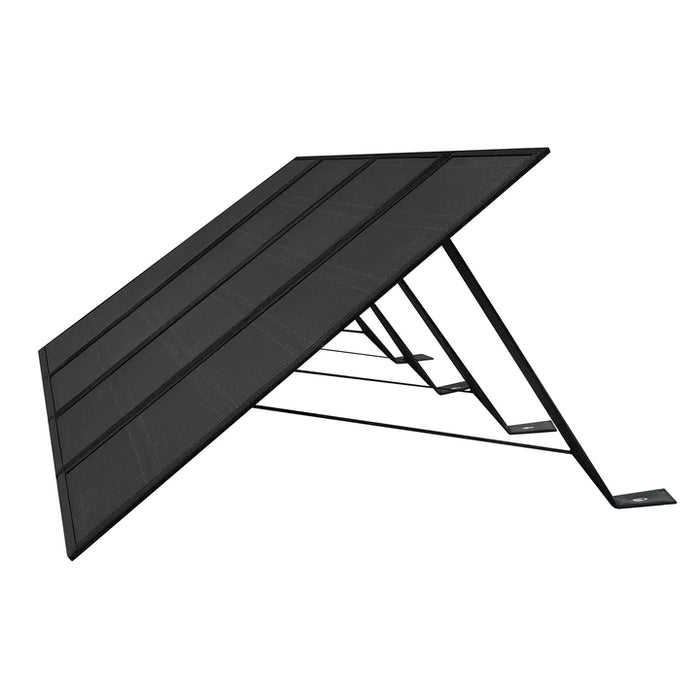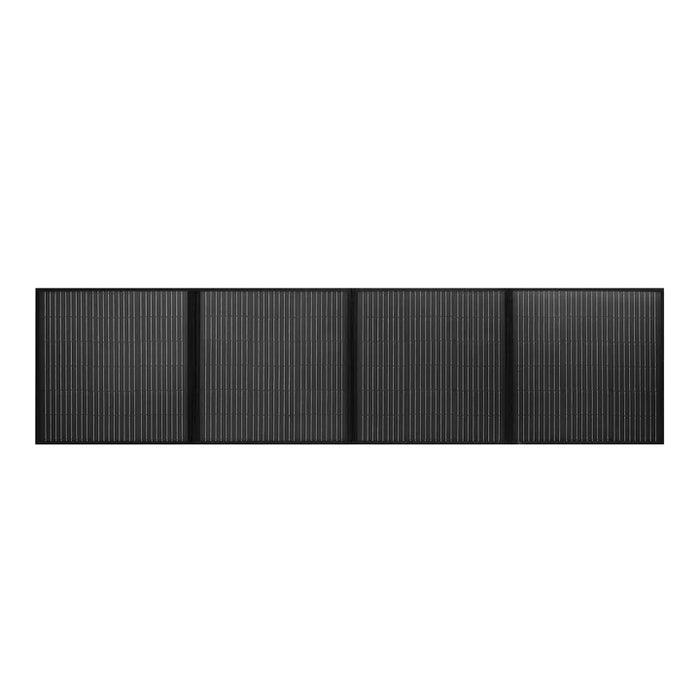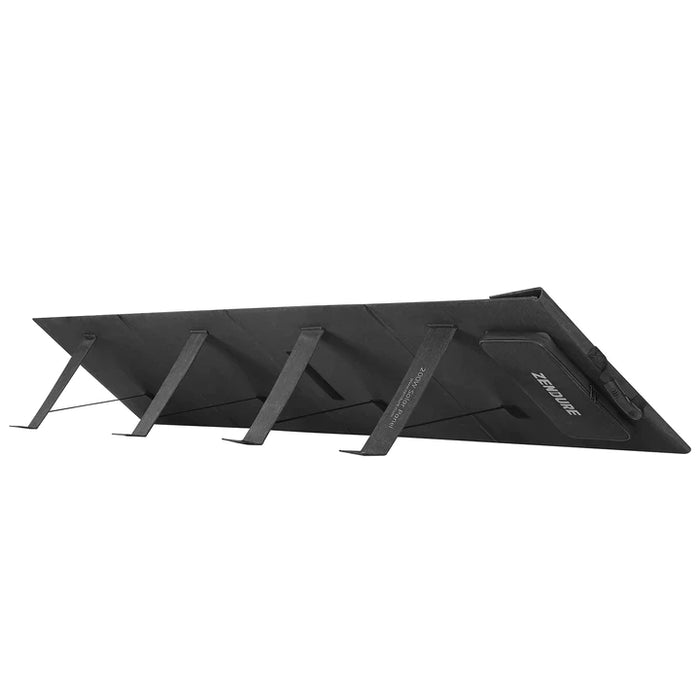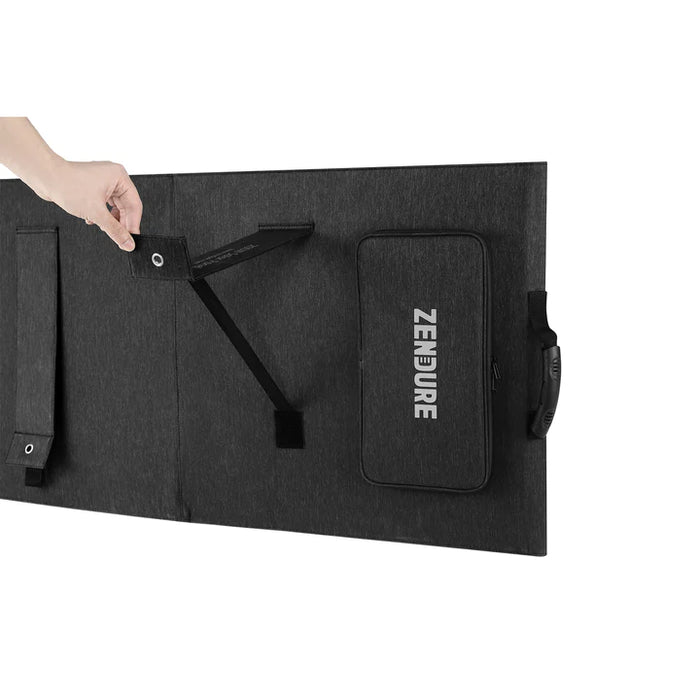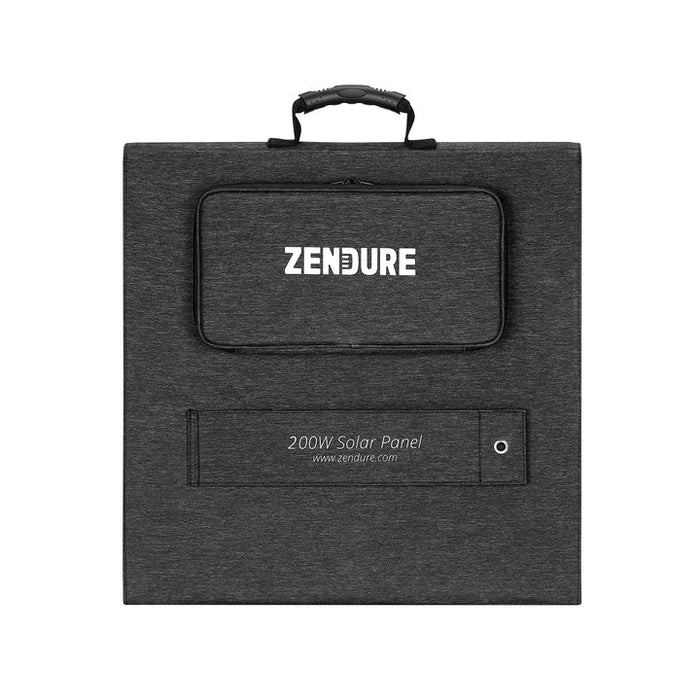 Zendure 200W Portable Solar Panel
Solar Power & Self-supportable: Carry this panel which has an adjustable kickstand, giving you the best angle for solar charging.

High Efficiency: Our solar panel uses advanced technology to soak up as much sunlight as possible. New-generation monocrystalline solar cells maximize the conversion efficiency. It also has an adjustable kickstand to put the panel at the ideal angle for maximum yield.

Portable, Durable, Easy to Go: We wanted to make sure our solar panel could keep up with SuperBase Pro. This meant it had to be easy to carry around, but also built to withstand the elements, as well as the hazards of travel.

Whether it's folded up for transport and storage, or unfurled and ready for action, our solar panel is a rugged and capable companion for any outdoor excursion.

Strength in Numbers: If you want even more power, our solar panel can be connected in series with other solar panels. SuperBase Pro can charge at up to 1,800W. You can assemble your own solar array for maximum charging performance!
Specs:
| | |
| --- | --- |
| Rated Power | 200W |
| Voltage(Vmp) | 18V |
| Weight | 8.5KG |
| Current(Imp) | 11A |
| Open-Circuit Voltage(Voc) | 23V |
| Connector | MC4 1.5M |
| Kickstand | x4, adjustable |
| Unfolded Dimension | 54.5 x 240 x 3.5CM |