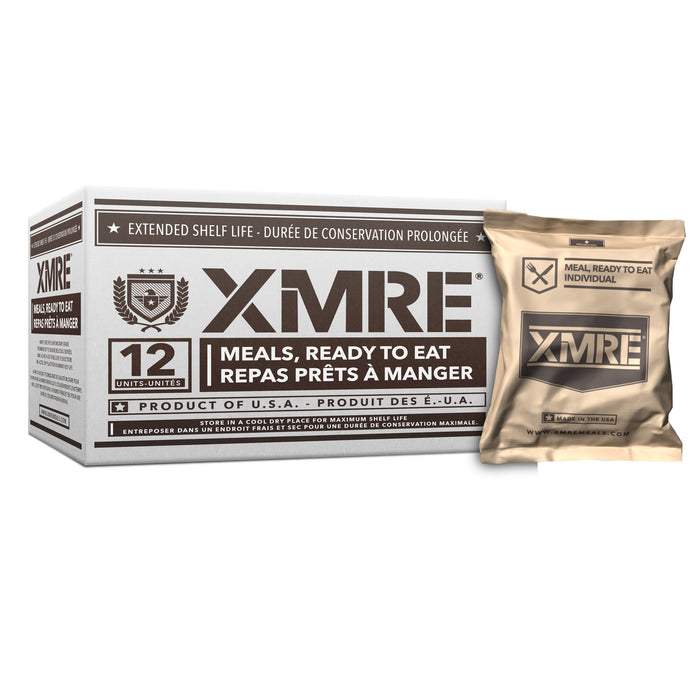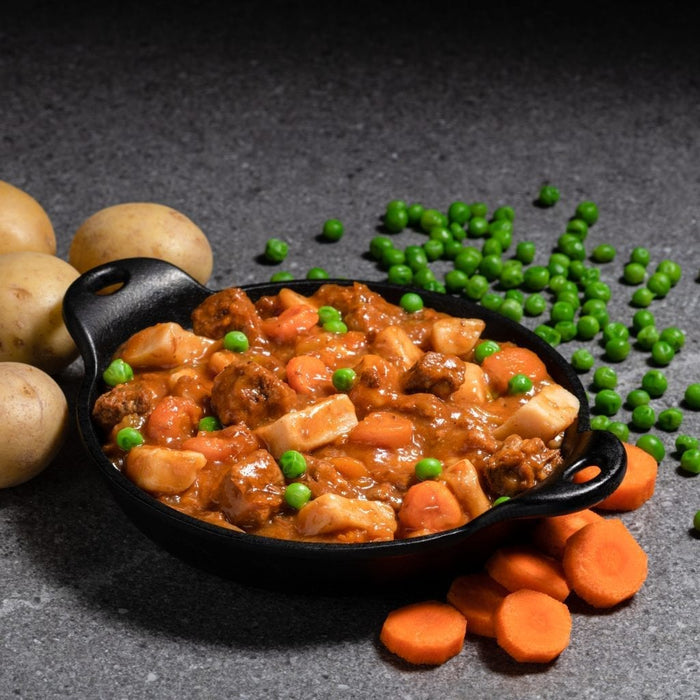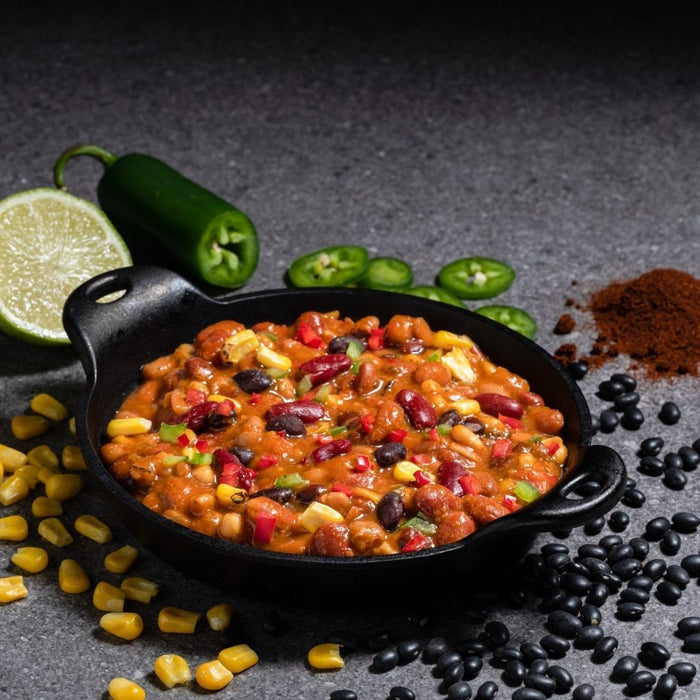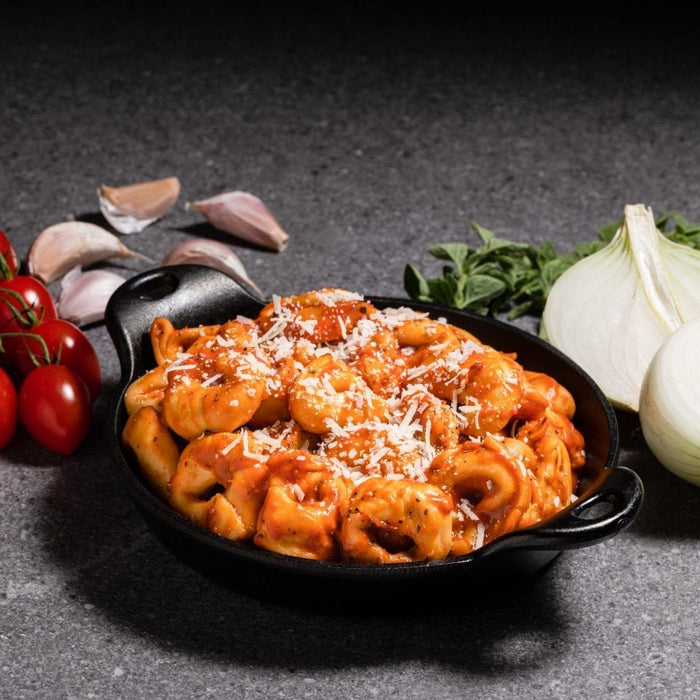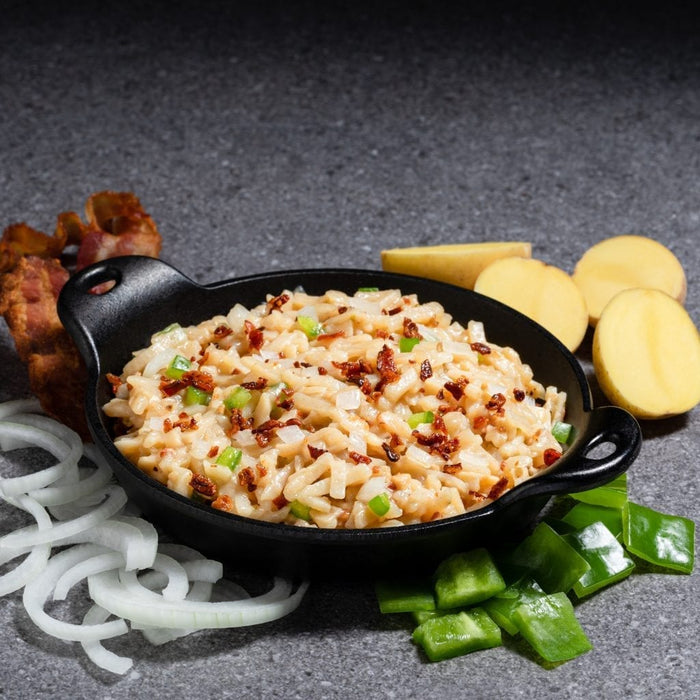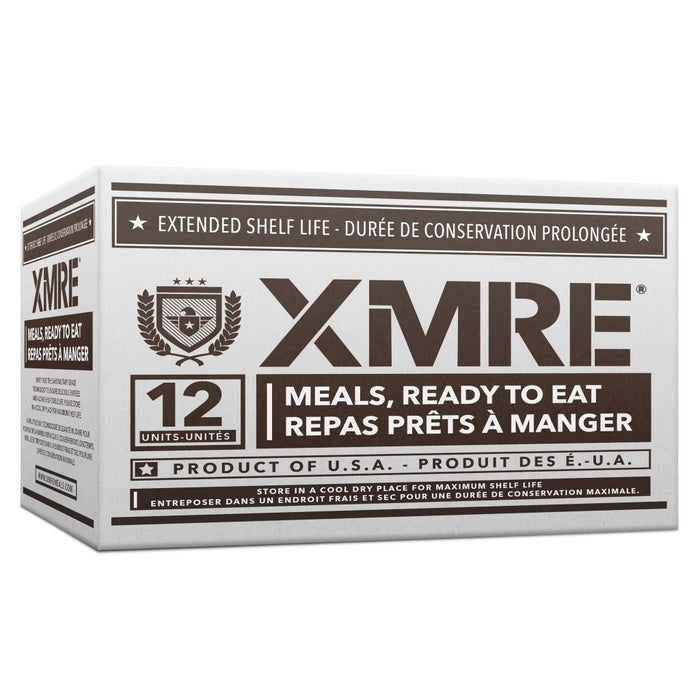 XMRE Meals Ready to Eat (MREs)- 12 Pack
*Price includes overweight shipping fee/ FREE SHIPPING TO CANADA/ FREE SHIPPING TO USA IF ORDERING 2 OR MORE
Each case contains 7 different chicken, beef and vegetarian menus and the BEST meal heater on the market!
XMRE's!  The Gold standard in MRE's.
Available in cases of 12 these delicious XMREs (Meal, Ready to Eat) are perfect for outdoor use or emergency preparedness. Each MRE is a fully-cooked kit of great tasting, hearty food that requires no refrigeration and has a 5-year shelf life.