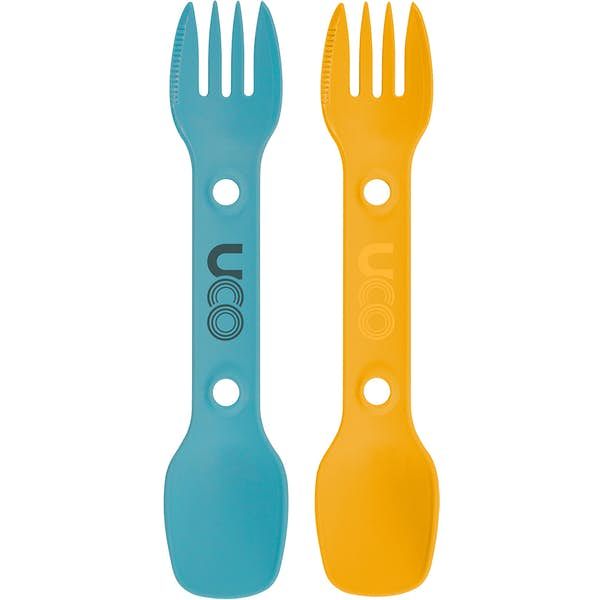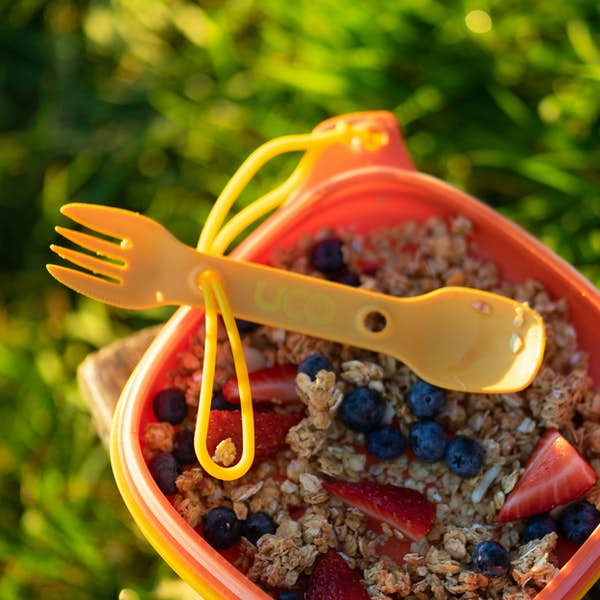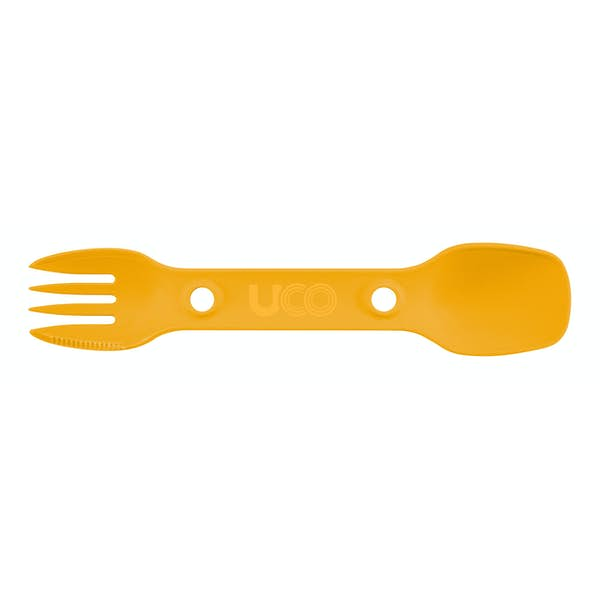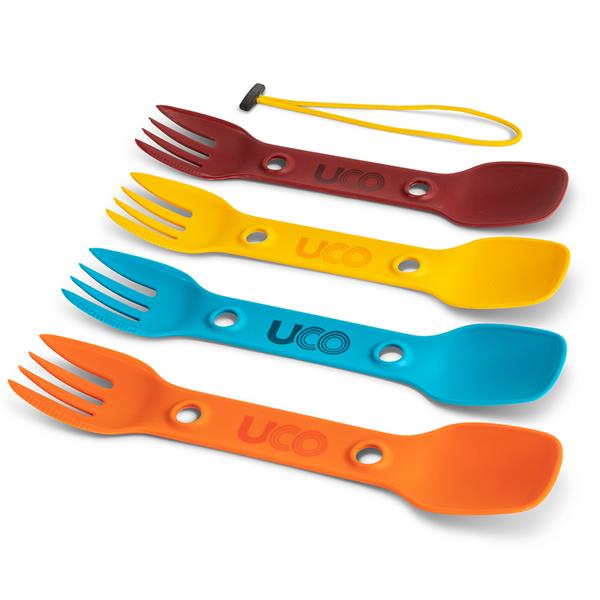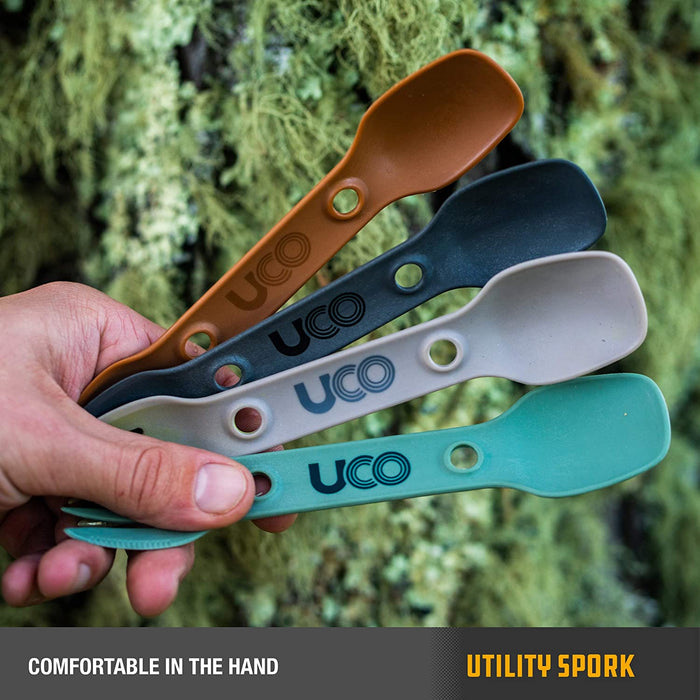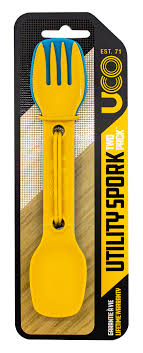 UCO Utility Spork - (2-Pack) Ultra Durable Nylon- LIfetime Warranty
One utensil to rule them all. A fork, knife and spoon in a single tool is the perfect ultralight dining option.
Made of durable glass-filled nylon to handle the rigours of the trail.
Serrated fork edge helps cut through food like a knife.
Dishwasher and microwave safe.
Comes with 2 sporks and a tether to hold them together.
** Colours vary **