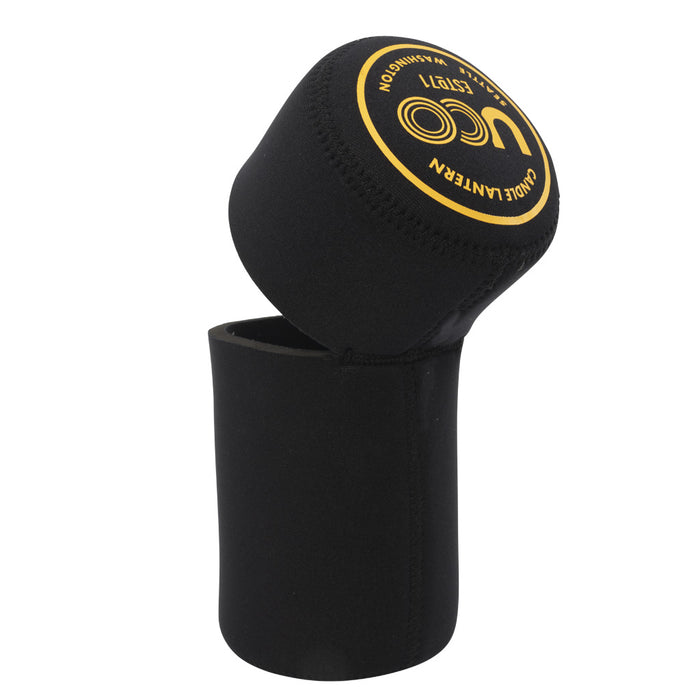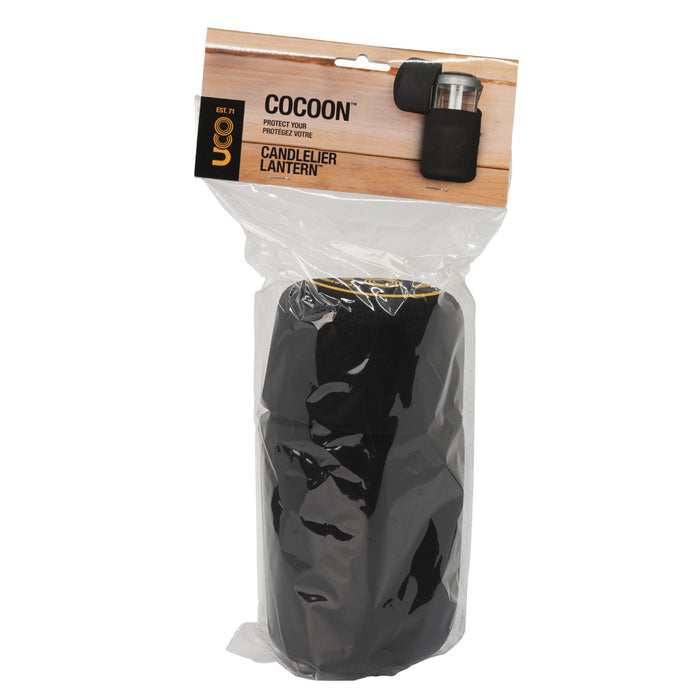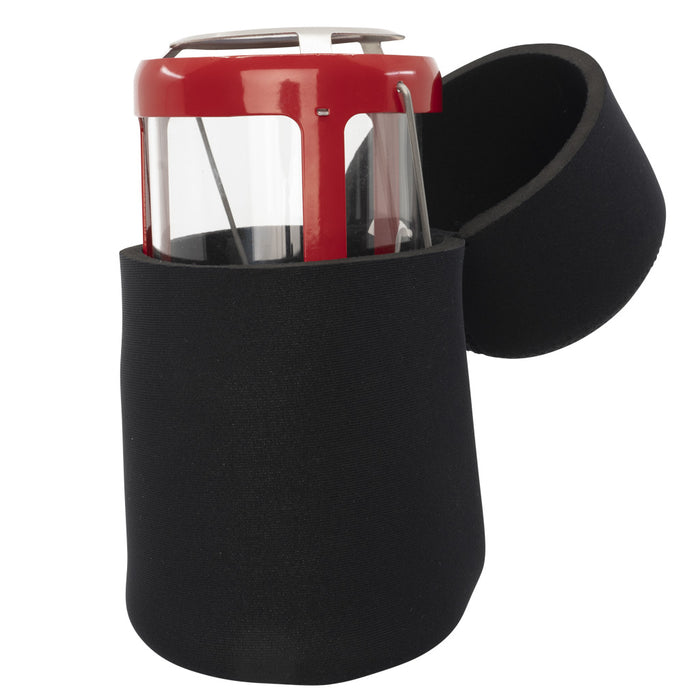 UCO Neoprene Cocoon Case for Candle Lantern
Protect your investment with the UCO Cocoon. It wraps your lantern in a sheath of impact-resistant neoprene, and helps prevent scratches, dents and glass breakage during transport. It encases the lantern completely and, with no zippers or snaps, it slides on easily and provides ¼" of cushioning around the lantern. 
FEATURES
Fits Candlelier Candle Lantern
Constructed from impact-resistant, 1/4" neoprene.
Helps prevent glass breakage plus scratching and denting of lantern.
Slides on easily.
SPECIFICATIONS
Weight—Candlelier: 4.7 oz. (133 g)