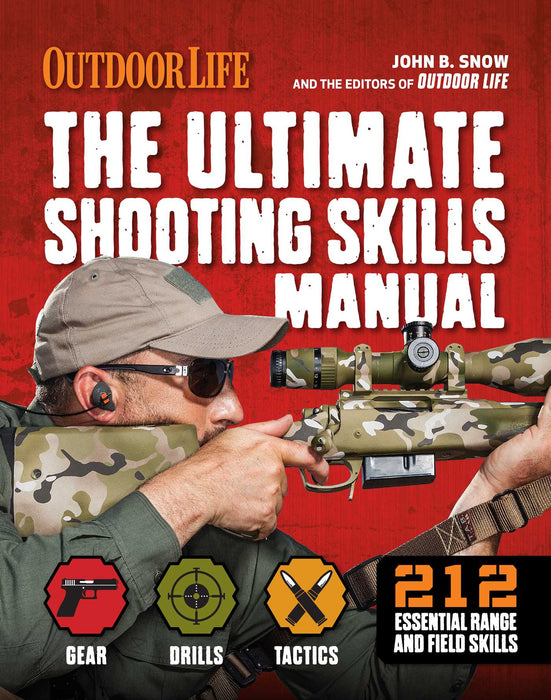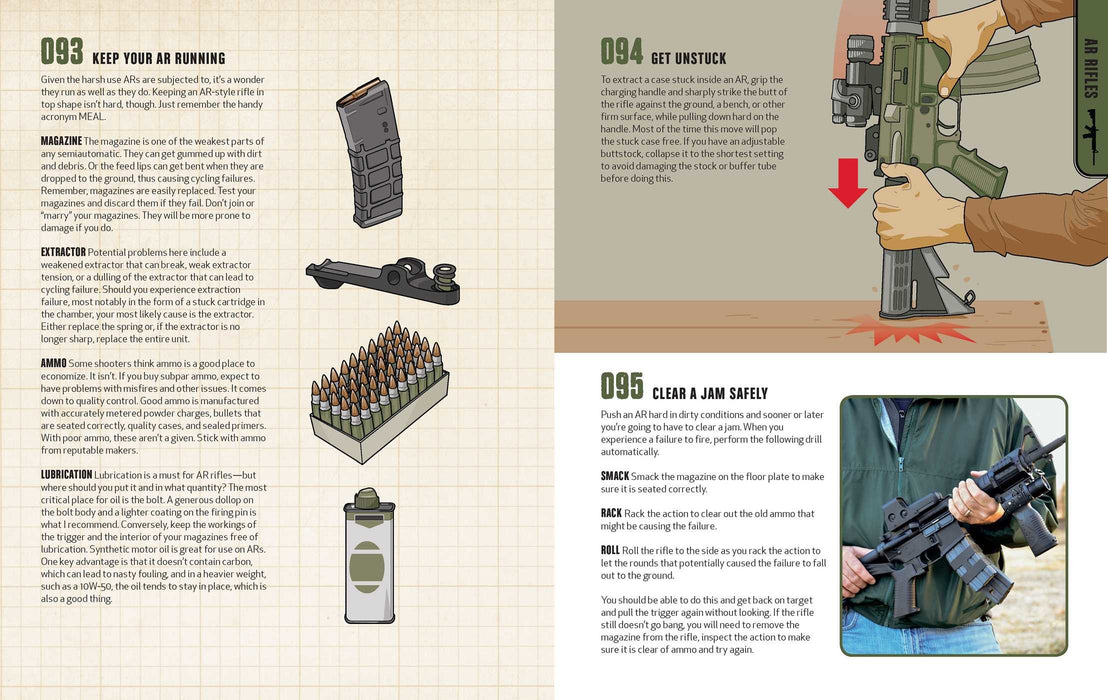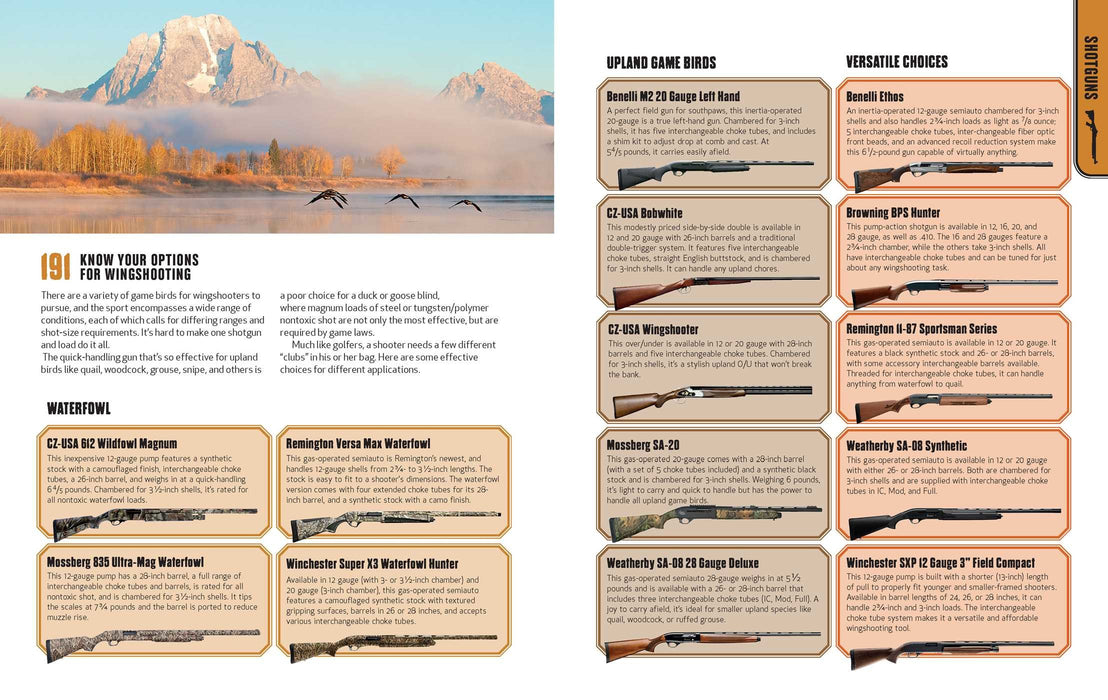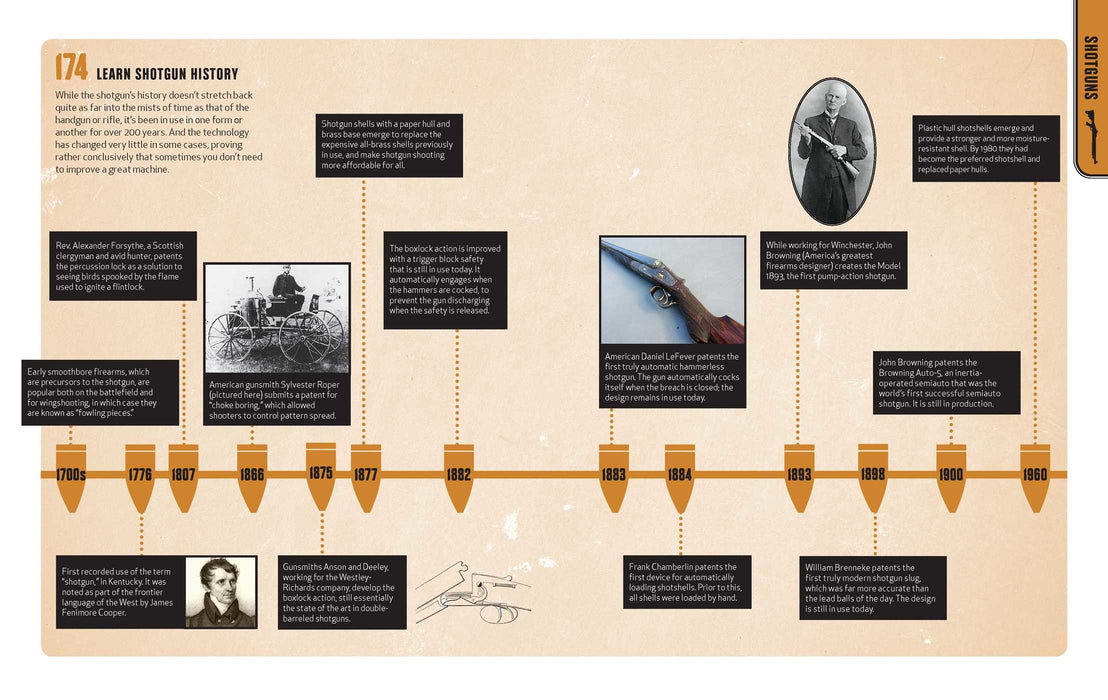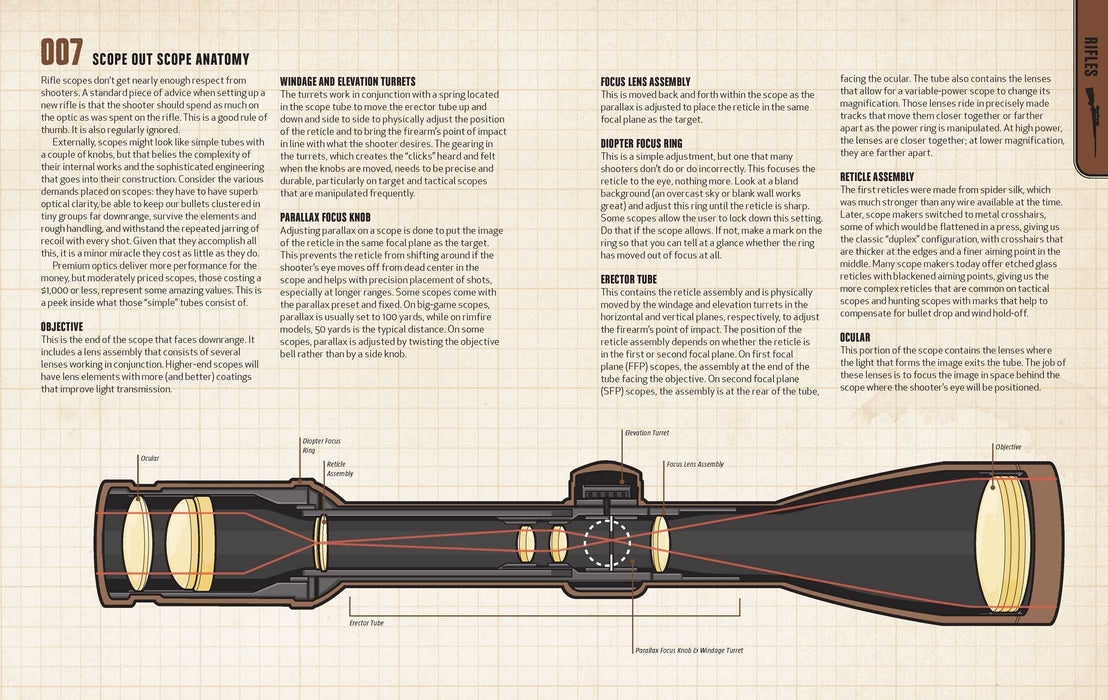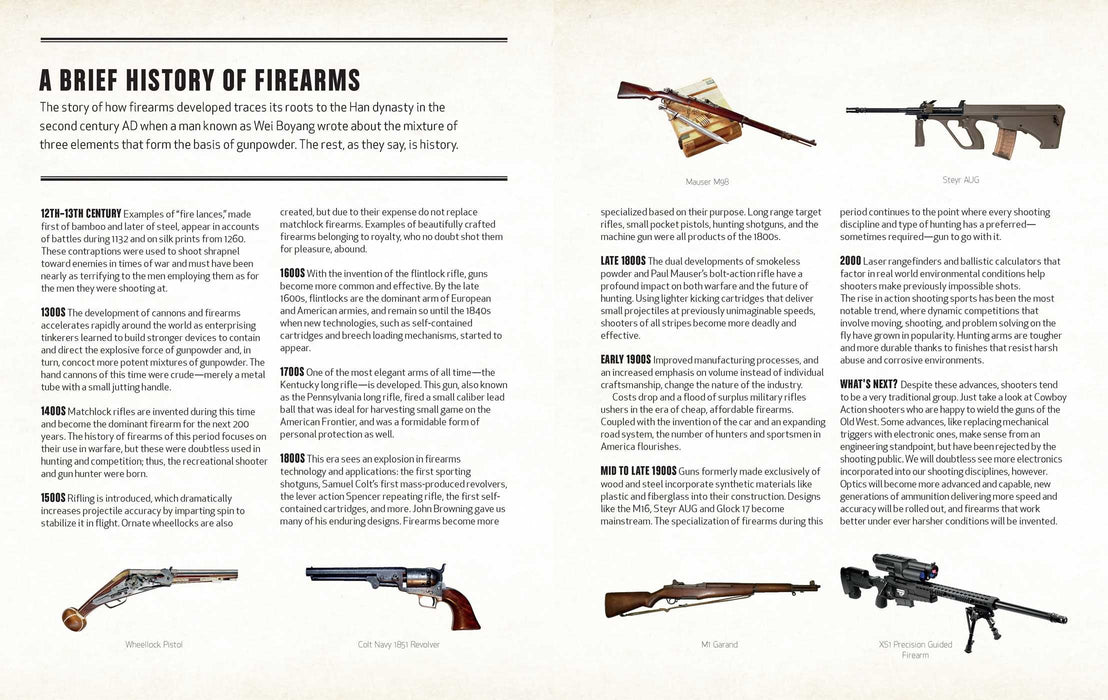 The Ultimate Shooting Skills Manual
*240 Pages
Master the art and science of shooting with Outdoor Life Shooting Editor John B. Snow.
No matter the skill level, the Ultimate Shooting Skills Manual: 212 Essential Range and Field Skills has everything the modern shooter needs to succeed. Whatever you're shooting, be it a tricked-out MSR, a tight 1911, or a custom skeet gun, this book is the all-inclusive expert course you need to shoot faster and more accurately. You'll have instant access to advanced drills and range techniques for handguns, rifles, and ARs, as well as how to safely apply those skills to hunting and home defense if you desire. Not to mention insider tips from renowned competitors and gun writers plus sensible, real-world advice you need to protect yourself and your family. For the recreational shooter, there is no better resource.  With high-quality design, intricate detail, and a durable flexicover—this manual is the perfect gift!

RANGE SKILLS
This book is filled with tips and tricks that build solid shooting fundamentals, letting you shoot faster and more accurately. Detailed drills for advanced gun handling and manipulation complete an expert course in range accuracy.
PERSONAL PROTECTION
Fortune favors the prepared, whether you're protecting your family while out on the streets or guarding your home. The sensible, real-world tips on concealed carry and personal protection in this book could save your life.
COMPETITION
Insider tips from top competitors guide you through hands-on pistol, revolver, precision rifle, AR, and action shotgun drills and techniques you can apply anywhere you shoot.