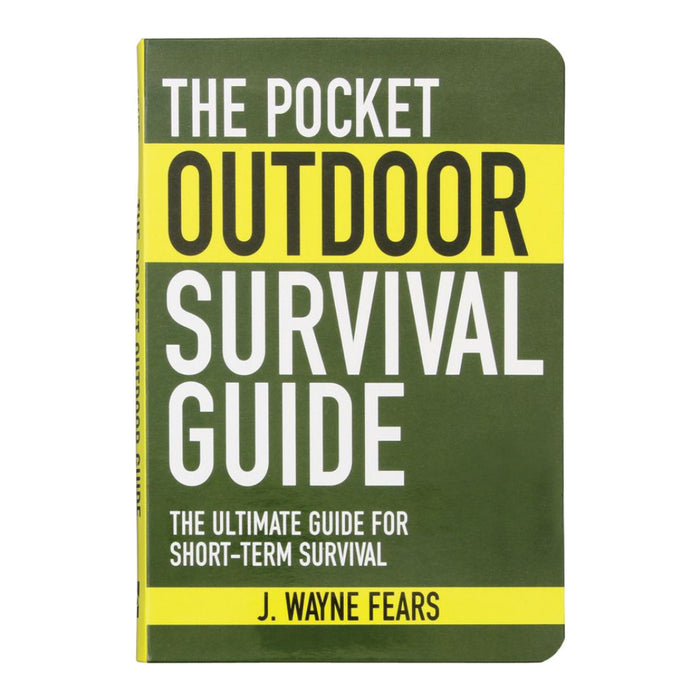 The Pocket Outdoor Survival Guide
The Pocket Outdoor Survival Guide has the essential knowledge that campers, canoeists, hunters, hikers, anglers, and everyone who spends time outdoors needs to live through a short-term survival situation.
This how-to manual shares all you need to know about many nature survival skills, including:
Trip planning
Survival kits
Search and rescue
Handling bad weather
Making shelter
Emergency signaling
Dealing with insects
Safe drinking water
This guide is small enough to easily fit into a camping pack. Bring it with you, and you'll have the information you need to make it through any outdoor venture, planned or not.
Pages: 144 pages
Author: J. Wayne Fears