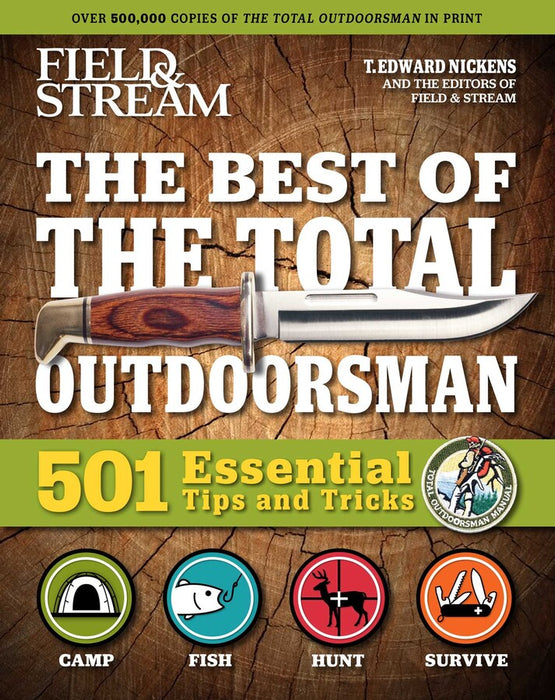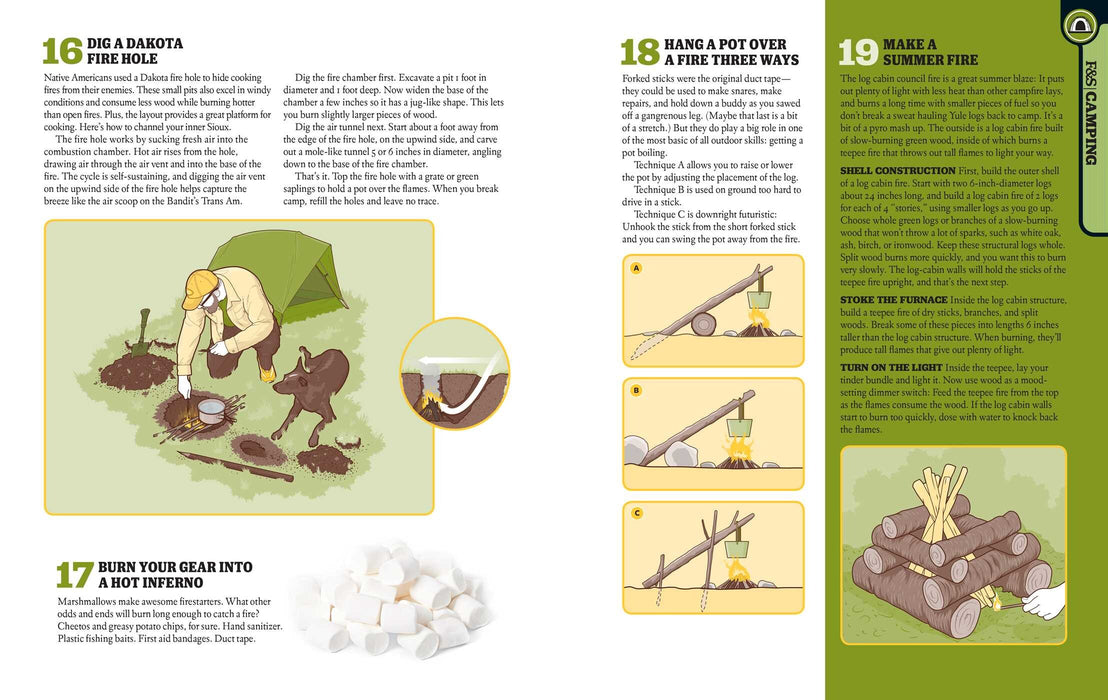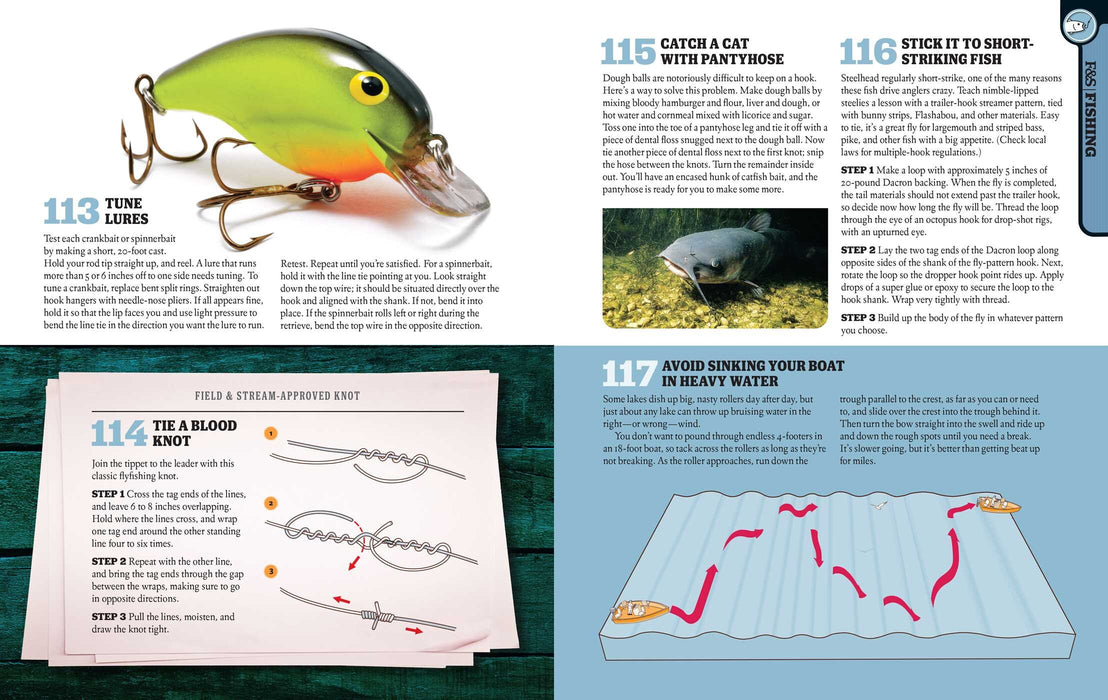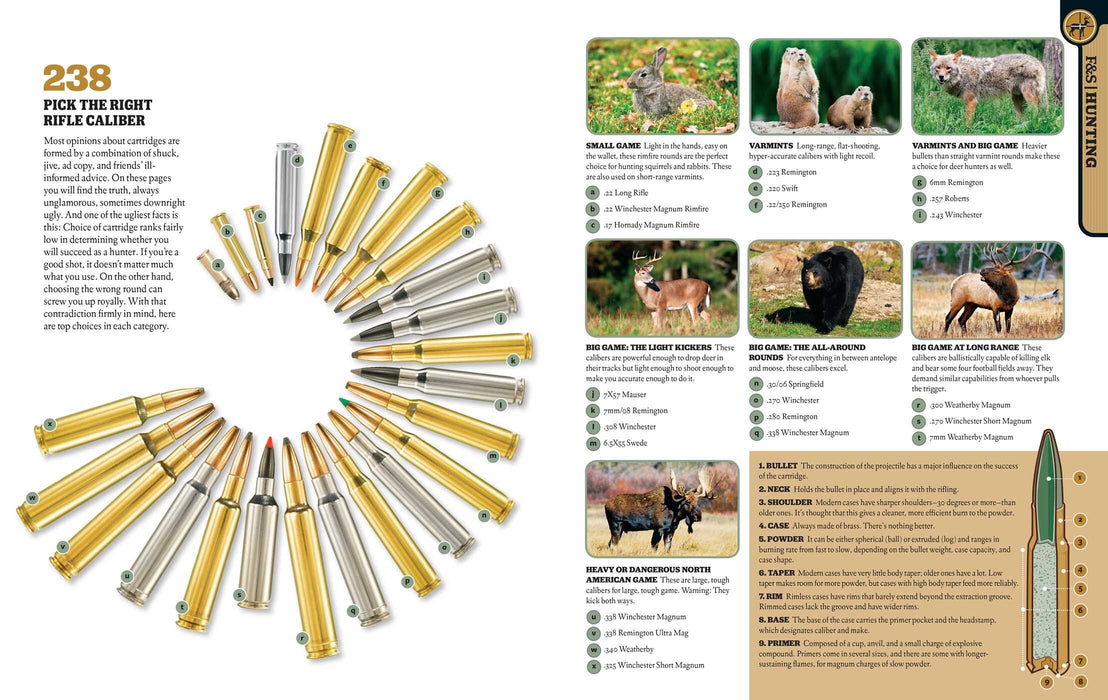 The Best of The Total Outdoorsman: 501 Essential Tips and Tricks
One of the most successful books on the outdoors of recent times is now back in a new paperback edition!

Field & Stream: Best of Total Outdoorsman contains over 500 tips on everything from hunting, fishing and campsite cooking as well as survival advice to stay safe in the great outdoors.

With practical information for the beginner and advanced outdoorsman, this updated paperback edition of Weldon Owen's bestselling Outdoorsman books contains field-tested tips on everything outdoors, from pitching a tent in the snow to building a fire in the rain, to making a cozy shelter from a pile of leaves. Readers will fish smarter, hunt better, and learn to survive even the most unexpected situations.

The latest of Weldon Owen's successful Outdoor titles, which have sold over 1 million copies to date, compiles the practical and inspirational guidance from T. Edward Nickens, Editor-at-Large for Field & Stream magazine and contributing editor of Audubon magazine, and puts it in a more affordable package.
About The Author:
Editor-at-large for Field & Stream magazine and contributing editor for Audubon magazine, T. Edward Nickens writes about outdoor sports, natural history, and conservation for many leading magazines, winning more than two dozen national writing awards. 
Pages: 320 Pages