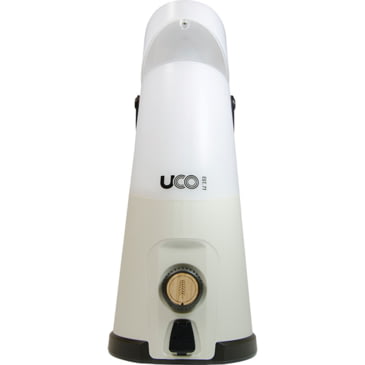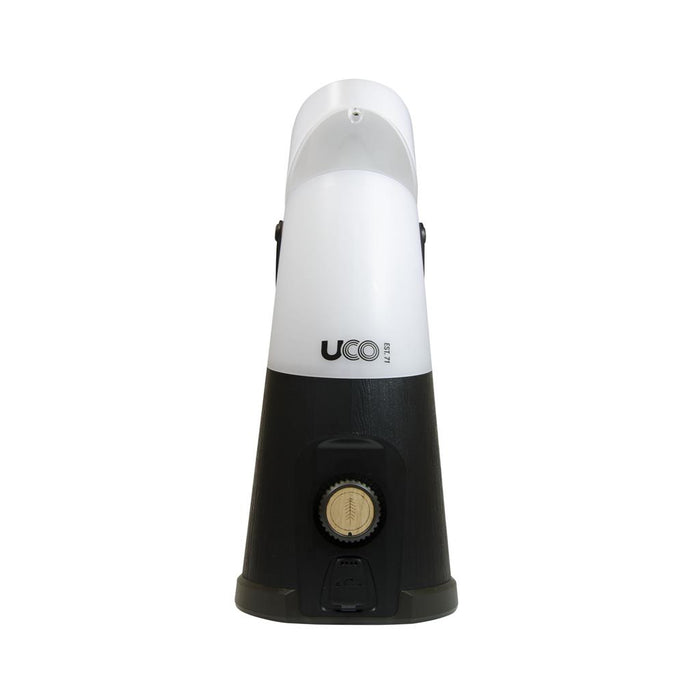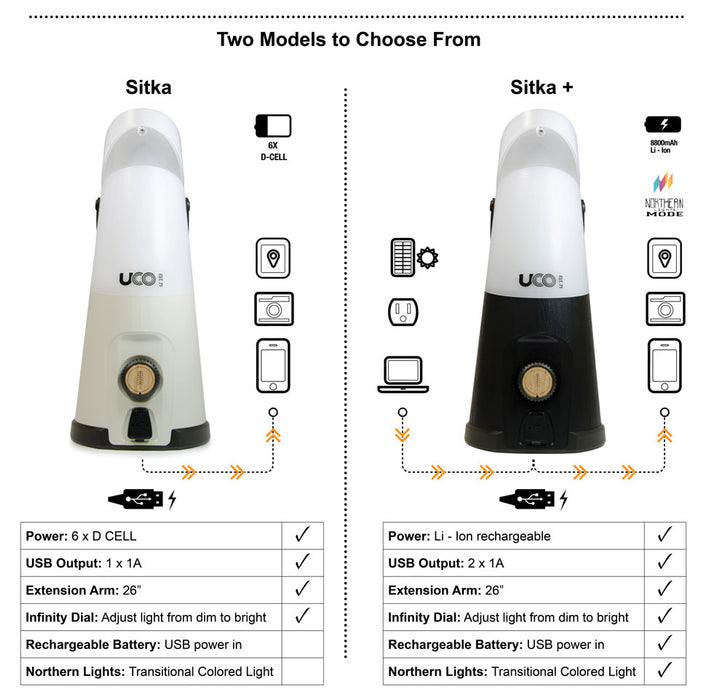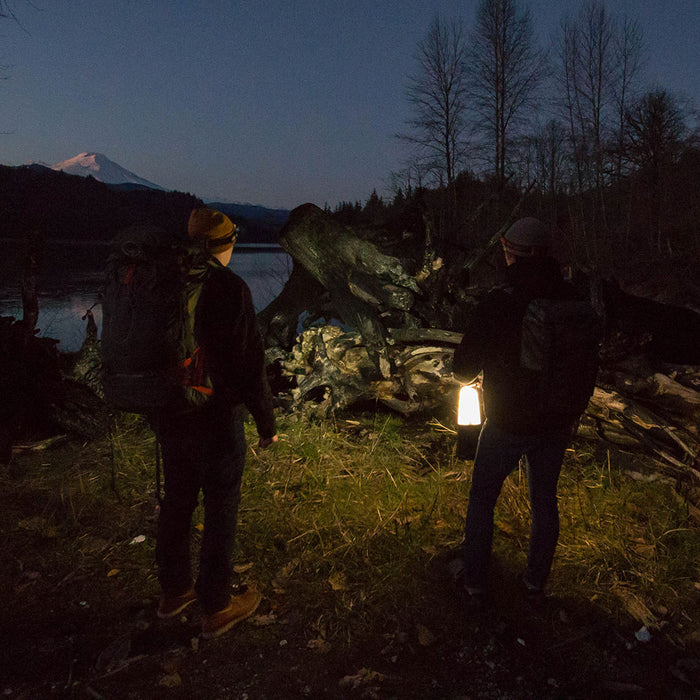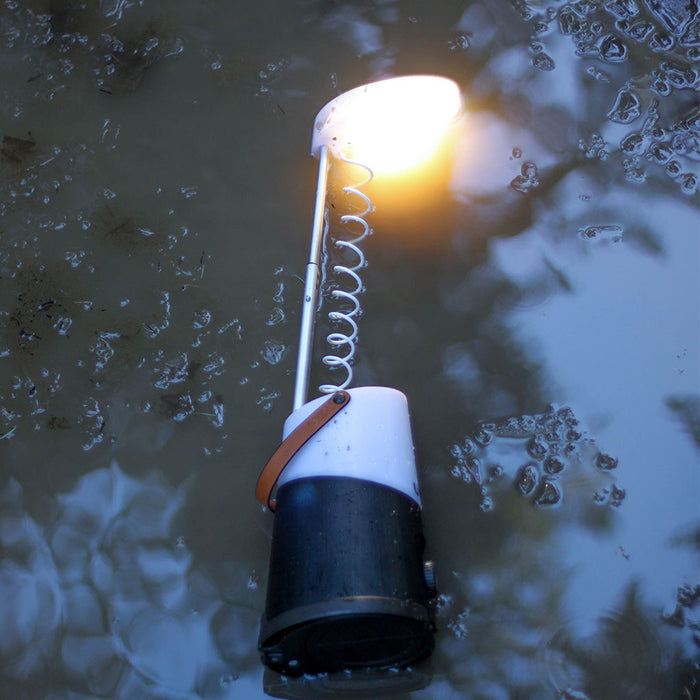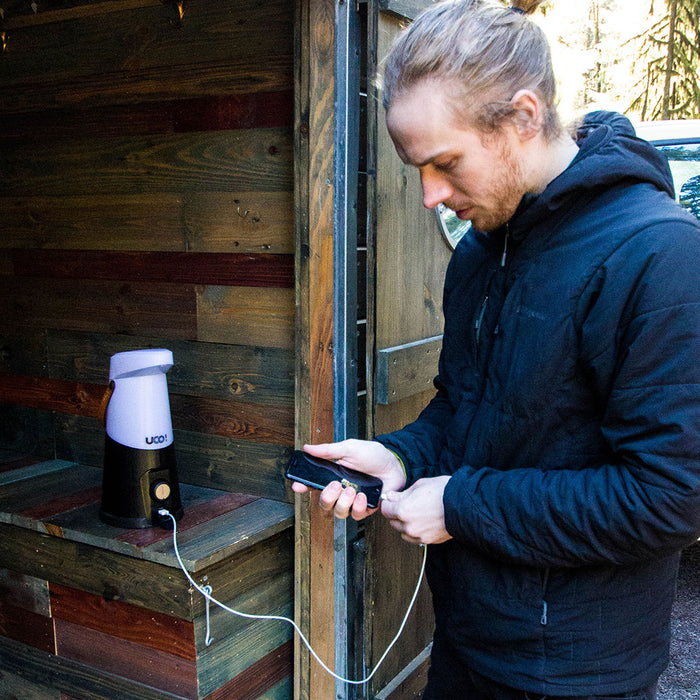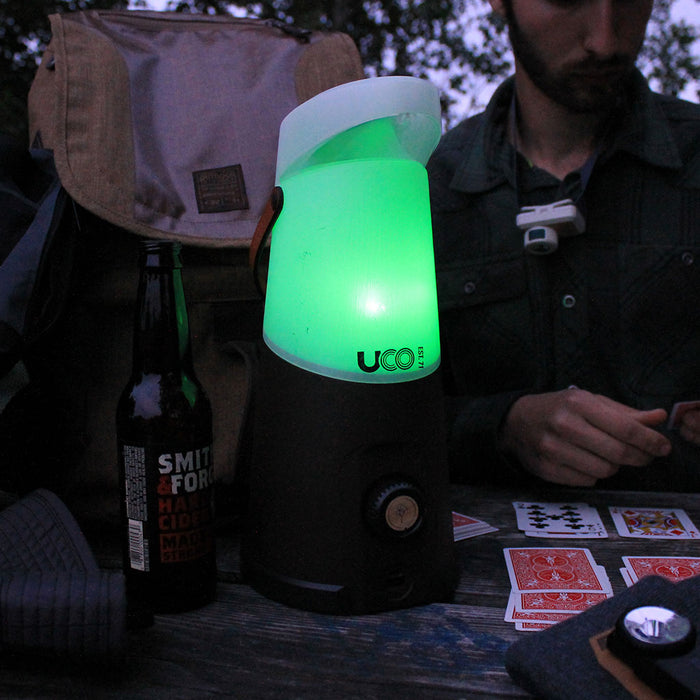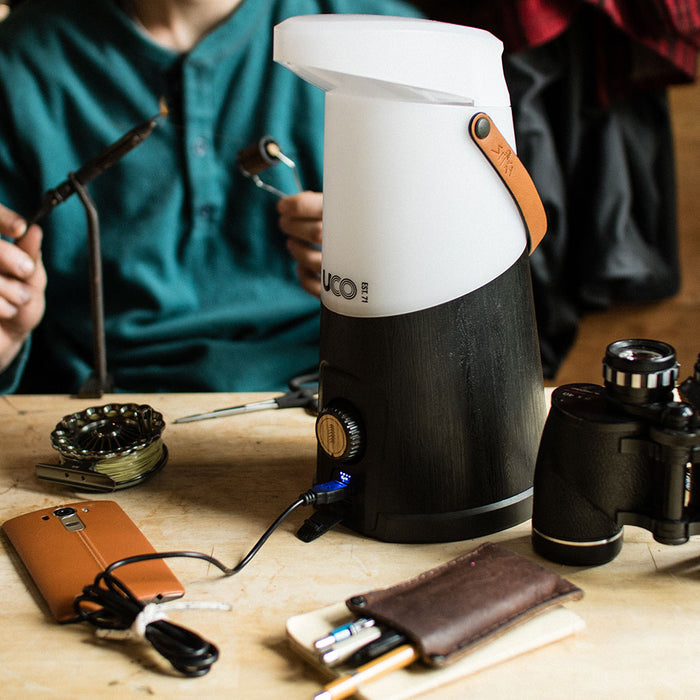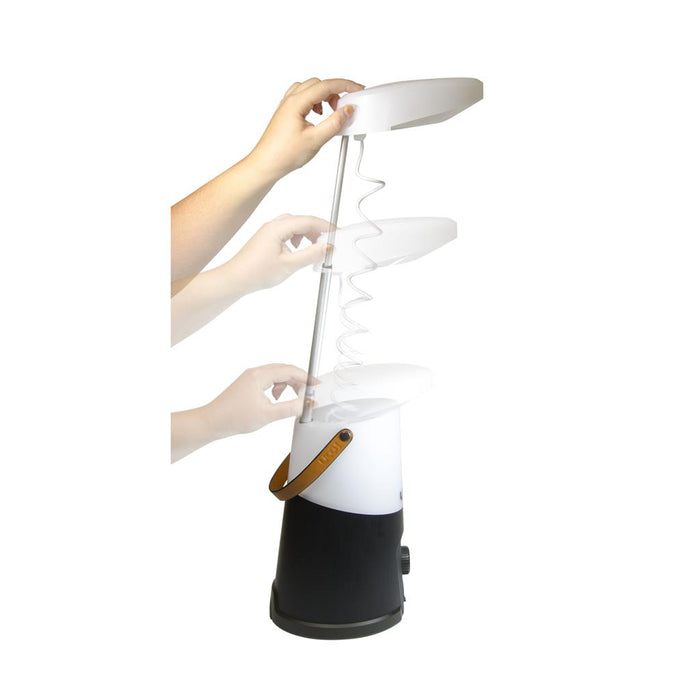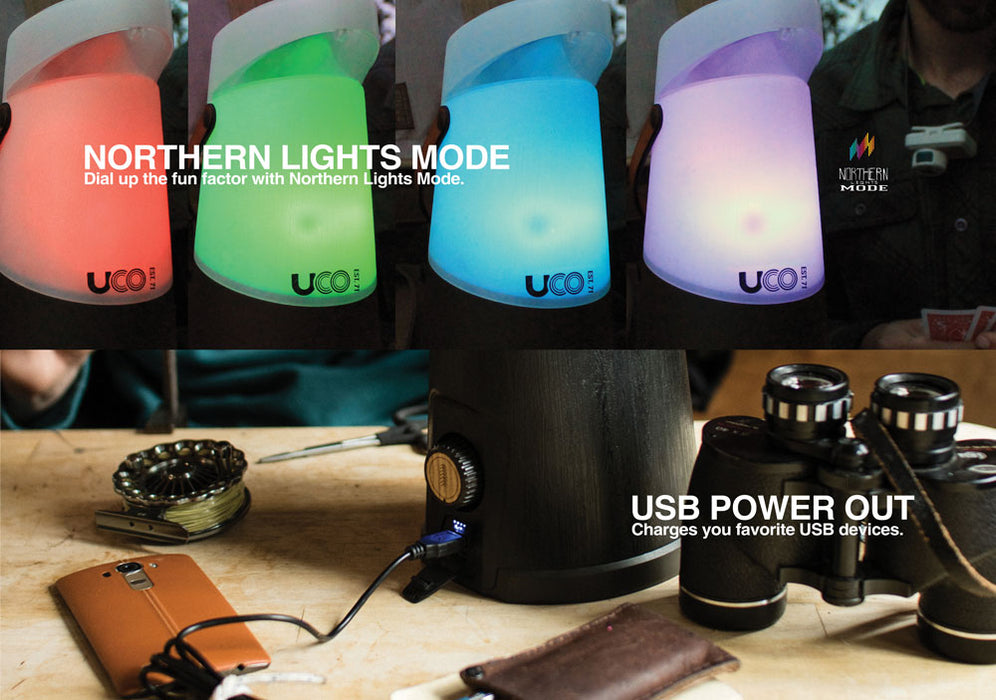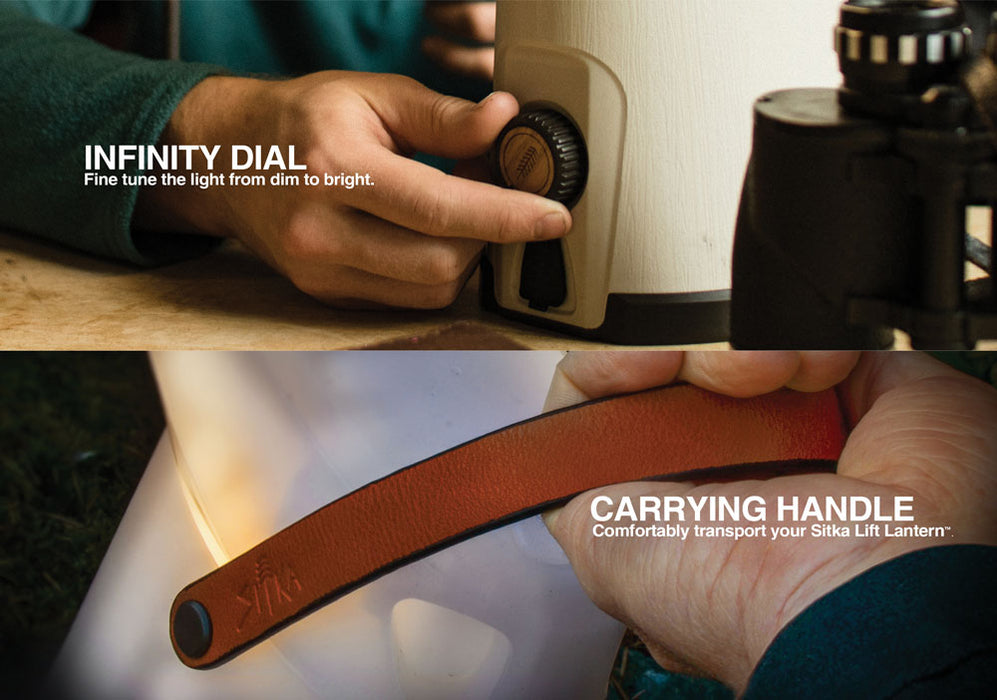 UCO Sitka LED Lantern Series- Long Battery Life
LIFT YOUR LIGHT. IT'S ONLY NATURAL.
For 200,000 years, humans have navigated by the light of the Sun, Moon and Stars. With the advent of artificial light, we positioned our indoor lighting above our heads. Why? It was only natural. Activities, obstacles and changes in terrain are better comprehended by our brains when light is from above – it's just the way we are hard wired. This why we invented the Sitka Lift Lantern System. Light from above means a safer, more comfortable way to illuminate your environment when camping at night. Ditch those ground level camping lanterns that cause eye strain and disorientation. Experience light from above – it's the natural way to see.
Features
Integrated extension arm elevates the light source from 12.5" to 26" (32 to 66cm)
Increases usable light, reduces shadows & eliminates LED eye-glare
Infinity Dial allows fine tuning of light output from low to high
USB Power Output
Runs on 6 x D Cell bateries (Sitka)/ Runs on a rechargeable 8800mAh Li-ion battery (Sitka+)
Northern Lights Mode (red, green and blue LED)
Specifications
Lumens: Collapsed: 360 Extended: 500
Bulb: Super Bright LED
USB: 1 x 1A (Sitka)/ 2 x 1A (Sitka+)
Battery: 6 x D Cell bateries (Sitka)/ 8800 mAH rechargeable Li-ion (Sitka+)
Battery Life: 5 hours on high, 70 hours on low
Water Resistance: IPX 4
Weight: w/ batteries: 2.2 lbs or 1 kg
Warranty: Limited 1-Year