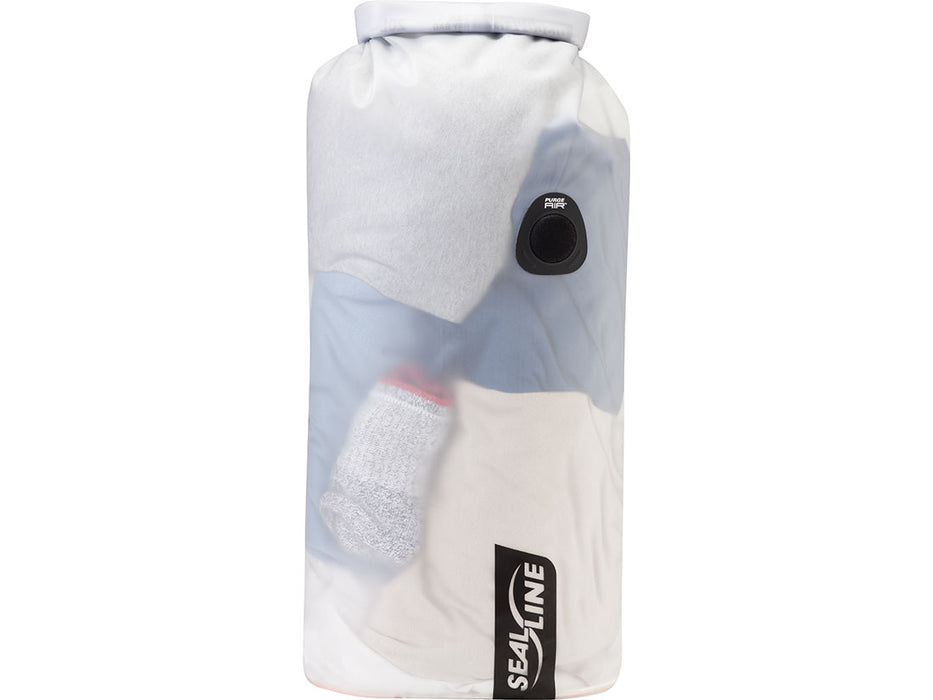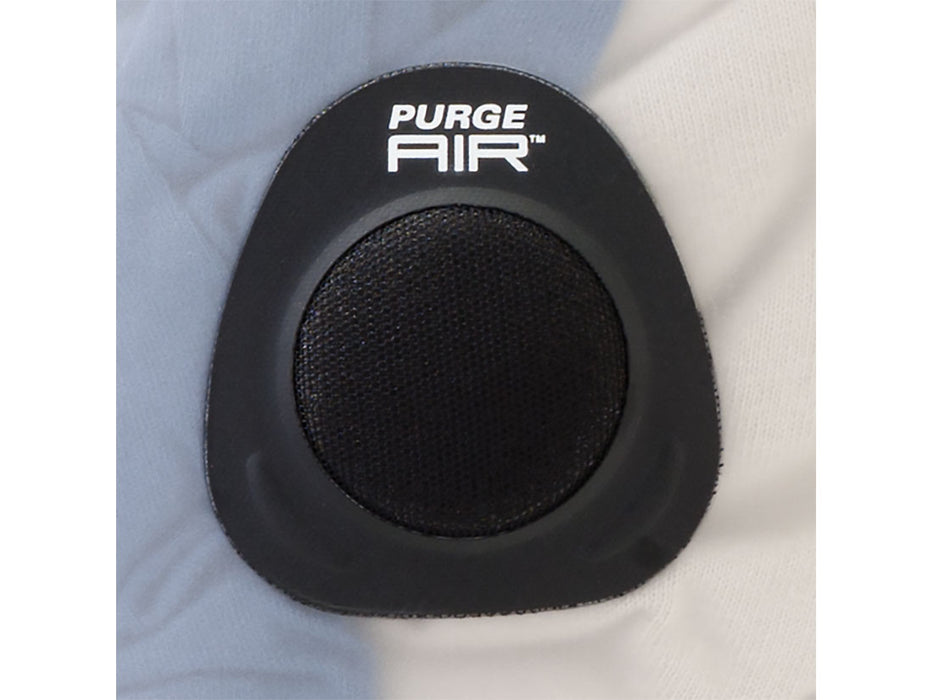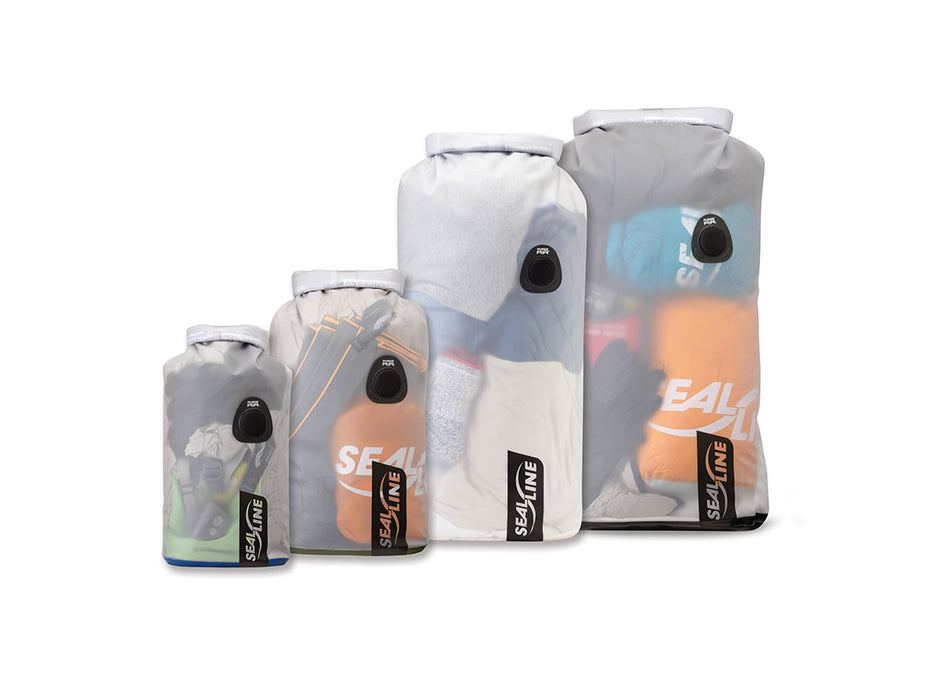 SealLine Discovery View Dry Bag 30 Liter- CLEAR VIEW
Thanks to its transparent materials, it's easy to save time and energy by swiftly identifying contents in our waterproof Discovery View dry bag. The PurgeAir™ valve quickly vents trapped air for easy closing and packing, while the oval bottom helps keep the bag from rolling around, making the View a great option for any paddling trip.

PurgeAir™-equipped:

 

Our unique and waterproof PurgeAir valve vents trapped air, helping the dry bag compress further after being sealed, and is both more durable and more reliably waterproof than waterproof/breathable fabric membranes.
See inside:

 

Waterproof translucent materials allow contents to be easily identified without having to open the bag, simplifying packing and finding what you're looking for.
Color-coded oval bottom:

 

Color-coding distinguishes between bags; stable shape won't easily roll around and is easy to store, stack, and pack.
Durably constructed:

 

Fully welded seams result in stronger and more durably waterproof construction compared to sewn-and-taped seams.
Tight, simple sealing:

 

Updated DrySeal™ roll-top closure makes it easier and more intuitive to achieve an optimal seal.
PVC-Free:

 

Materials have a reduced environmental impact over vinyl-coated materials.