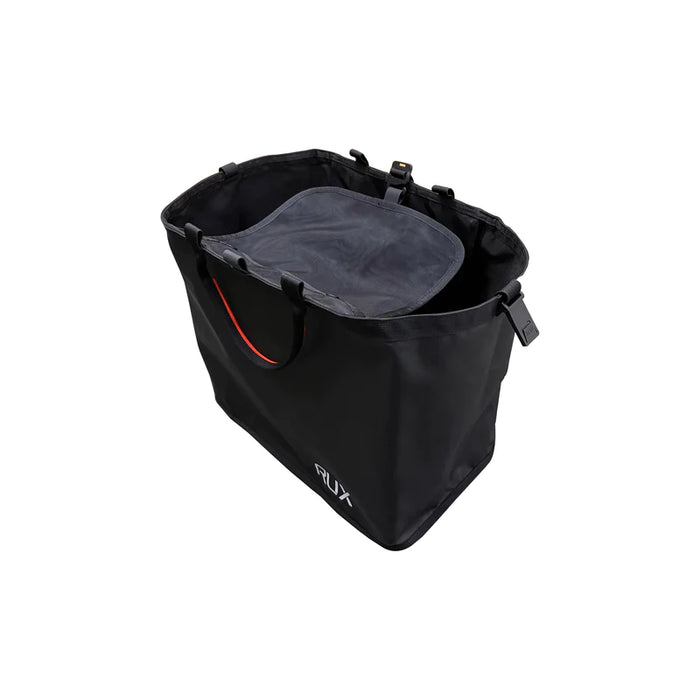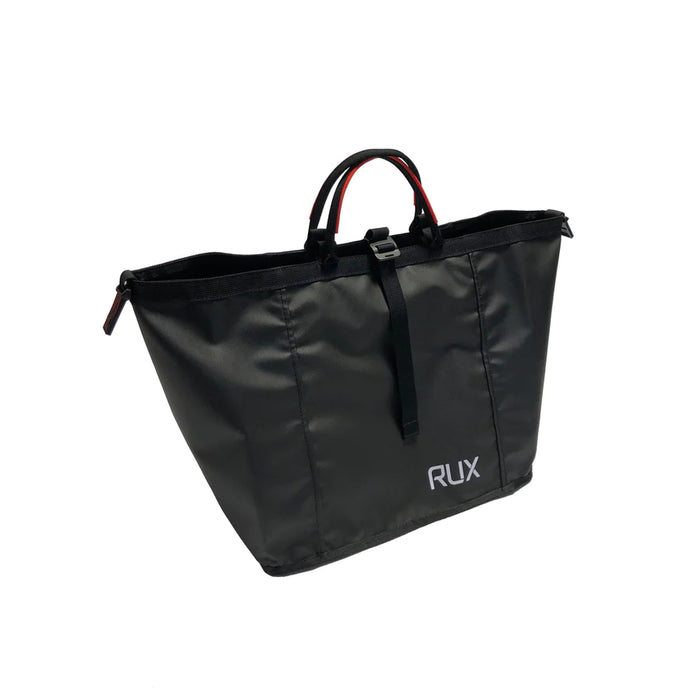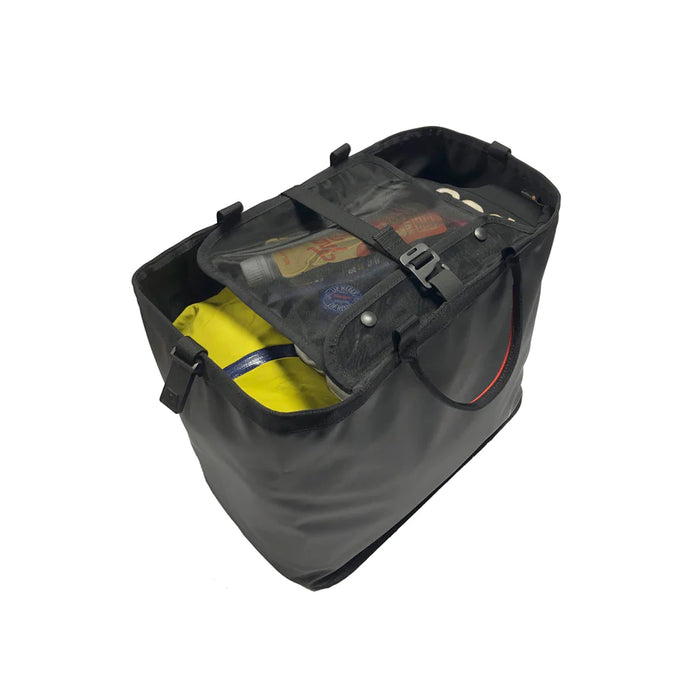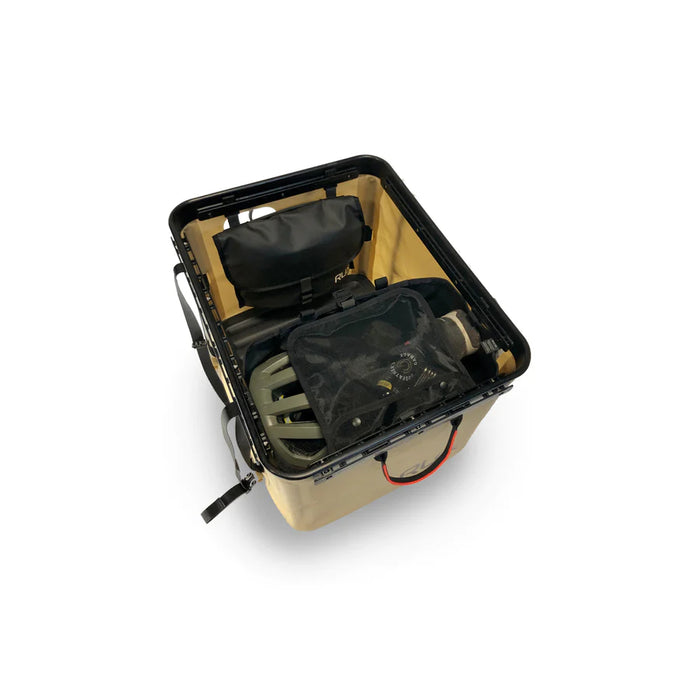 RUX Bag (25L)- Addons pocket for Rux 70L
Easy to pack 'n grab 25L bag that nests inside the RUX 70L, featuring a hook closure to secure your gear and RUX Connect buckles to further secure the bag to the RUX 70L. Two fit inside one RUX 70L. Sold as singles.
While it's part of the RUX system, this Bag is highly versatile and incredibly handy for everyday use from the market to the campsite and everywhere in between.
Specification:
Volume: 25L
Dimensions: 35 x 20 x 31 cm OR
13.8 x 7.9 x 12.2 "
Weight: 277 g OR 9.77 oz
Features:
Secure cinch closure
Mesh flap pocket
Internal auxilary pocket
RUX connect buckles
Webbing grab handles