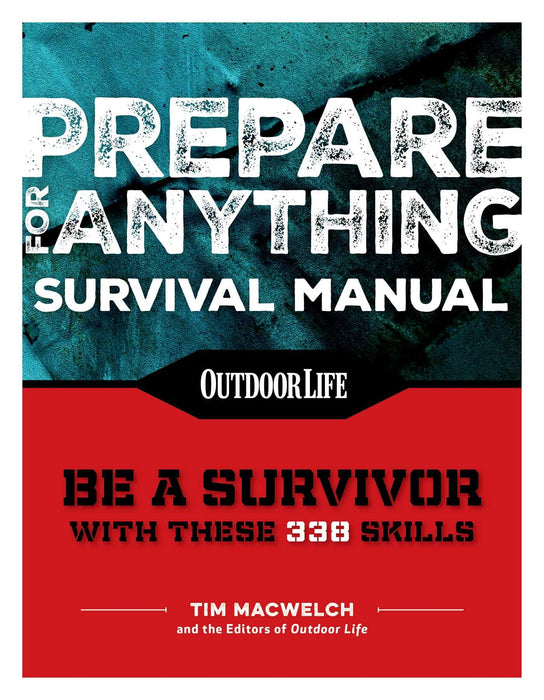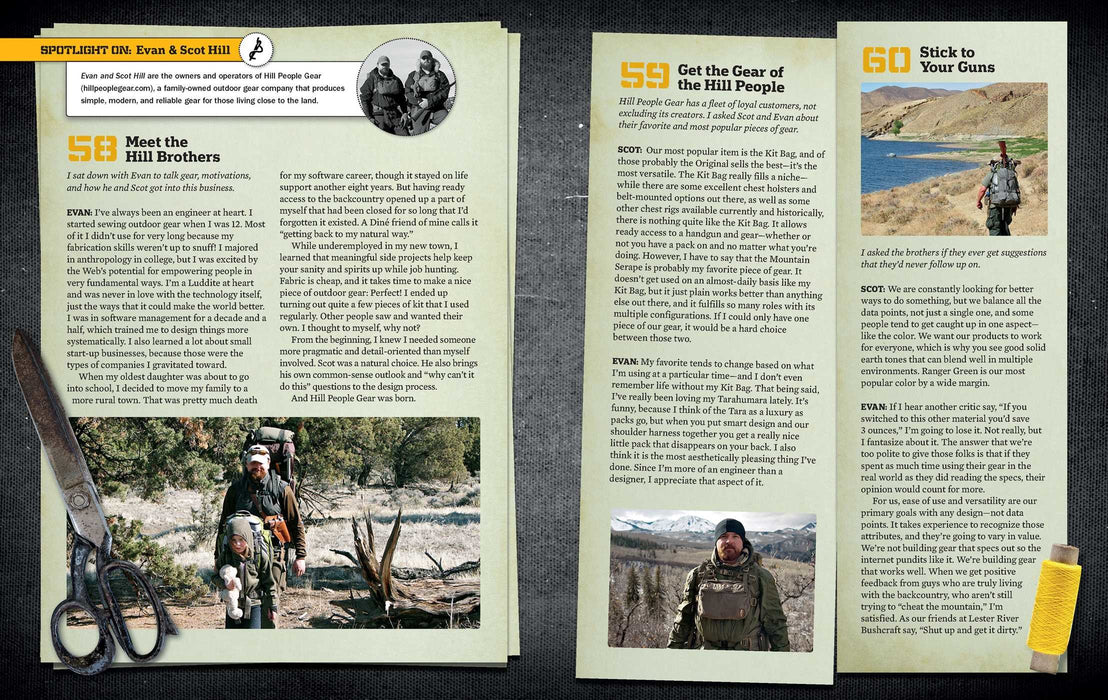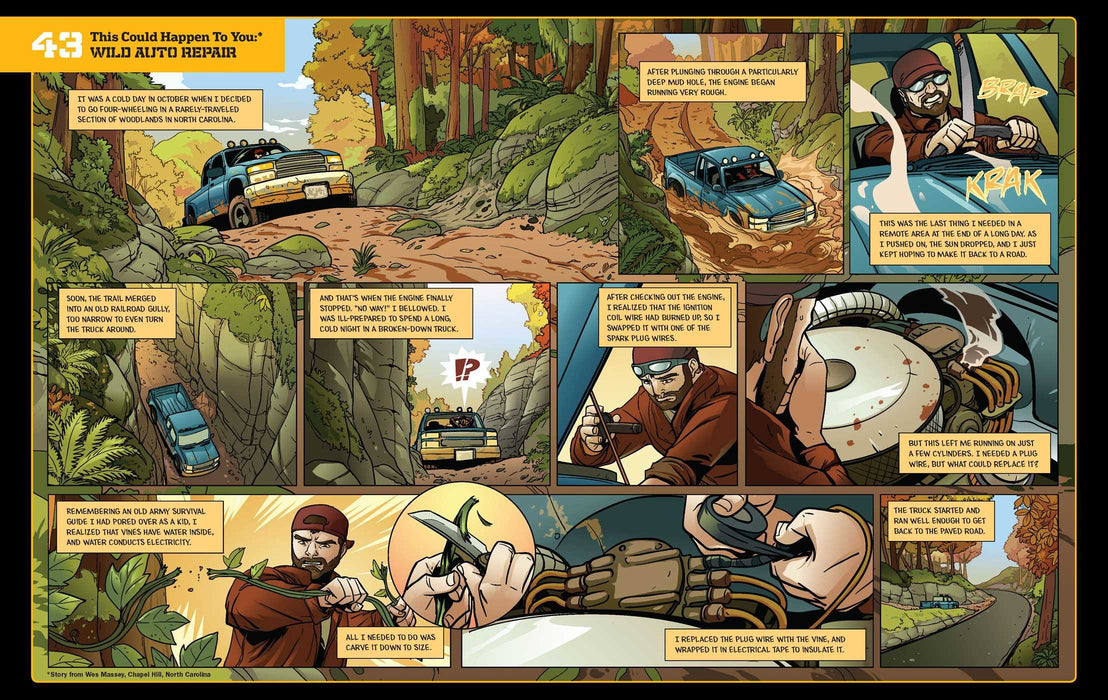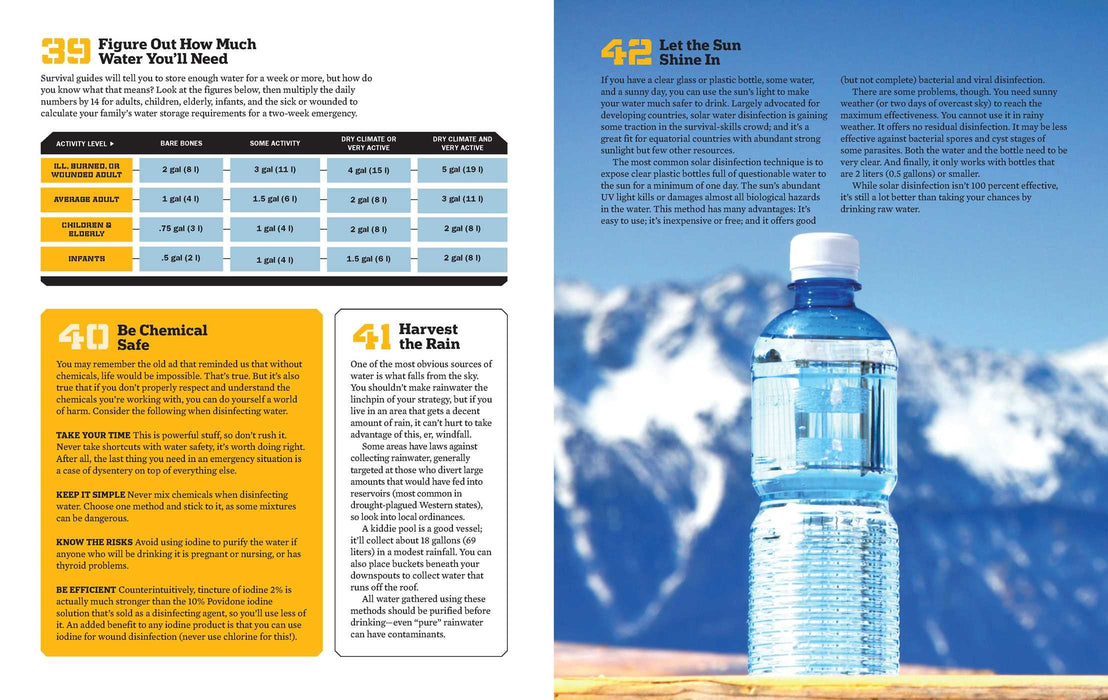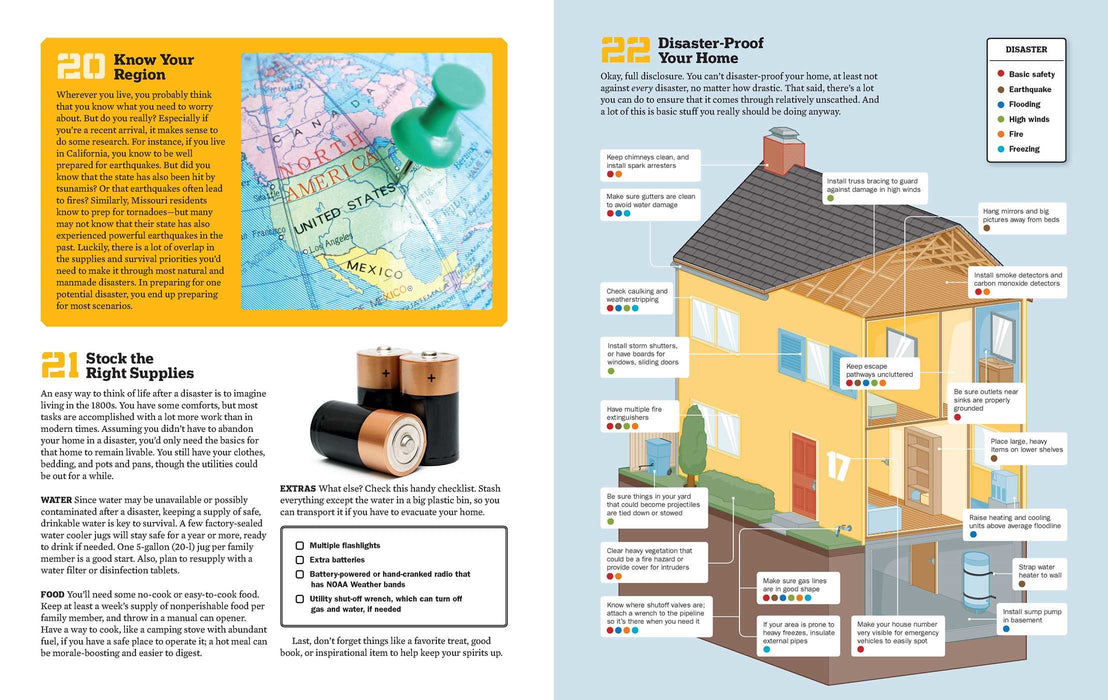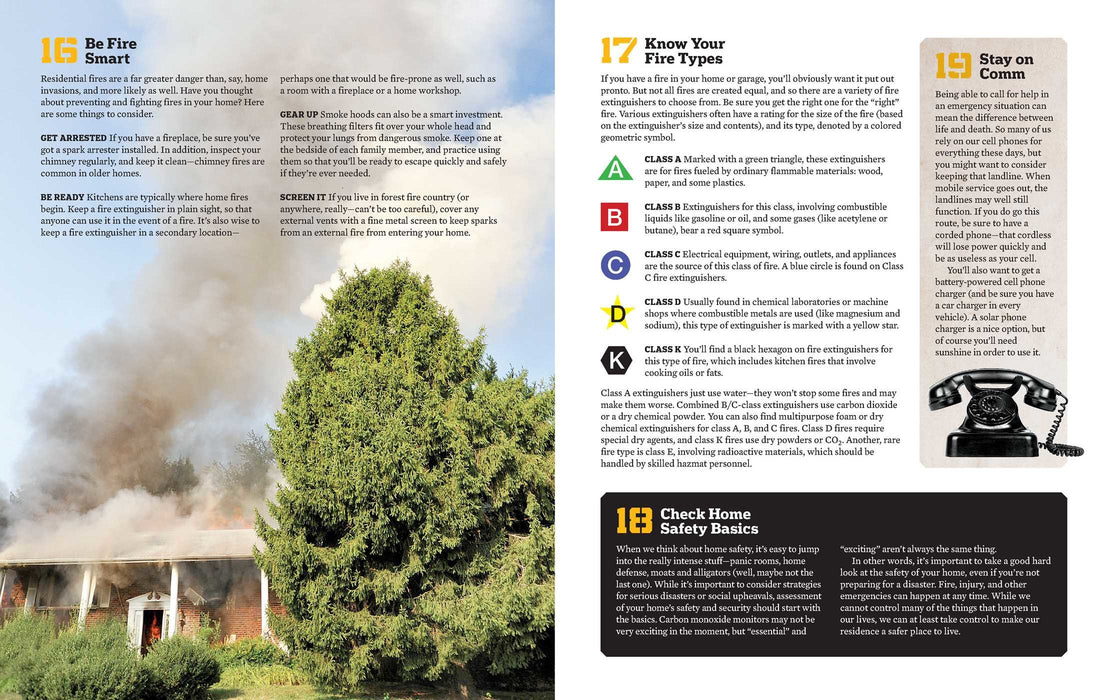 Prepare for Anything Survival Manual (Outdoor Life)
HOW TO SURVIVE MODERN DANGERS AS EXPLAINED BY NEW YORK TIMES BESTSELLING AUTHOR TIM MACWELCH.

Author Tim Macwelch provides 338 tips, skills and lessons on how to anticipate, prepare for, and survive all that the modern world can throw at you. From simple examples such as starting fires to detailed advice on how to survive global viruses, Tim provides expert and practical advice that every American will need to navigate and survive the increasing dangers of today's world.

Prepare and Prevent. Learn how to anticipate and deal with Pandemics, Hurricanes, Wildfires, floods and many more dangers that the modern world can pose.
How everyday items save lives. Tim's expert advice shows you how household staples such as duct tape, baking soda, and beer cans can help save the lives of you and your family.
Learn Self Reliance. Learn foundational survival and protection tips, such as knife sharpening, disinfecting water, fire starting, self-defense and the CORRECT way to apply a tourniquet.
Advanced Survival Techniques. Having conquered the basics, Tim MacWelch will teach you how to build water turbines, dig latrines, make a bow and even how to brew beer.
Expert Advice from an American Expert. Tim MacWelch is a New York Times bestselling author, is Outdoor Magazine's Survival blogger and is the head instructor at Virginia's Advanced Survival Training school.