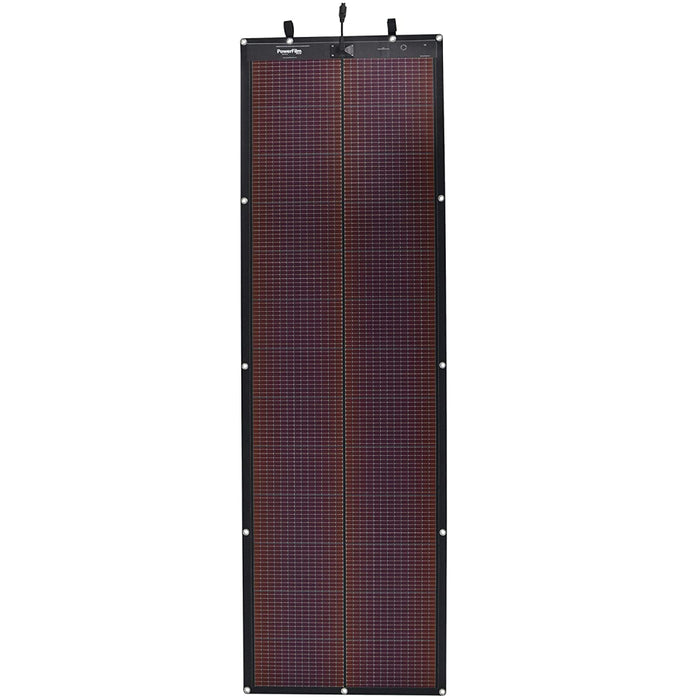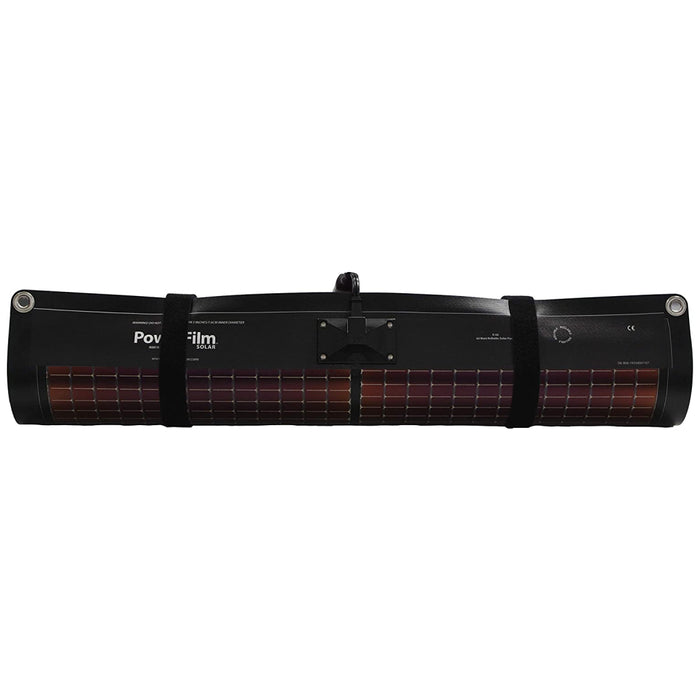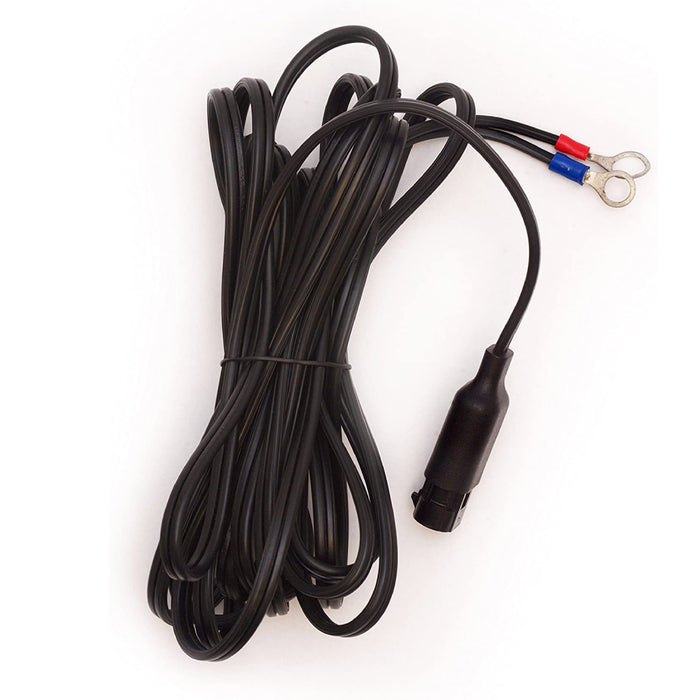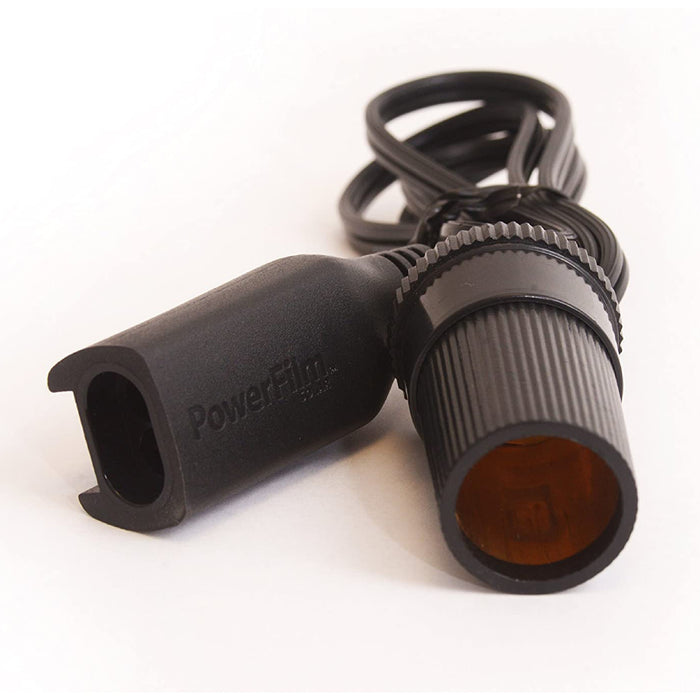 Powerfilm 60 Watt Rollable Solar Panel with Grommets (R-60)
The 60W Rollable Solar Panel is perfect for keeping 12V batteries topped off and ready to go when you are. Connect one of our weatherproof panels and start your boat, car, RV, lawnmower, or ATV the first time.
Specifications:
Wattage: 60W
Operating Voltage: 15.4V
Current: 3.9A
Dimensions

Rolled: 26.5 x 3.0 (in) / 673.1 x 76.2 (mm)
Unrolled: 85.7 x 26.5 (in) / 2,176.8 x 673.1 (mm)

Weight: 3.7lb / 1.7kg
What's Included:
60W Rollable Solar Panel (R-60)
12V Female Car Charger Adapter (RA-2)
15 ft. Extension Cord with O-ring Connectors (RA-11)
Best uses:
12V battery charging
Trolling motor, smartphone, fish finder, GPS, car, RV, lawnmower, ATV
Camp lighting
Ham radio and similar communications gear
Benefits:
Extend Battery Life - as much as 6-10 years.
Easy to Use - Unroll the panel and start charging in seconds.
Portable - the solar panel unrolls easily and rolls up into a compact package.
Rugged - marine grade connectors and the most flexible and durable solar in the world - stands up to hail and all weather elements.
Low Light Operation - provides some power even in hazy or shaded environments.
Lightweight - No frames, no special stands or mounting brackets needed.
Waterproof - No worry about using in wet environments.
Glass Free - Nothing to be broken.