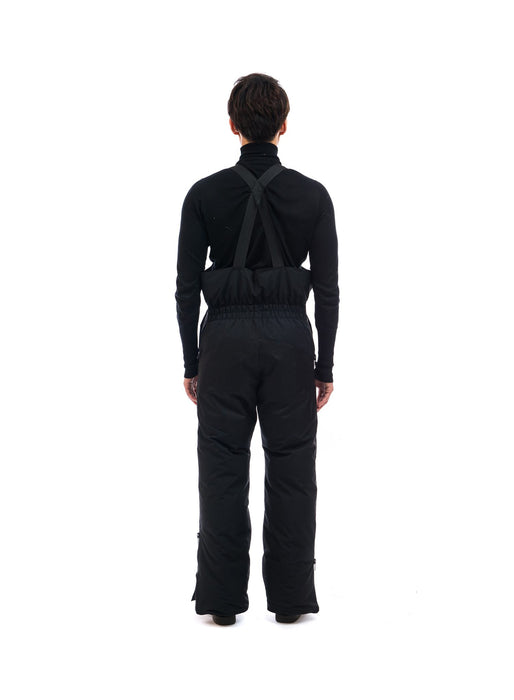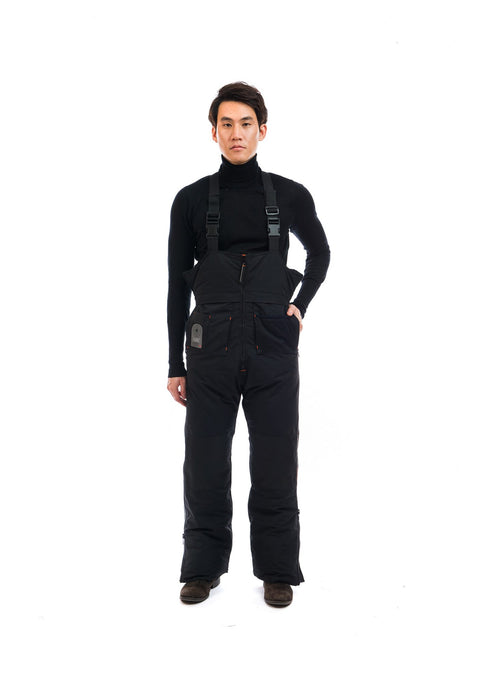 Outdoor Survival Canada KLIN Pants Overalls -40° Celcius
For outdoor enthusiasts, warmth from head to toe is crucial. The down-filled Klin snow pant protects and insulates.
PREMIUM FEATURES
Entrax – Waterproof/Windproof/Stain Resistant Outer Shell (Critical seams are sealed)
Entrax 800 – Moisture Wicking and Breathable Lining
650 Loft Power Premium Down
Machine Washable
Temperature Rating of -40°C/°F
LIMITED LIFETIME WARRANTY
ADDITIONAL FEATURES
2-Way heavy duty YKK front and leg zippers
Knit Expansion Sides
Fleece Lined Zippered Pockets
Velcro Secured Pockets
Double Reinforced Knees and Seat
Snow Cuff in lower pant legs
Elastic boot straps
Down Fill
Content: Goose & duck down blend
Loft Power: 650
All OSC and OSC Cross lightweight jackets and parkas are filled with a high-level proprietary blend of goose and duck down in accordance with North American standards. The down goes through a sanitizing process of being treated with an antibacterial agent to ensure the highest quality insulation is used in your garment.
The fill power (or Loft Power) is the measure of the "lofts". The down clusters and small feathers work to insulate by lofting up and trapping air which then reflects your body heat back onto you to keep you warm. It is important to note that the measure of the quality of a garment is not restricted to LP, but to other factors including fabrication and construction of the garment.
What is down fill?
Down is a high-performance, natural by-product from duck and geese, and is well-known for its favorable warmth-to-weight insulation. Unlike feathers, down is the soft layer of fine filament clusters between the stiffer, exterior feathers of water fowl. The down fill of this garment is comprised of a proprietary blend of white goose and duck down, with a fill power of 650. As a down-filled product, this garment does not contain large feathers and not only adheres to, but exceeds the Canadian Standards for down-fill products.