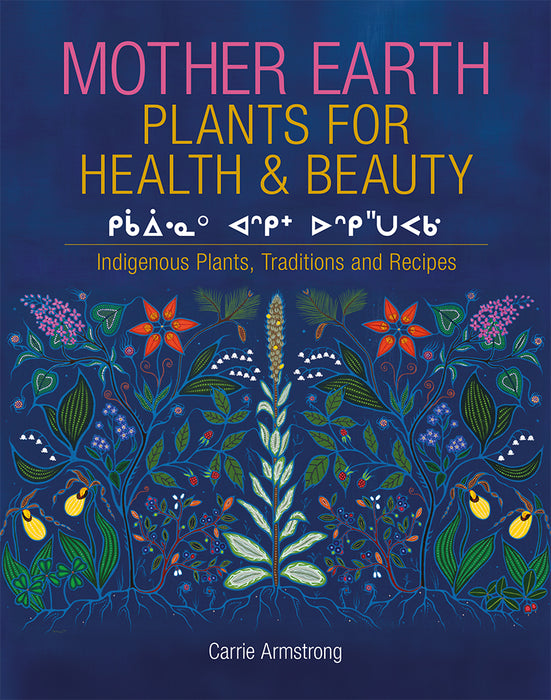 Mother Earth Plants for Health & Beauty
The recipes and traditions found in this book reflect the culture and the knowledge of the Medicine Wheel, featuring 26 edible and medicinal plants that you can gather in nature as Carrie and her grandmother did.
Create a luxurious and natural beauty regime by crafting your own lotions, soaps and teas from all-natural ingredients. From stress-busting teas and bath bombs to skin-smoothing lotions and creams, get vibrant skin and a healthy glow with Carrie's creations based on her grandmother's traditional teachings.
"I remember gathering plants and berries with my grandmother while she shared her stories and her deep understanding of traditional plants and their uses. My grandmother healed us with her medicinal plants—everything from pink eye, sore throats, stomach ailments, aches and pains, and infections. She'd make us these beautiful, healing teas."
–Carrie
(144 pages)