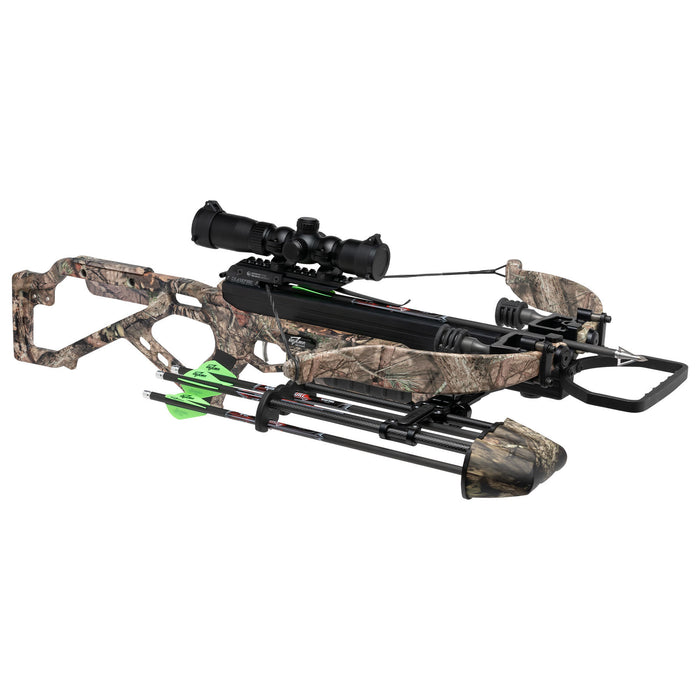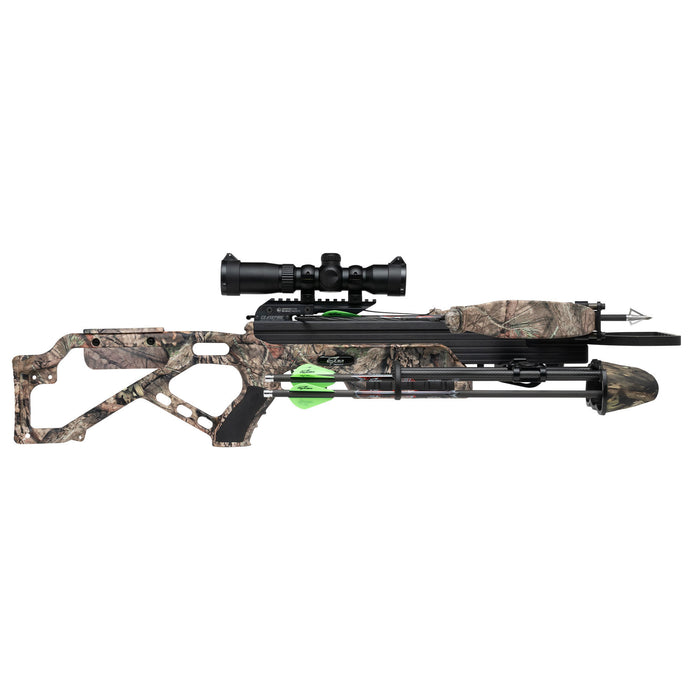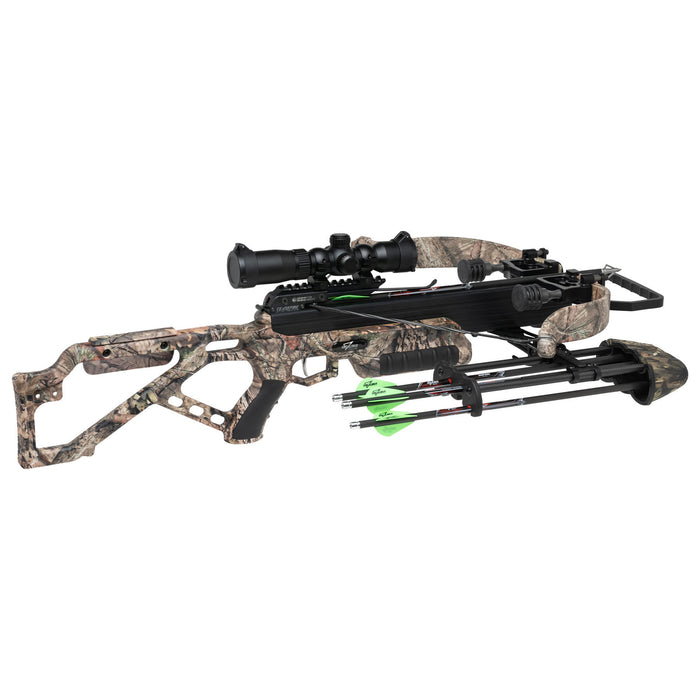 Excalibur MICRO 380 Crossbow- NEW!
MAXIMUM PERFORMANCE. MICRO PACKAGE
Compact, lightweight, and maneuverable.
Dead-simple recurve reliability.
Unmatched trigger quality with a smooth crisp travel.
Flat shooting speed of 380 feet per second and generate bone crushing 112 foot-pounds of kinetic energy.
CeaseFire ensures your crossbow will not fire unless an arrow is loaded, safety is off, and the trigger is pulled.
R.E.D.S. Suppressors substantially reduce shock, vibration, and noise.
Limited lifetime warranty.
Specifications
SPEED: 380 FPS

Today's crossbows are faster than ever before. Faster crossbows can deliver more downrange energy.

OVERALL LENGTH: 33"

Optimizing length can provide better balance while shorter crossbows can be better suited for maneuverability and tight spaces.

WEIGHT: 6.6 / 8.2 LBS

The weight shown on the left is the overall weight without accessories installed, while the weight on the right is the weight with all included accessories installed.

DRAW EFFORT: 17 LBS

Draw effort is the weight of resistance while cocking a crossbow. Most crossbows require minimal effort to draw with a cocking aid.

DRAW TYPE: Rope Aid

Modern crossbows are drawn back with a cocking aid. Excalibur crossbows use attachable cranks, integrated cranks, and rope cockers to achieve as little as 12 lbs of draw effort.