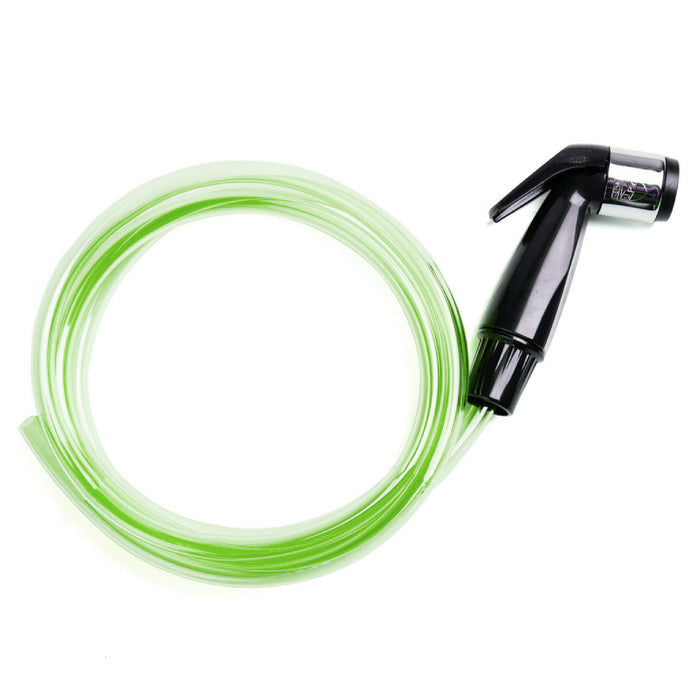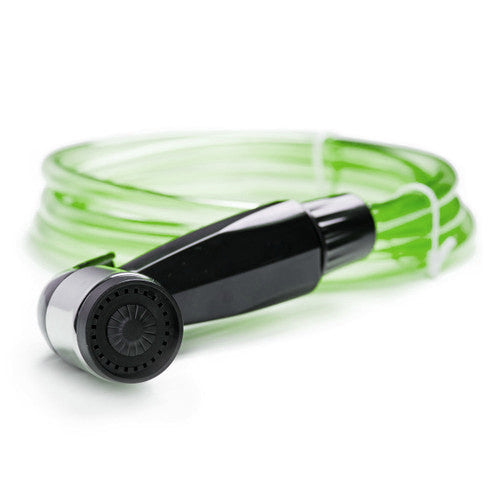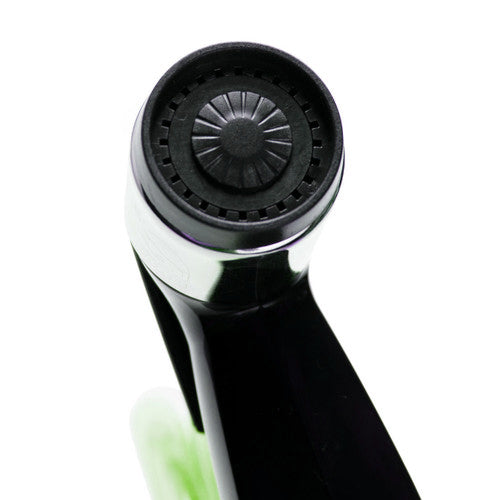 HydroBlu Shower Head Attachment for Jerry Can
Camping and cleanliness are not phrases that go together, especially when using water from a stream, river, or lake with unknown contaminants lurking in the water. The Shower Head Attachment for our Jerry Can is the best way to protect yourself from bacteria and pollutants while maintaining a clean camp, traveling, or in an emergency situation.
The Shower Head Attachment connects to the outlet of the Pressurized Jerry Can that has an Activated Carbon filter with Ion-Exchange mirco-beads and a Ultrafiltration Hollow Fiber Filter that remove 99.999% of bacteria. This multi-stage filter removes everything from Giardia and E. coli, to chemicals, heavy metals, and the negative taste and color of dirty water.
Features:
Easily attaches to the the outlet of the Pressurized Jerry Can
Control spraying nozzle with six and a half feet long hose
Perfect for camping, travel and for emergency situations
Flow rate of 1 gallon in 3 minutes (will vary depending on water quality) s
Flow rate of 1 gallon in 5 minutes