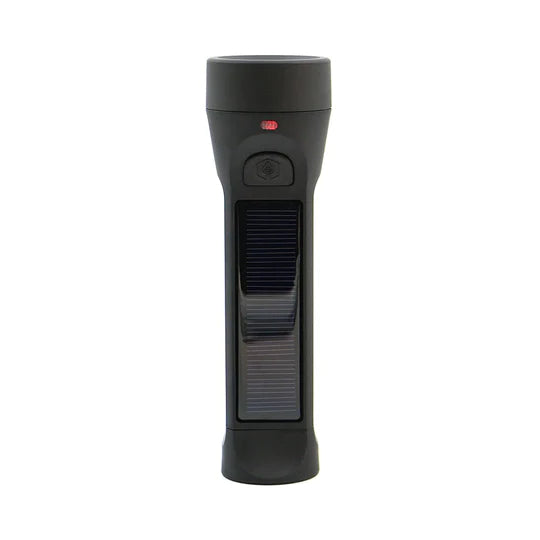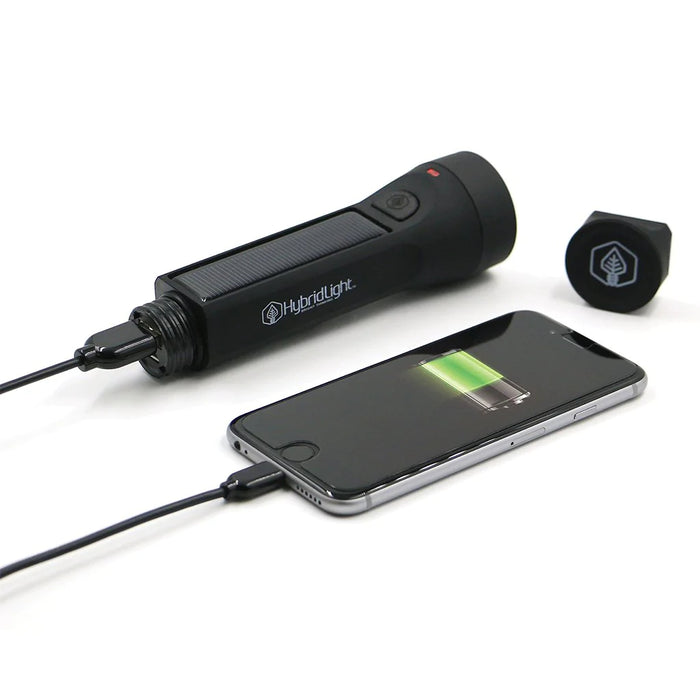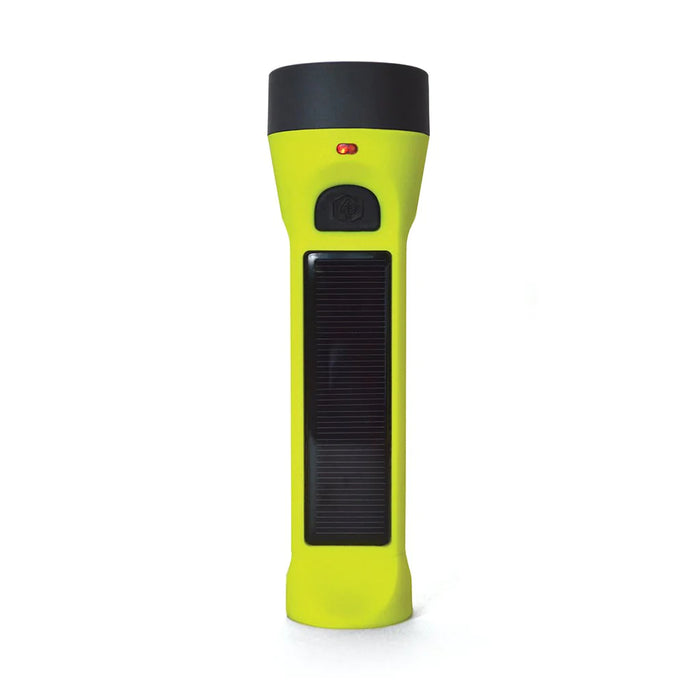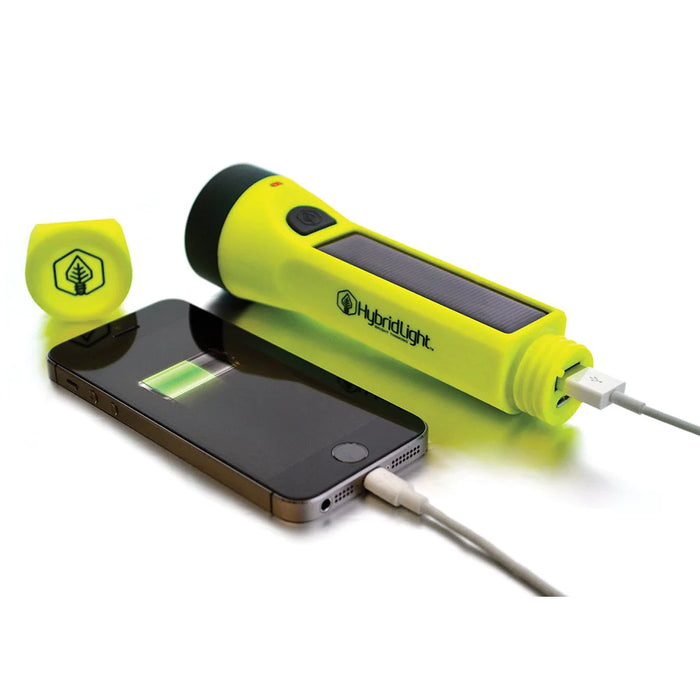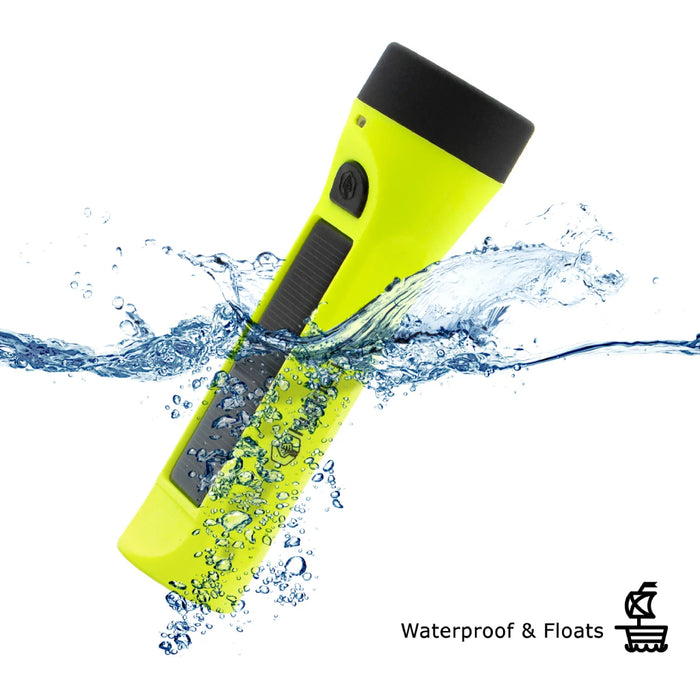 HybridLight Journey 300 Flashlight / Charger
The Journey 300 is our most versatile, multifunctional, and rugged flashlight that features a fully waterproof enclosure.
It has a USB port for charging your mobile devices, a Micro USB port for rapid charging the flashlight, or you can simply use any light source to keep your flashlight charged through its built-in solar panel.
The Journey 300 super-bright LED shines for up to 50 hours on low beam and 5 hours on high from the 2500 mAh lithium-ion battery (holds a charge for 7 years). It's 6" in length and weighs in at only 4.5oz.
You can take it anywhere and store it in your glovebox, kitchen drawer, garage, or boat.