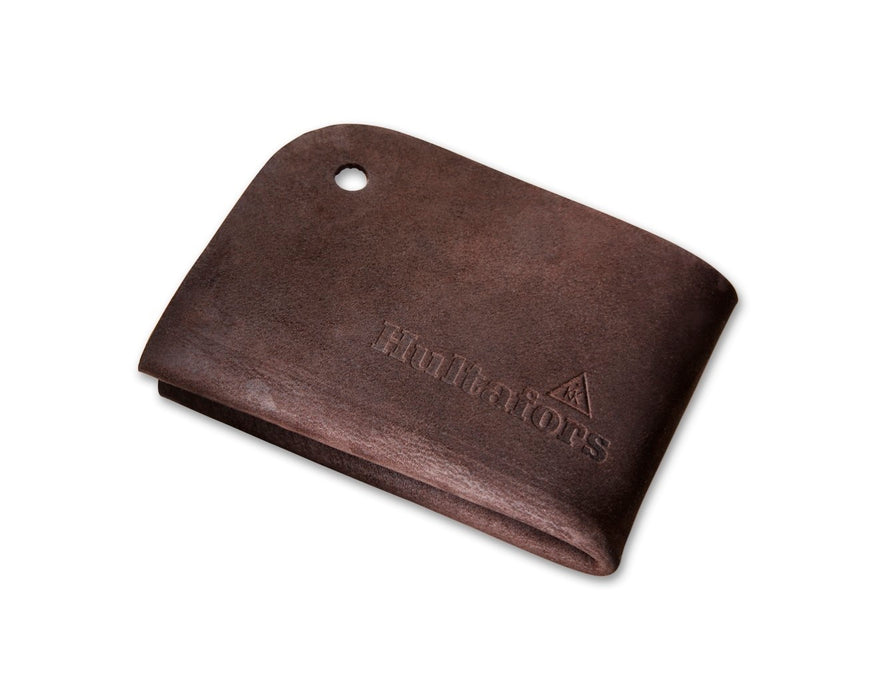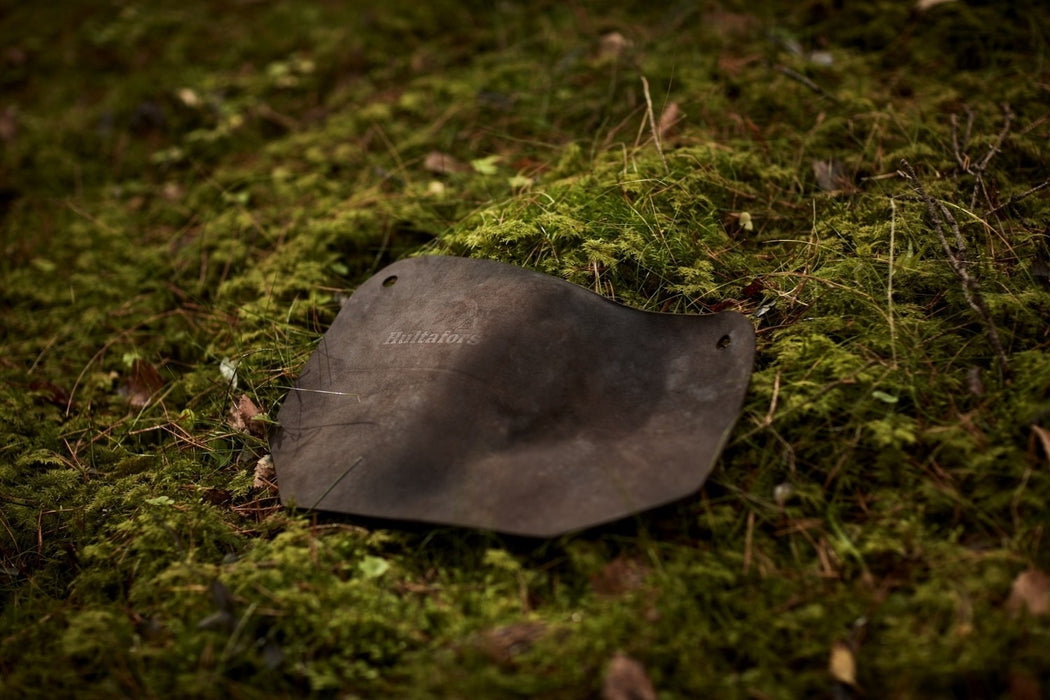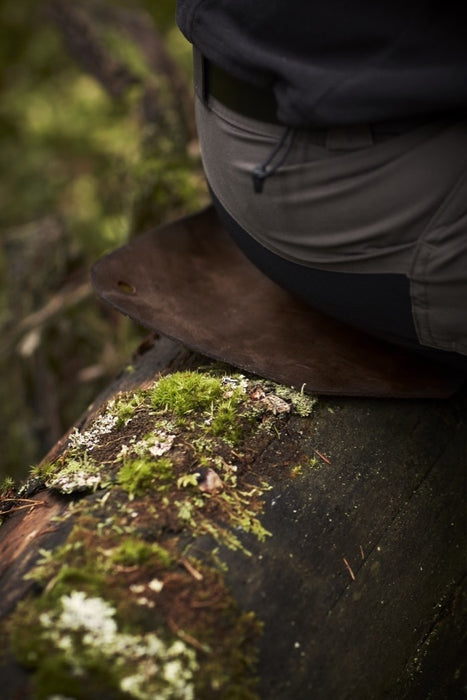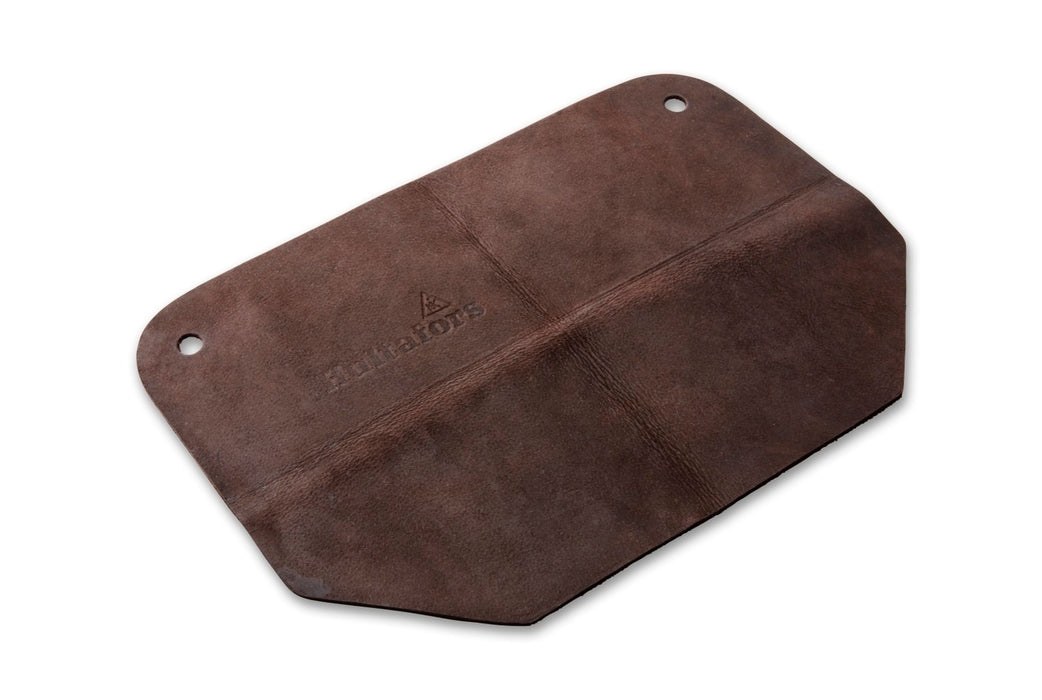 Hultafors Trekkers little Helper
Genuine leather for tasks requiring protection and stropping knives and axes.
The Forsberg is a versatile and useful companion for anyone who appreciates being in the wild. It is the perfect protection for your thigh and knee when working with knife or axe close to your body. It can also be used as a protected place to start a fire, then easily move the fire to the fireplace. The impregnated leather also makes it a perfect seat pad. With Trekker's Little Helper you get multiple functions in one, all depending on your needs. The Forsberg is the perfect gift for big and small bushmen!