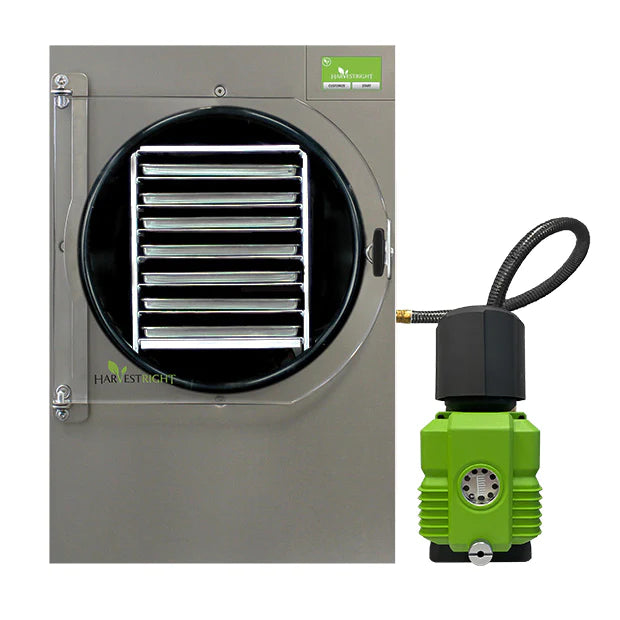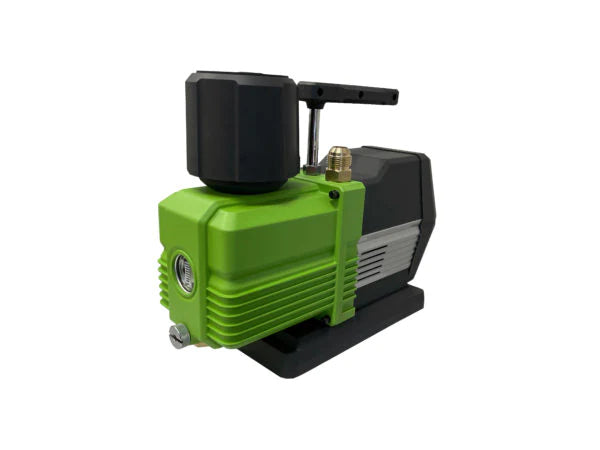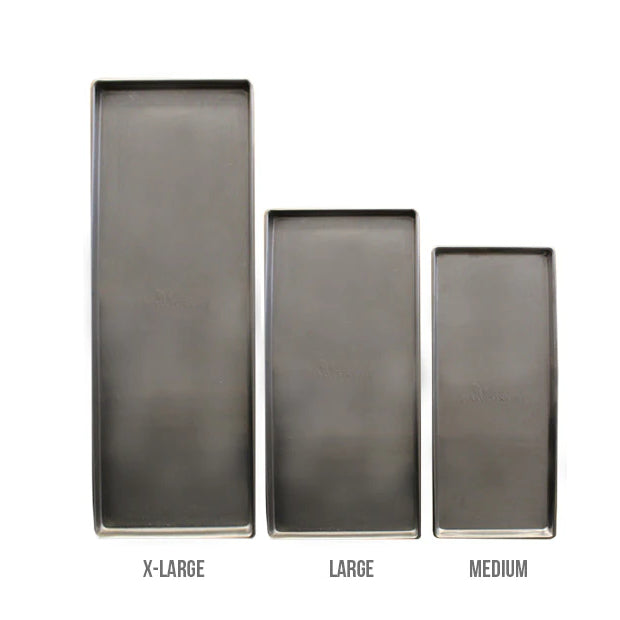 Harvest Right 7-Tray XL Home PRO Freeze Dryer - Stainless Steel (New PRO Model)
Coupons/Discount Codes cannot be used on this item!
Shipping in Canada only. USA & International customers, please purchase HERE
Introducing the Harvest Right Pro: now with increased capacity, faster freeze drying, higher quality food, and so much more.
Features
Tray space: 2,251 square inches
Freeze dry 40 to 50 lbs. fresh food per batch
Freeze dry up to 10,000 lbs. fresh food per year
Dimensions

Freeze dryer exterior dimensions: 24.3″ W x 37.4″ D x 35.6″ H
Perfect for counter top, cart, or table.
Weight of freeze dryer: 258 lbs.
Power
110 volt (NEMA 5-20) outlet. A dedicated 20 amp circuit is required
What's Included:
X-Large Freeze Dryer
XL Premier Industrial Vacuum Pump
Vacuum Pump Oil
Oil Filter
Stainless Steel Trays (set of 7)
Guide to Freeze Drying
Mylar Bags (50 ct)
Oxygen Absorbers (50 ct)
Maintenance:
Replace vacuum pump oil every 20 to 30 batches (takes about two minutes). Clean freeze dryer as needed. 
Warranty:
Three year limited warranty.
Note: $180 restocking fee will apply for any cancelled or returned order!
Shipping in Canada only (Free Shipping in AB, SK, MB, ON, QC, BC* | Shipping fee- Up to $600 in Vancouver Island & Surrounding Islands*, The Maritimes, Yukon, Northwest Territories and Nunavut.) No Customs, Duties or Cross Border Hassles!