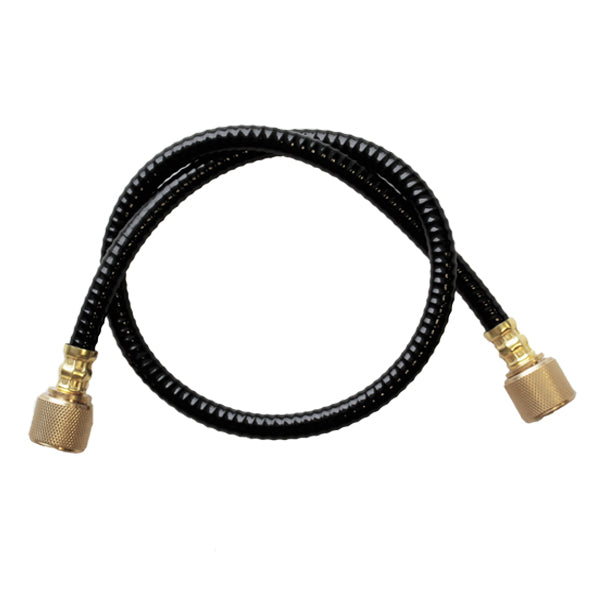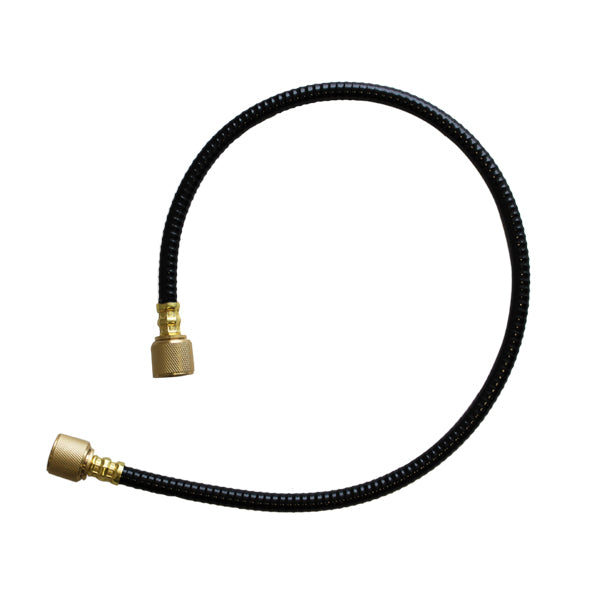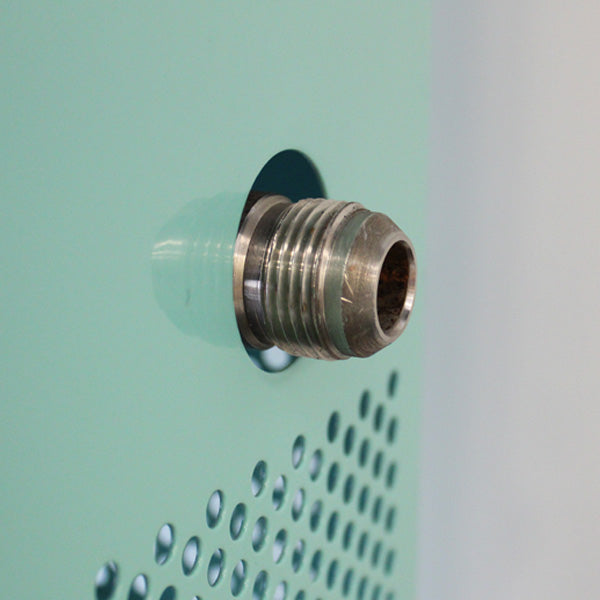 Harvest Right 3/8″ Vacuum Hose
To help prevent water and particulates from entering your vacuum pump, replace your current 3/4" hose with the new 3/8" hose.
Freeze dryers purchased between January 1, 2015 and November 30, 2019, can replace their current 3/4″ vacuum hose with the new 3/8″ hose. Be sure to check the fittings on your freeze dryer (see image gallery) to make sure this hose is compatible. With this upgrade, you only need to change your oil every 4-5 batches, depending on the quality of your oil.