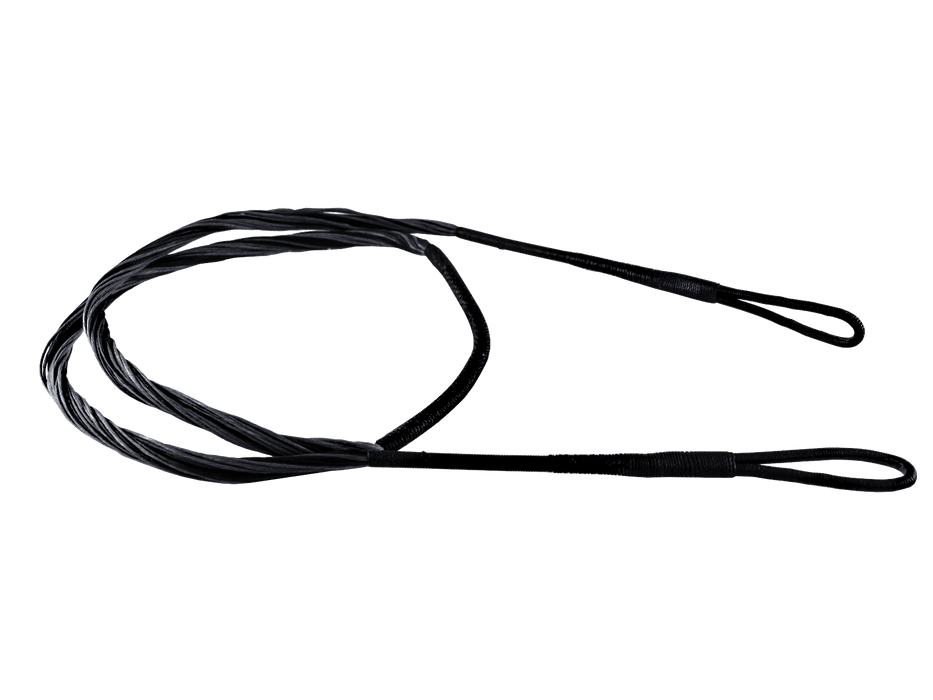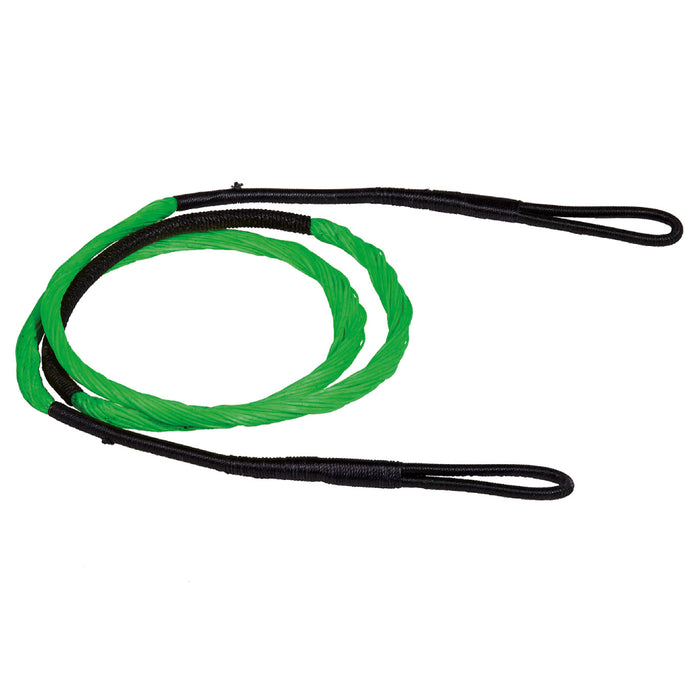 Excalibur MATRIX Series Crossbow String
For all Matrix Series crossbows. Constructed of BCY Dynaflight 97 material Excalibur's Matrix Crossbow String produces two distinct advantages. First, it increases speed, which is a key attribute of Matrix Series crossbows. The Matrix 380 Xtra, for example, shoots up to 380 fps! The second advantage is reduced creep which allows you more time shooting, less time tuning. The Excalibur Matrix string also features a new proprietary center serving which will give you increased string life.
NOTE: Will fit all Matrix and Bulldog series crossbows such as: Matrix 405, Matrix 380, Matrix 355, Matrix 310, Grizzly, GRZ2, Bulldog 400, Bulldog 380, Bulldog 440, Bulldog 330
IMPORTANT: Strings are made purposely short and will stretch with use. If the brace height is higher than normal its perfectly OK to use and will not harm your crossbow. Too low a brace height is more harmful to your crossbow than a higher brace height. Length of the string can vary from 31″ – 31 1/8″.