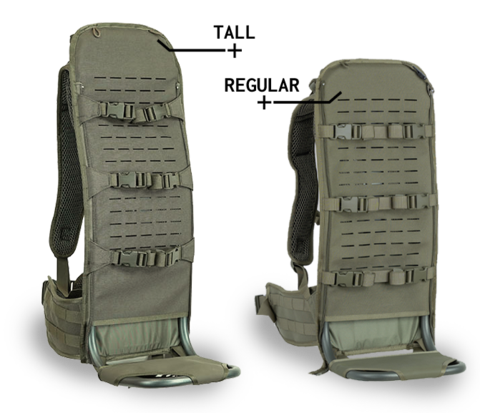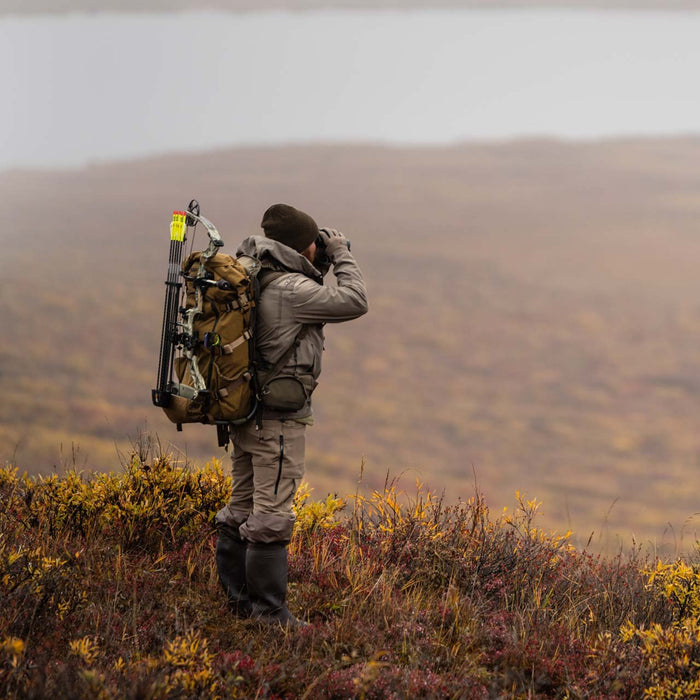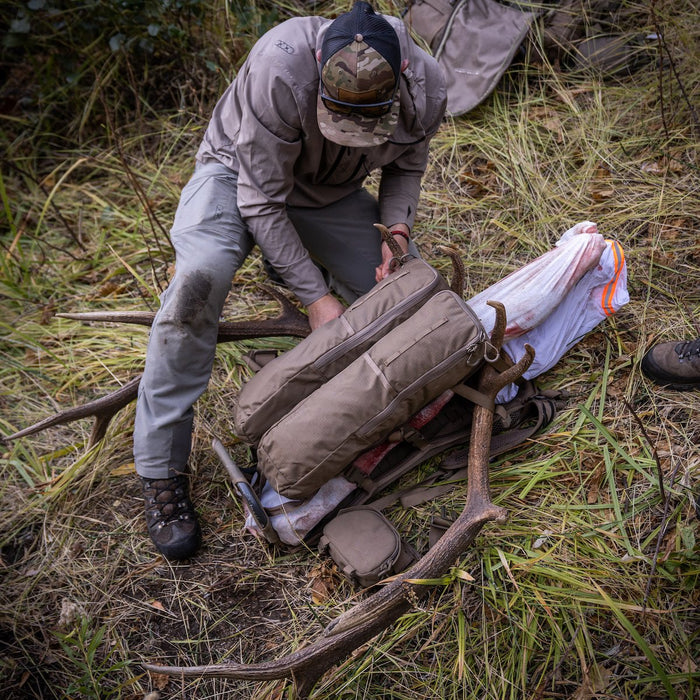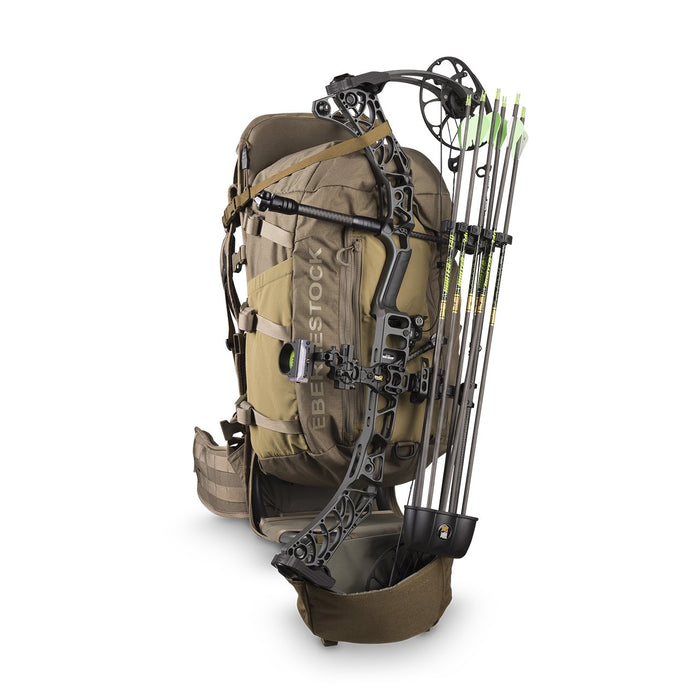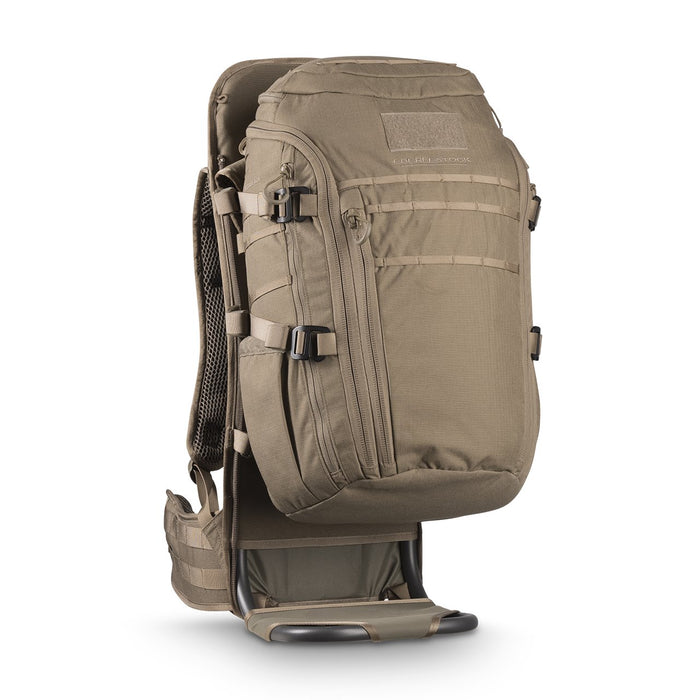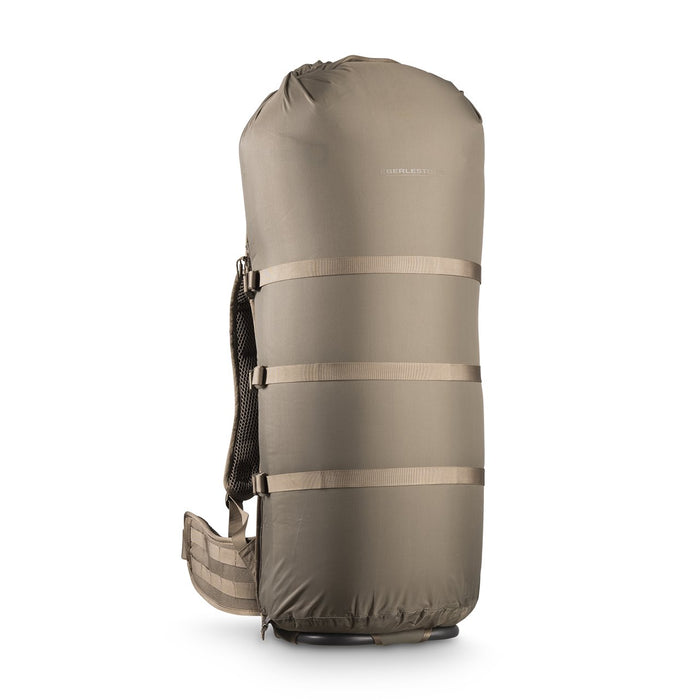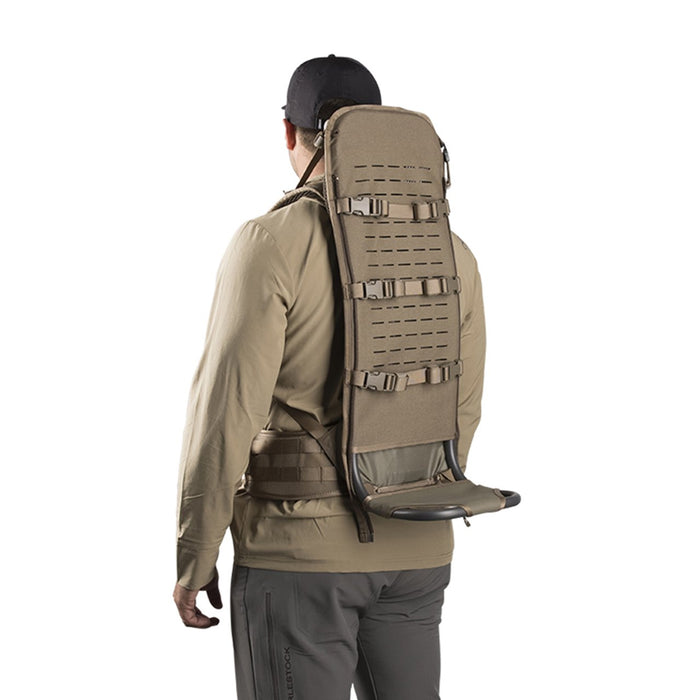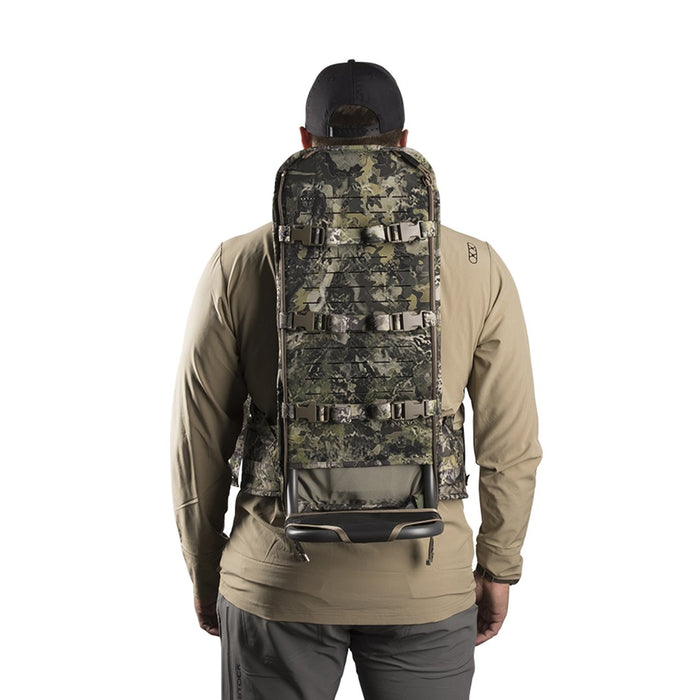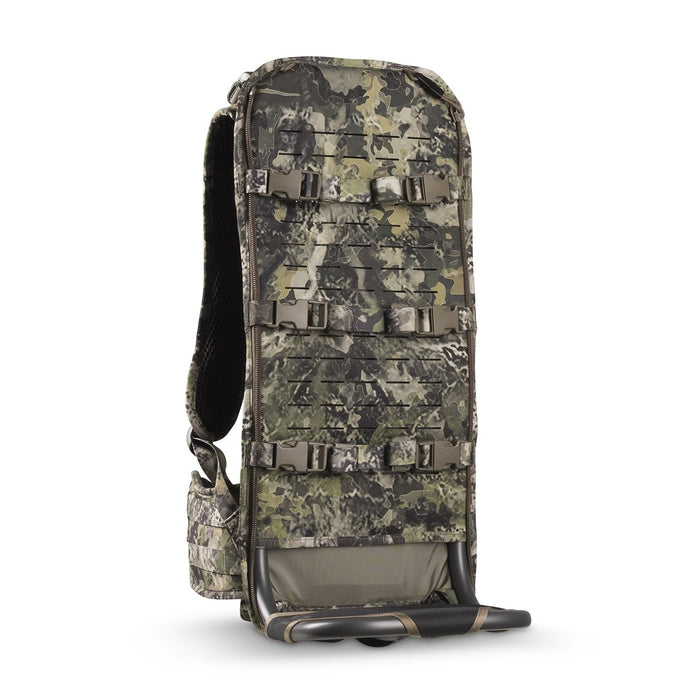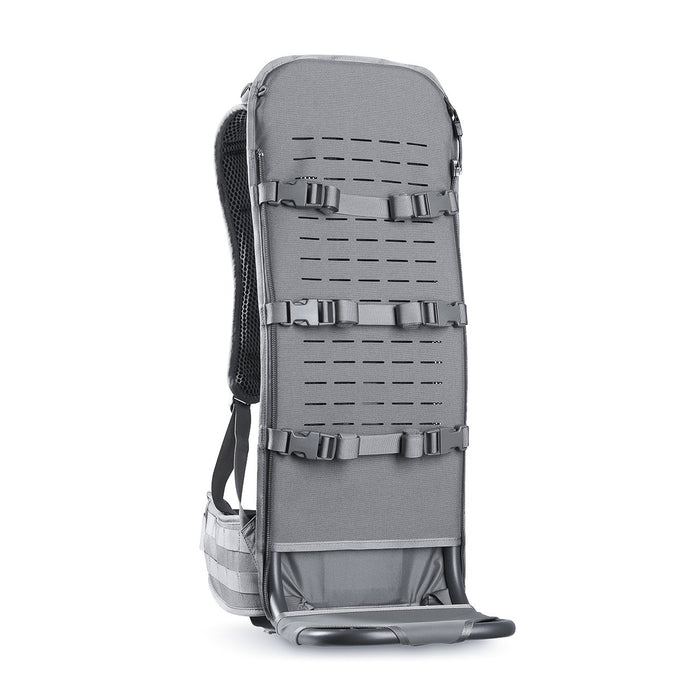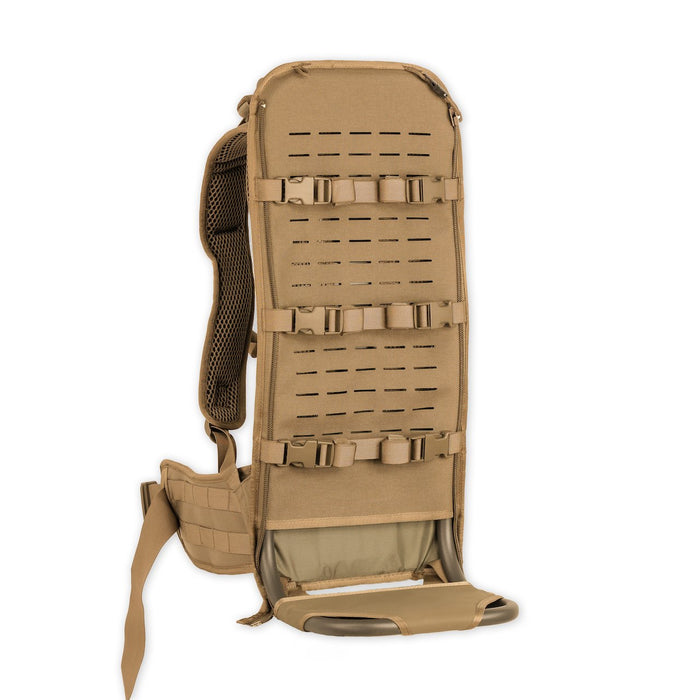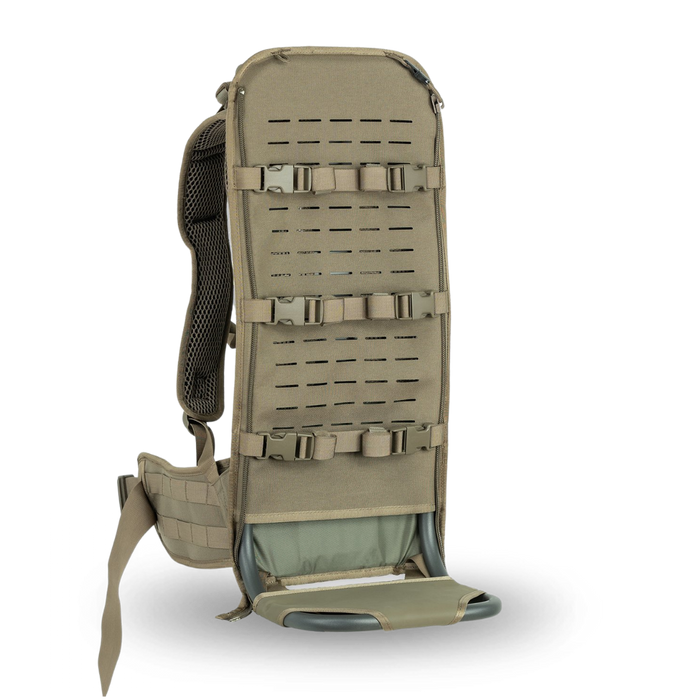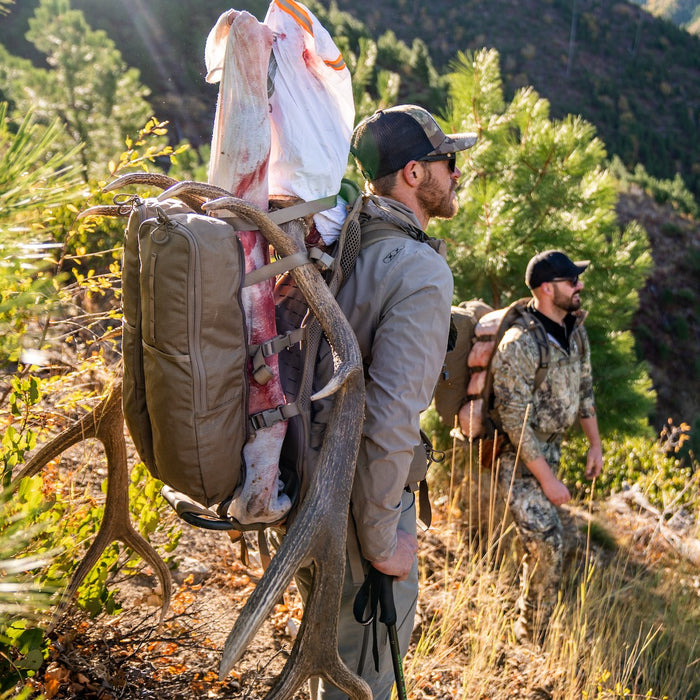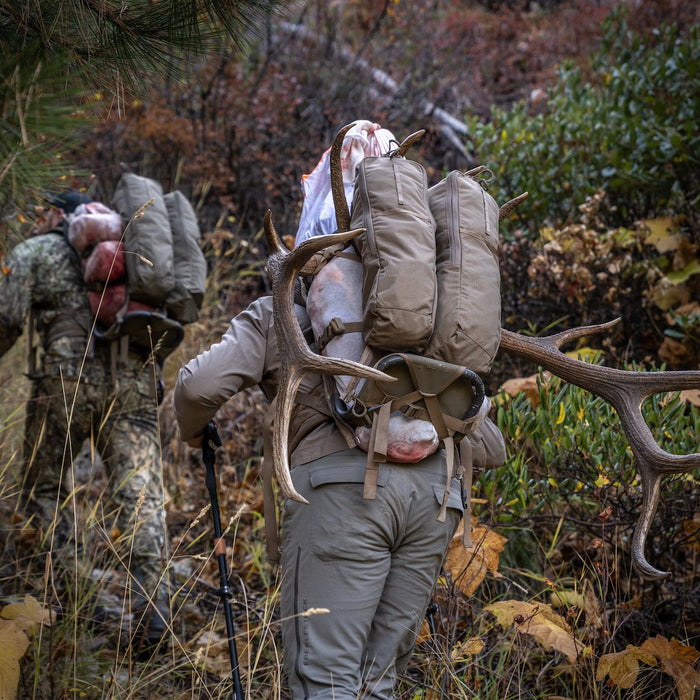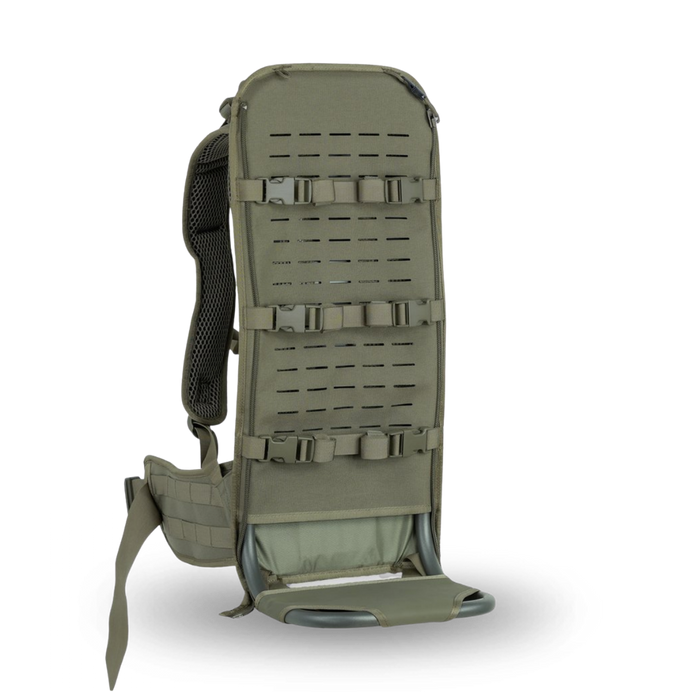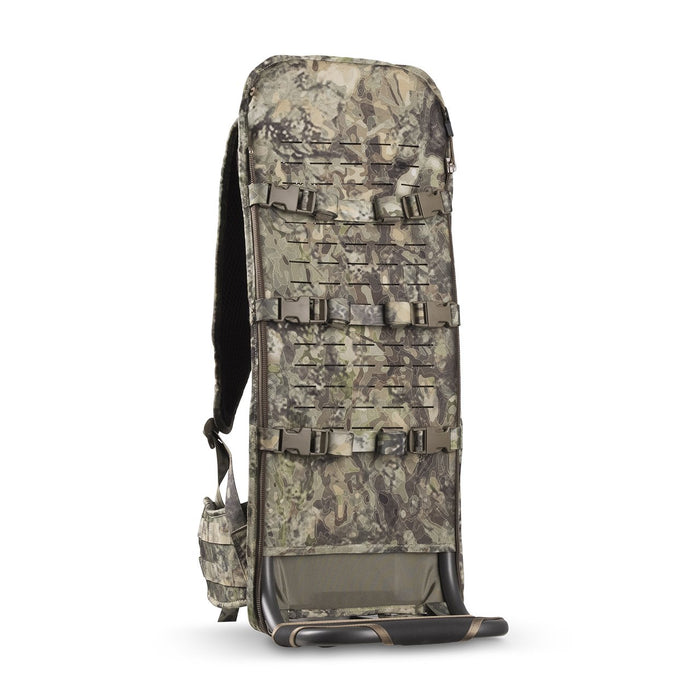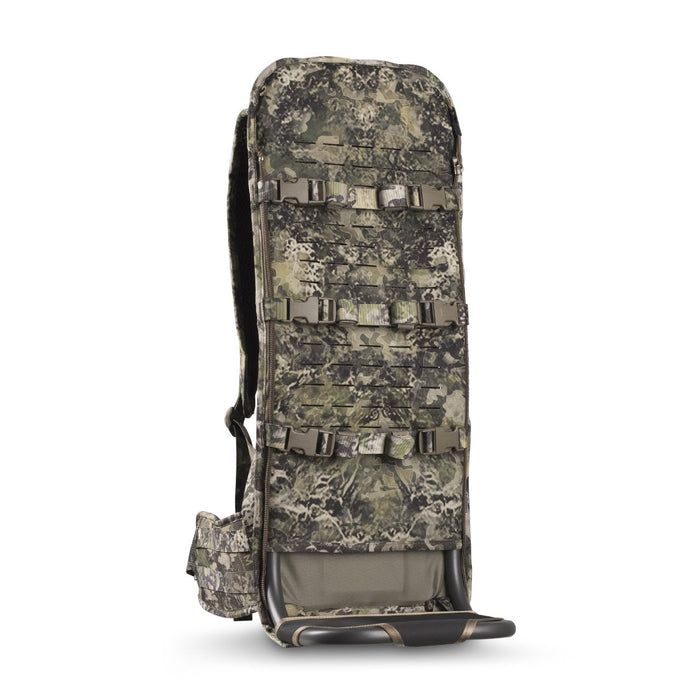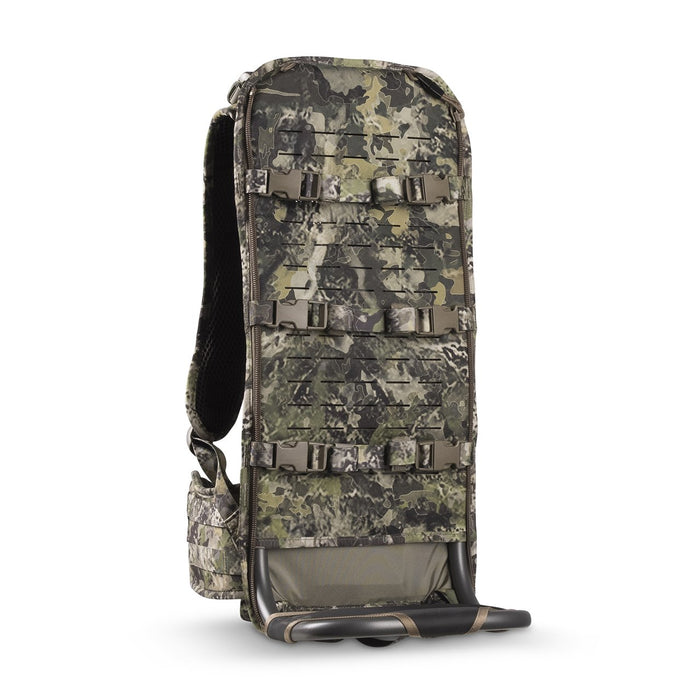 Eberlestock Mainframe Pack
The F1 Mainframe represents what is arguably the most durable and versatile pack frame on the market. The F1 features a tubular aluminum frame to provide its unparalleled strength while maintaining ultra-light capabilities. Tested to hold more than 700 lbs., this ultra rugged frame utilizes YKK zippers to allow the attachment of a variety of packs and accessories to fit any backcountry hunt. Experience premium comfort unlike the rigid frames of the past, as the Mainframe was designed to fit ergonomically correct, distributing the weight properly across the hips and shoulders.
PRODUCT FEATURES
Intex ll aluminum frame.
Zippered attachment points compatible with our duffels, drybags, and more.
Full MOLLE webbing matrix covers main panel to attach scabbards, pouches, etc.
Three built in horizontal compression straps for securing your gear.
Adjustable ladder harness system. Makes customizing the fit quick and easy
Lifetime manufacturers warranty.
F1T (TALL VERSION) PRODUCT FEATURES
Tall version is 3.5" taller than the regular size
Designed for those with extra-long torsos or prefer higher load-lifter straps
Tall Mainframe is compatible with the same accessories and packs as regular Mainframe
REGULAR PRODUCT INFO
Weight: 4 lbs 5 oz
Dimensions: 26"h x 11"w
TALL PRODUCT INFO
Weight: 4 lbs 8 oz
Dimensions: 29.5" x 11"w