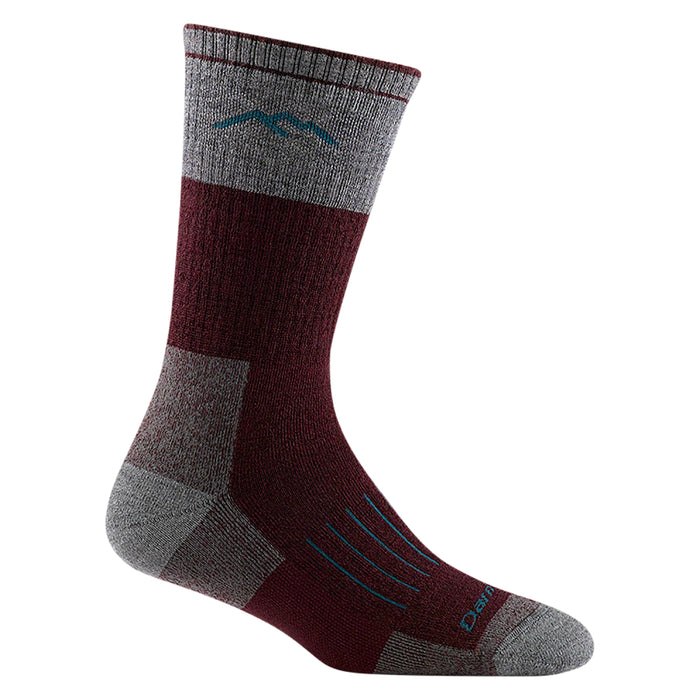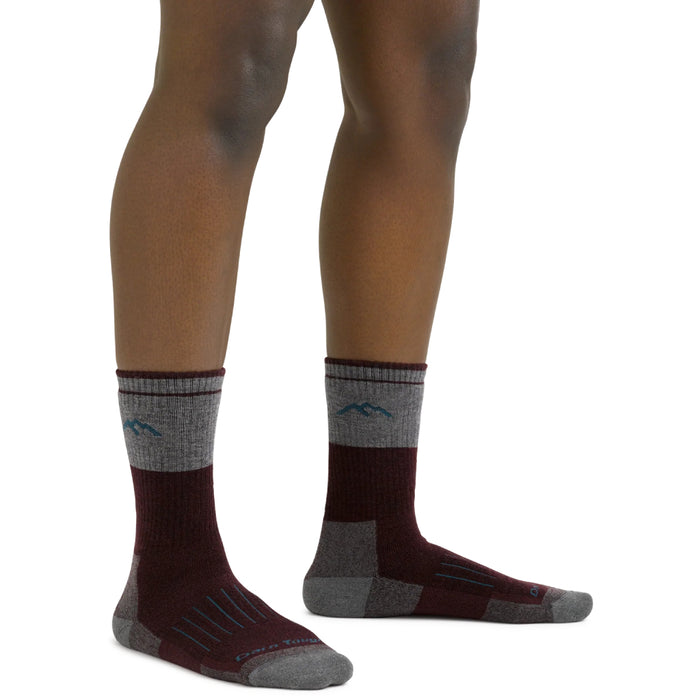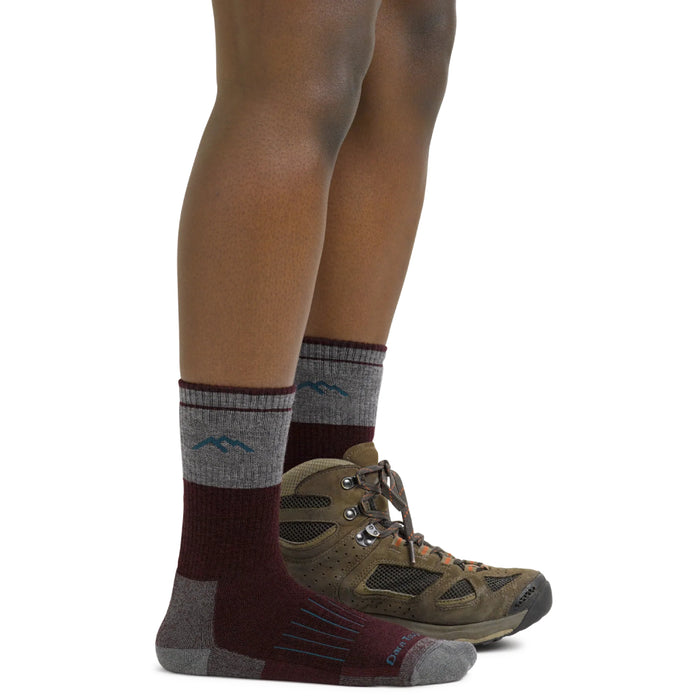 Darn Tough- Women's HUNT Boot Socks | Heavyweight with Full Cushion
With our heavyweight, full cushion hunting socks, you are prepared for the cold. Terry loop cushion runs the length of the sock adding a level of comfort and insulation while also offering a moisture-wicking, breathable layer around your foot and leg. These will keep you dry, and warm when you lose the sun, but you know they're coming. New women's sizing for an unconditionally guaranteed fit.
Women's boot socks average 10.5 in. from heel to cuff - expect them to rise just to the top of an 8 in. hunting boot
A performance fit means no slipping, no bunching, no blisters for peak hiking comfort.
Cooling vents improve breathability and heat regulation in your hunting boots.
Arch support designed to gently hug the foot and keep the socks comfortably in place.
Merino Wool wicks moisture and dries fast to keep feet comfortable when you're out in all weather.
Our warmest socks - heavyweight socks regulate heat, transfer moisture, and provide steady comfort in cold weather.
The "still" in Still Made in Vermont, USA is personal. We knit all our socks at our VT-based Mills - we can't imagine it any other way.
Unconditionally Guaranteed for Life - if these aren't the longest lasting socks you've ever owned, return them for another pair.
Small size fits Women's US size 4.5-7
Medium size fits Women's US size 7.9-9.5
Large size fits Women's US size 10-11.5