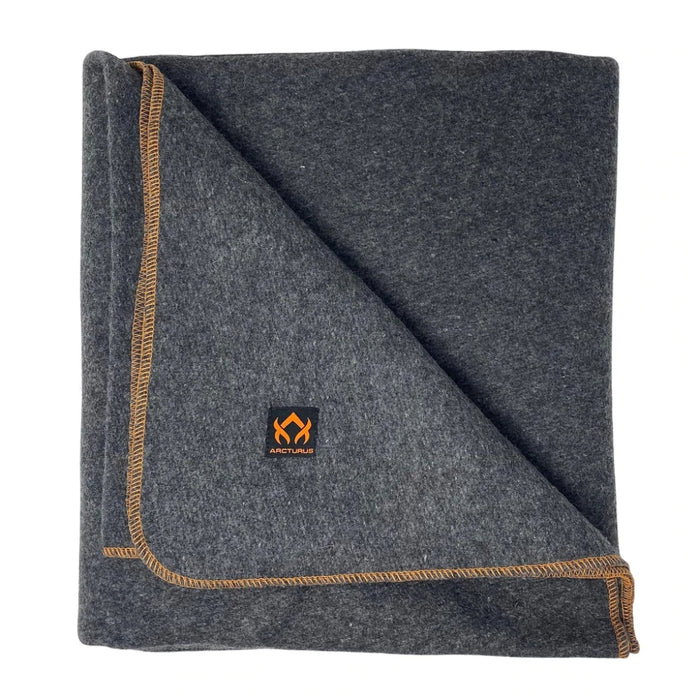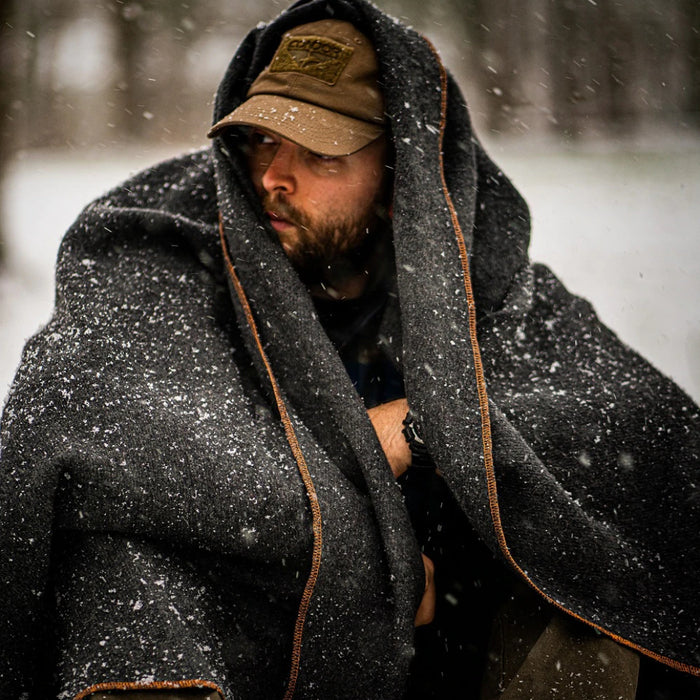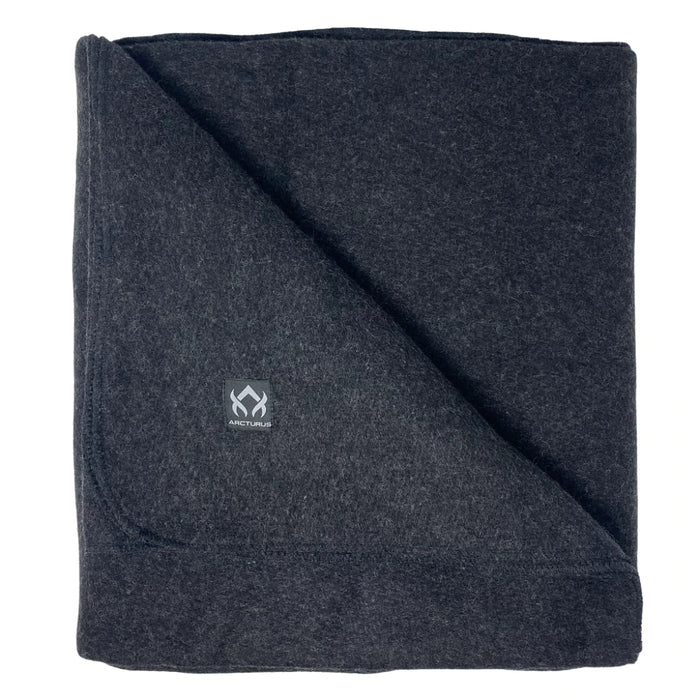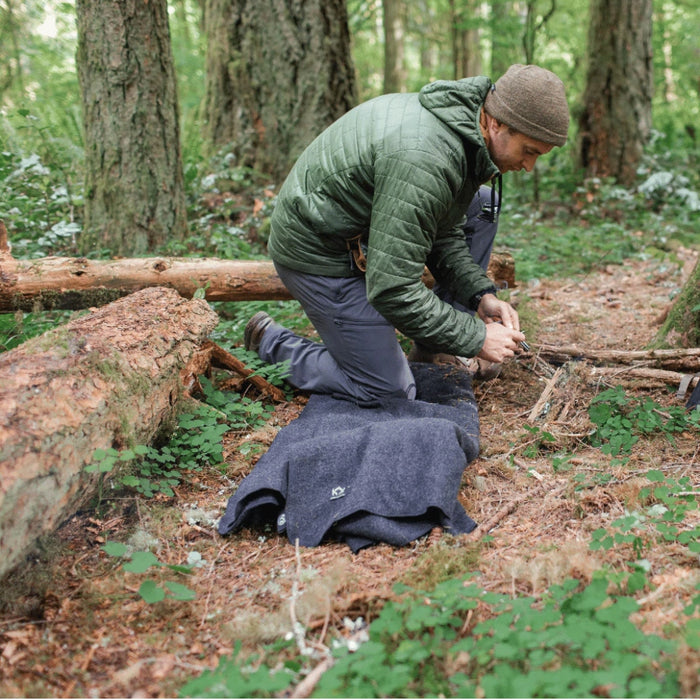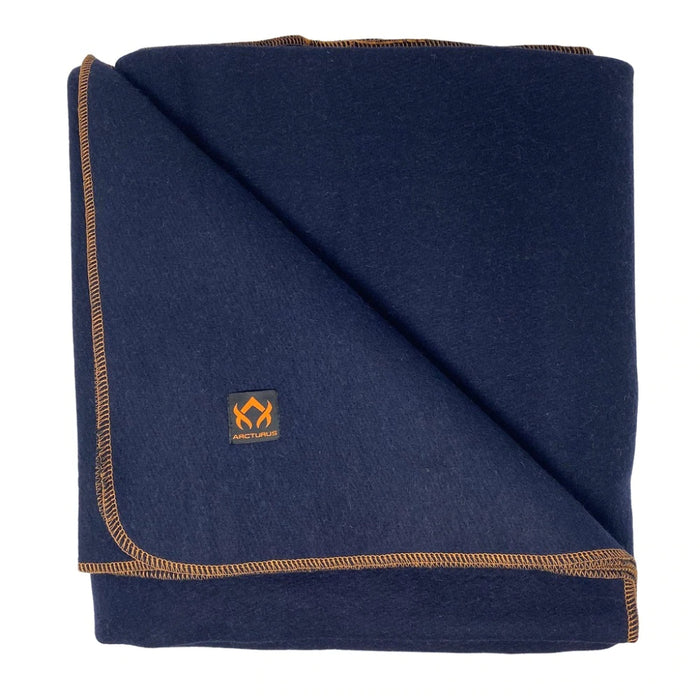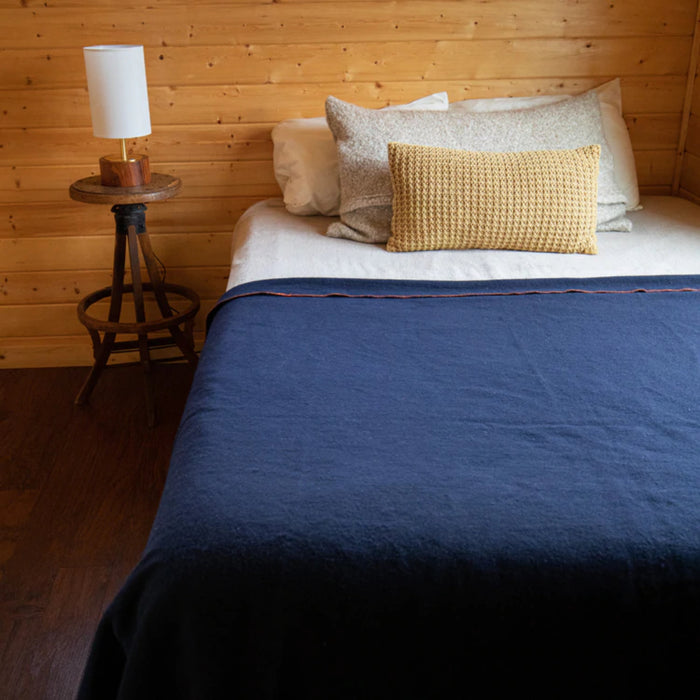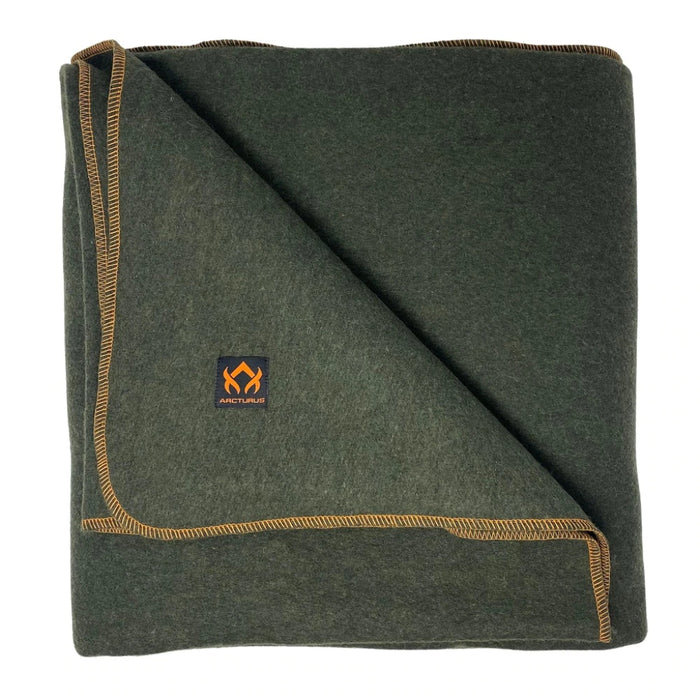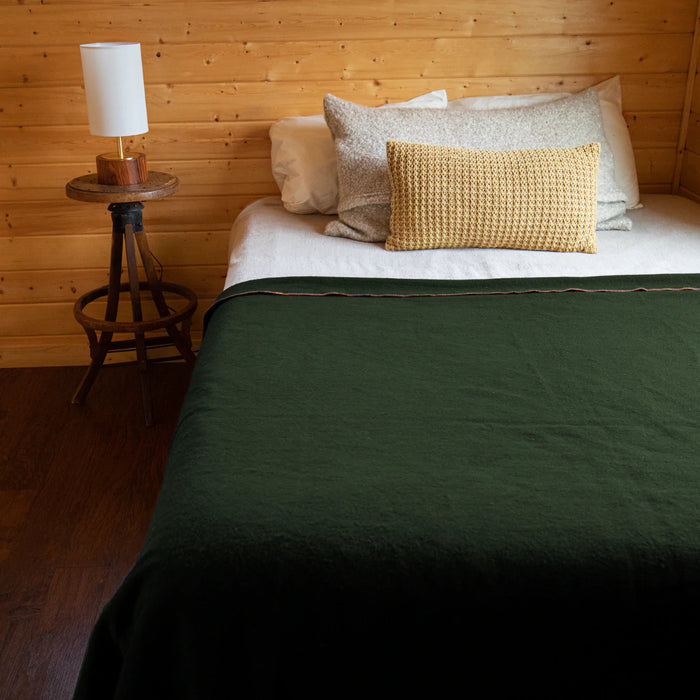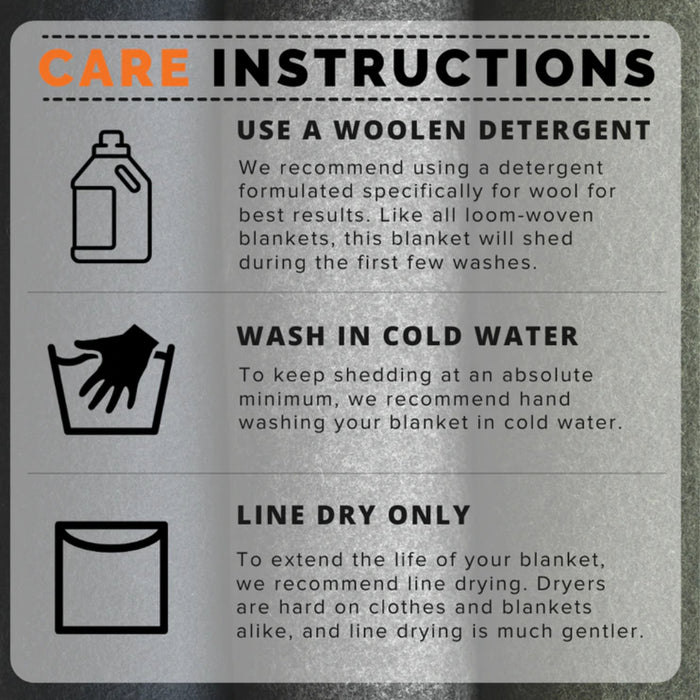 Arcturus Military Wool Blanket (64" x 88")
Heavy and Warm - The Arcturus wool blanket weighs 4.5 lbs, with a density of 550 GSM (that means nice and thick). This blanket will keep you warm, period.
Great Looking, long lasting - Loom-woven and hemmed on all sides with contrast lock stitching, our blanket looks right at home in the field or on your couch, while standing up to rugged use and abuse. Available in 4 colors - Military Gray, Olive Green, Navy Blue and Charcoal.
Plenty of Room for All - Large size (64" x 88") will keep you and a friend cozy while camping, at a tailgate, football game, or an outdoor concert, or just as an emergency blanket in your vehicle.
80% Wool - Wool is a time-tested natural fabric that will keep you warm, even when wet. The remainder of the blanket is composed of 20% hypoallergenic synthetic fibers for durability and washability. Wool is a naturally fire-retardant material. The blanket itself is not treated with any additional flame-retardant chemicals, making it safe for you and your family.
Machine Washable - Every Arcturus wool blanket is triple-washed during production so you can use it right away. However, at some point you'll probably want to wash it. We recommend using a detergent formulated specifically for wool for best results. Like all loom-woven blankets, this blanket will shed during the first few washes.
To keep shedding to an absolute minimum, we recommend hand washing your blanket in cold water. You may also machine wash your blanket separately in cold water on a delicate cycle. Avoid top loaders with a center agitator as they can cause damage and will increase shedding.
To extend the life of your blanket, we also recommend line drying. Dryers are hard on clothes and blankets alike, and line drying is much gentler.