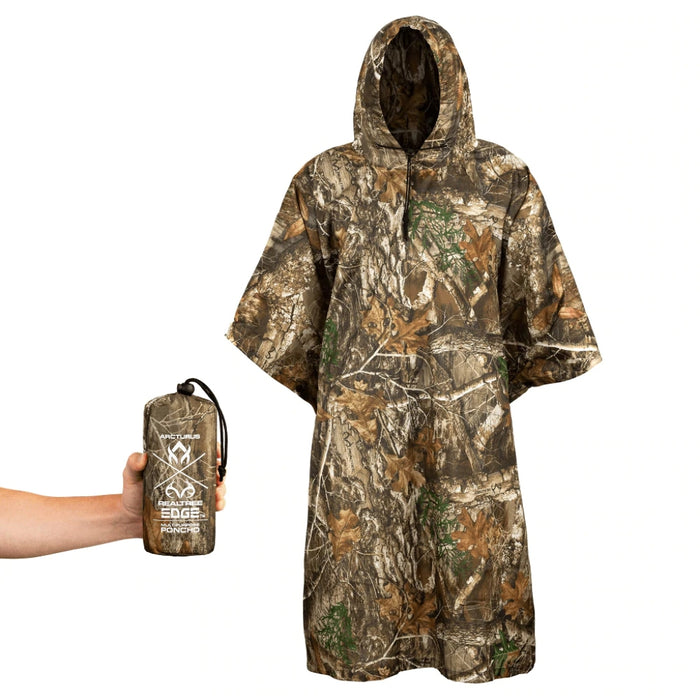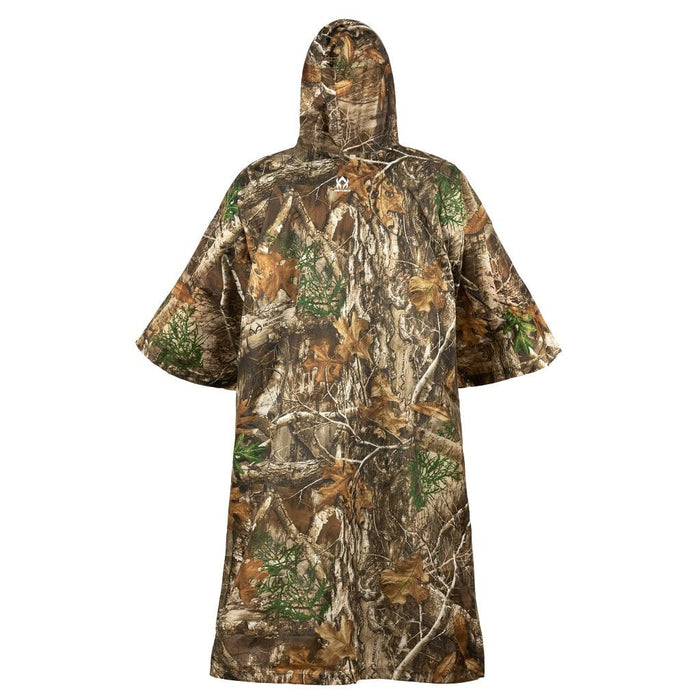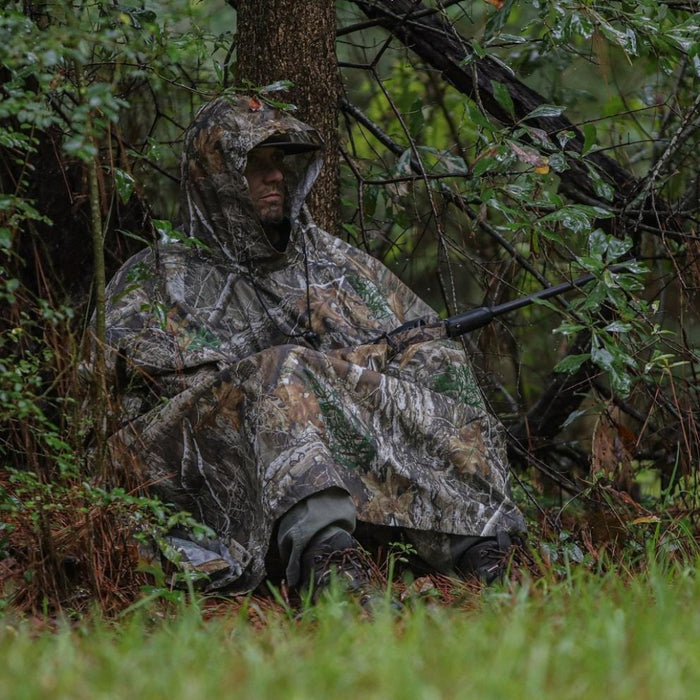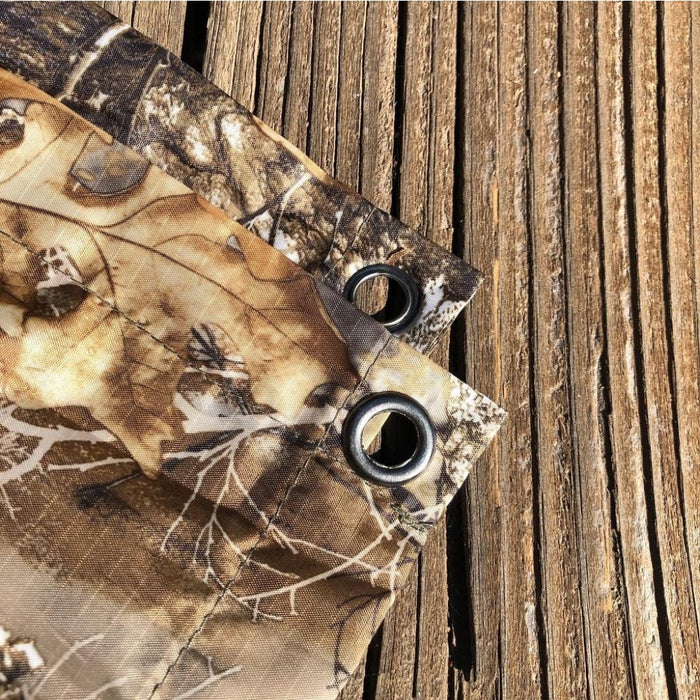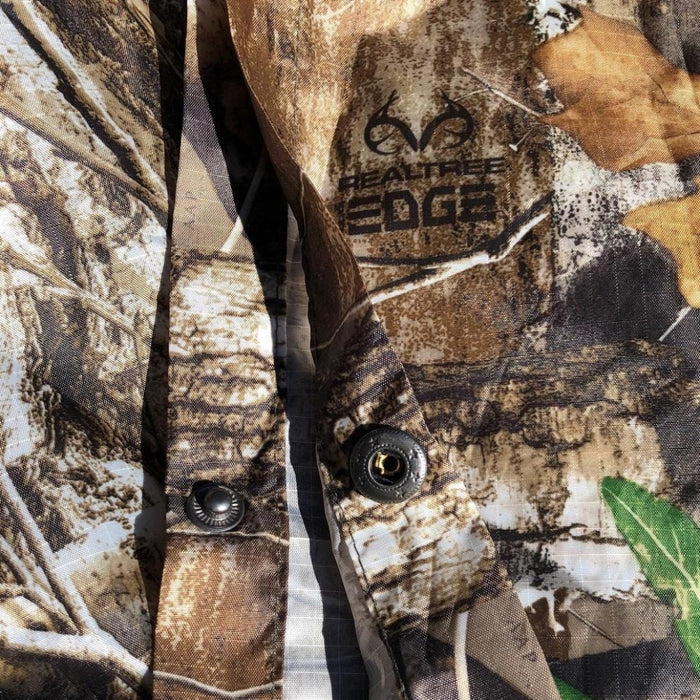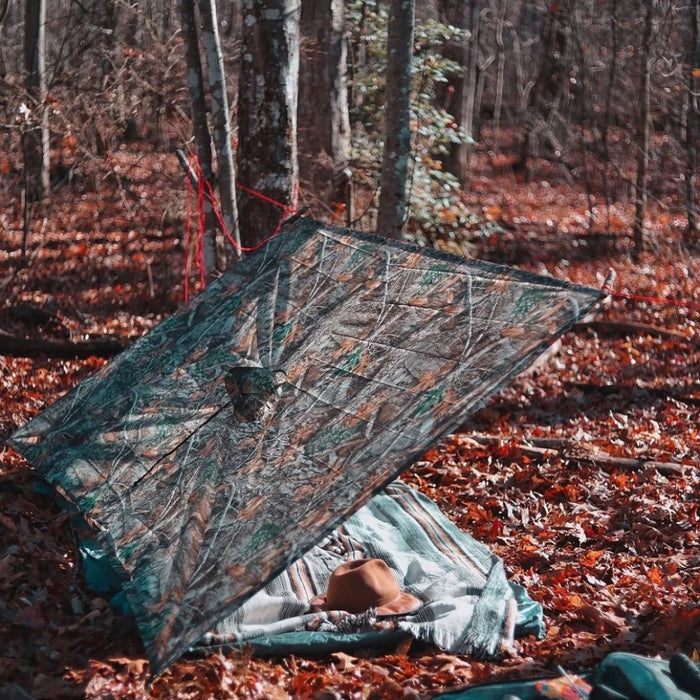 Arcturus Lightweight Waterproof Rain Poncho - Realtree Edge
Arcturus has teamed up with Realtree® to offer you a premium lightweight poncho using Realtree EDGE™, the first camo pattern that allows you to blend into your environment at close range, with natural elements arranged in a way to disrupt the human form at a distance.
This poncho is made from 210T Ripstop Taffeta which is coated with 2 layers of waterproof PU coating. This makes our poncho waterproof and sturdy yet lightweight. The poncho comes in its own compact carry bag that packs to a small 8"x4" and weighs under 11 oz (310 grams) which is less than half the weight of other ponchos.
The poncho features an extra large hood and head opening. You can comfortably wear a baseball cap under the hood.
The length of the poncho is also longer than the standard size. At 54" wide x 48" long, it will cover past the knees of a 6' person. The poncho can also be used as a tent or ground tarp measuring 54" x 96" (slightly over 4'x8'). It has large metal grommets on all 4 corners so that you can tie it down, make a lean to shelter, or an V-tent.
This has multiple uses. It's great for hunters, backpackers, to keep inside of your survival kit, or to keep dry at a sporting even or while camping. It's compact and lightweight which makes it easy to take anywhere.