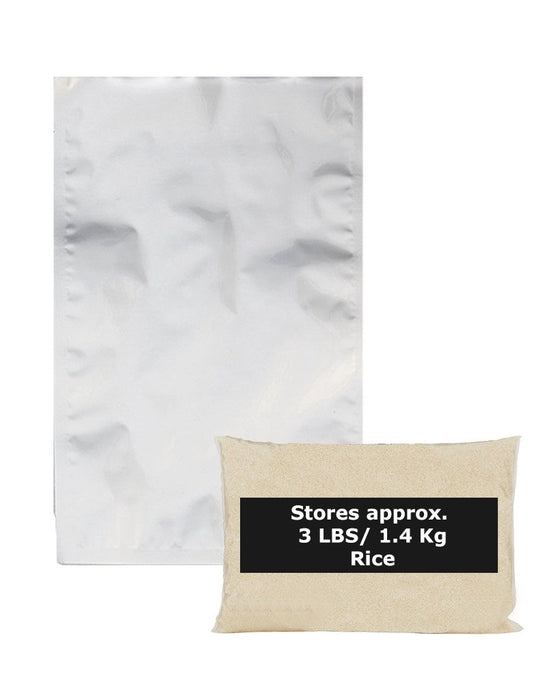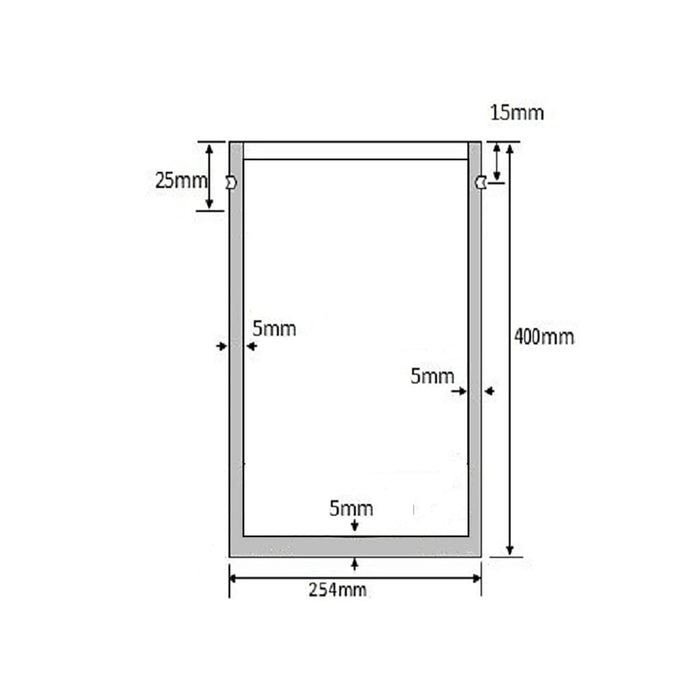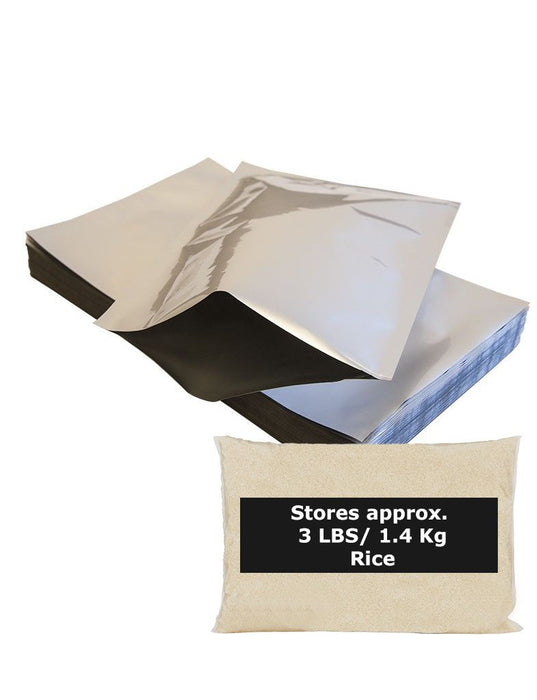 10 X 1 Gallon Mylar Bags (5 mil Thickness)
Mylar bags are a great tool for preserving food products for long term storage or transport food for backpacking and camping.
They are an excellent storage solution for delicious food that is pack friendly. Whether you are hiking or looking to preserve food without bulky canning, mylar bags are an excellent choice for your preservation needs.
Product Details:
10 of the 1 Gallon Mylar Bags
Mylar Bag Dimension: 25.40cm x 40.64cm (10 inches x 16 inches)
5ml thickness
Mylar is a clear material made from polyester resin and is gas and moisture resistant, chemically stable, and has a high tensile strength. These Mylar Bags are able to be sealed with a Hot Jaws Handheld Heat Sealer to ensure optimal food freshness.