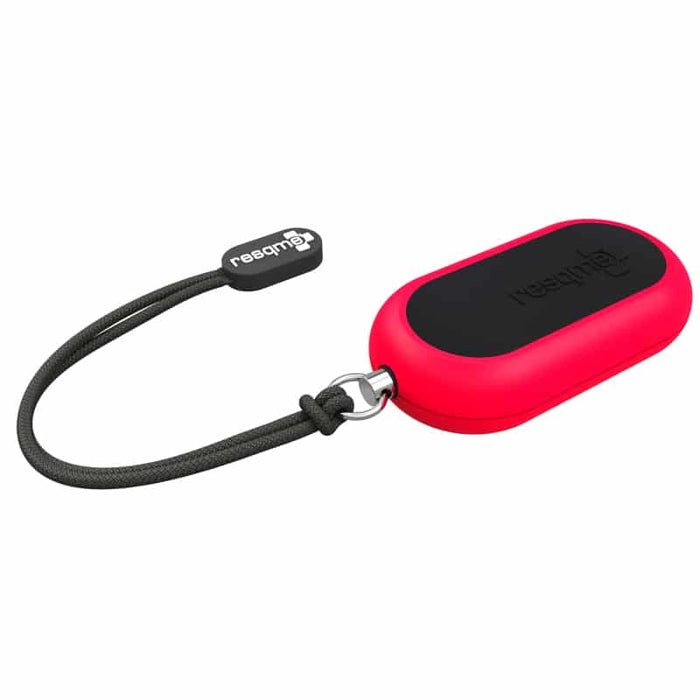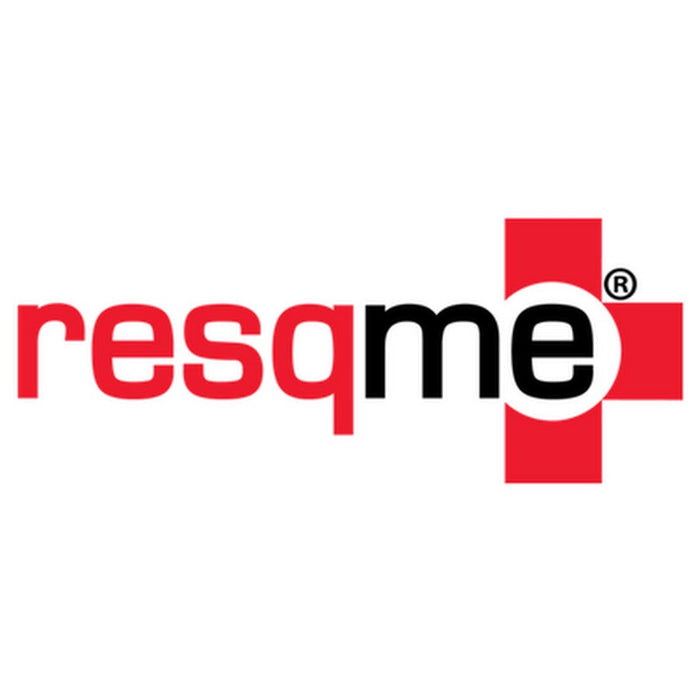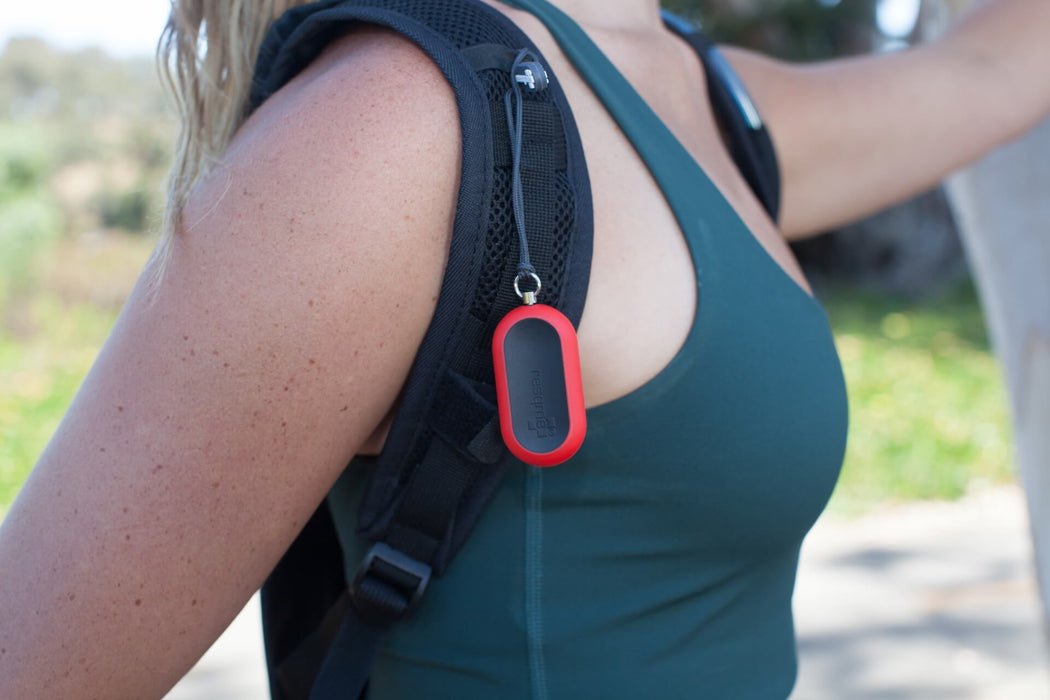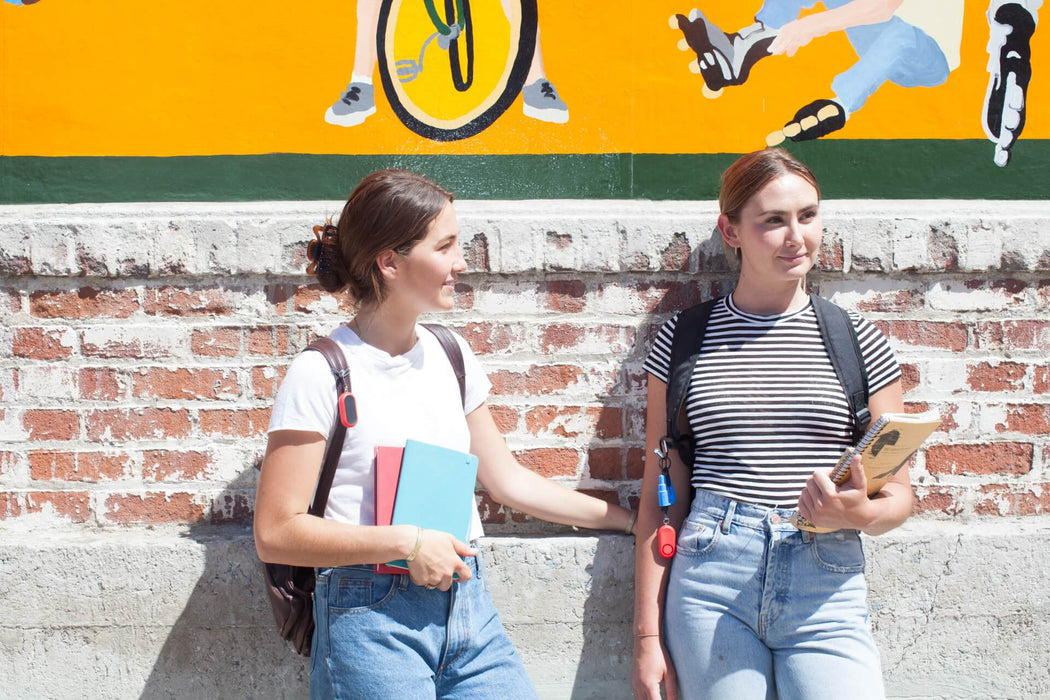 Defendme® Personal Alarm | Resqme
A personal alarm with a siren is a proven solution for scaring off shady individuals and avoiding any oncoming aggression wherever you go. Take it with you when jogging/running, walking home alone; or, entering isolated areas like hallways, elevators, parking lots, public restrooms, and dark unfamiliar places. Additionally, this handy little device can also be a lifesaver used in locating an injured or lost person on the trails. Attach it to your backpack, keyring/chain, purse, satchel, pant loop, or even your Bug Out Roll when trekking on your own.

Features:
Ultra alarm sound 120dB siren
Compact size, light weight: 20g
Battery power supply: 2pcs CR1632 (included)
Dimension: 71 x 31 x 13mm (L x W x H) or 2 3/4" x 1 1/4" x 1/2"
Instruction Guide: 
Remove the defendme® from packaging. (A) To activate the alarm, pull the lanyard (looped to the half circle ring) away from the alarm.
The siren will sound. To stop the alarm, place the half circle ring back into the alarm until it snaps into place. It is recommended that defendme be tested periodically to ensure battery performance. The battery has a duration of 30 consecutive minutes in total. The stand-by-time is up to 6 months.
To change batteries: Pull the half circle ring from the alarm and open by sliding a coin or other object inside the slit, and then twist. Insert the new batteries. Snap the device back together.
REMEMBER: Do not solely rely on any self-defense product for protection. Avoid dangerous, isolated and poorly-lit areas, and travel with others whenever possible.
CAUTION: Batteries may leak harmful liquids or ignitable materials or explode causing injury and product damage.
WARNING: Risk of personal injury. Prolonged exposure to alarm siren may cause permanent hearing loss.
KEEP OUT OF REACH OF CHILDREN