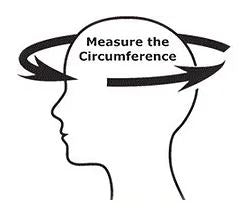 100% Black Beaver Fur/ Made in Canada
A high quality item that will last a lifetime! The only way to survive a Canadian winter is with real furs, humanely trapped and hand stitched by an experienced Fur designers.
All fur is tanned by professional fur dressers in Montreal made specifically for garments. The quilted lining provides for warmth and a comfortable fit. 
Size Large only.