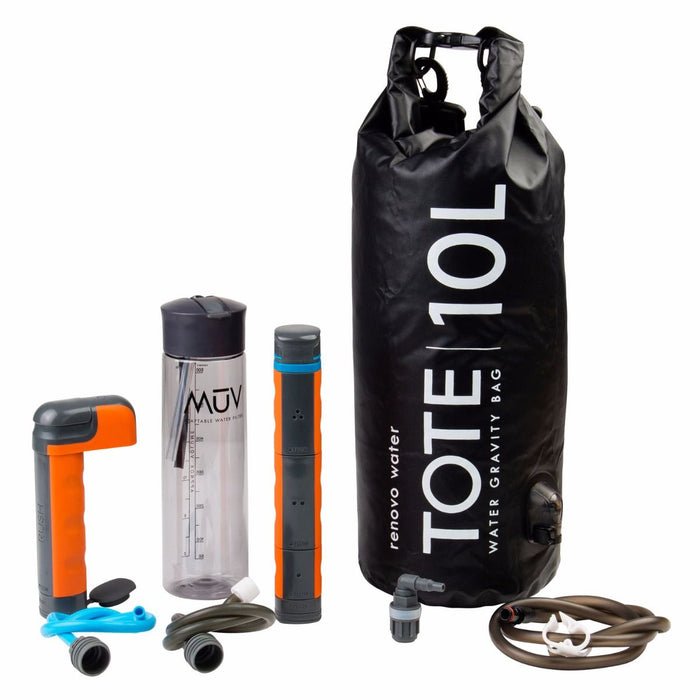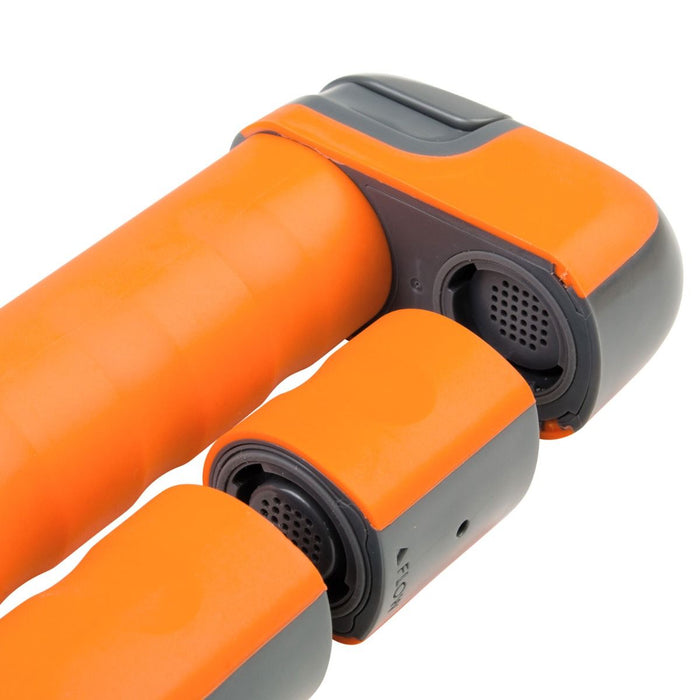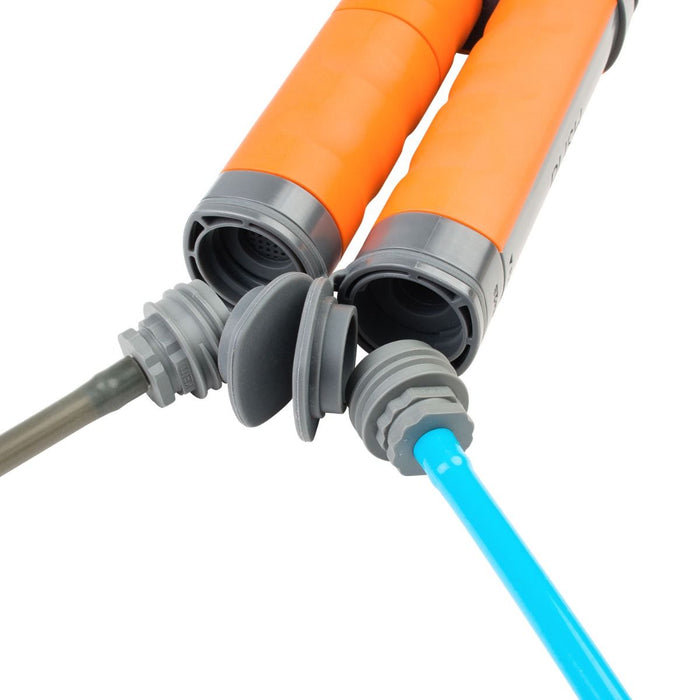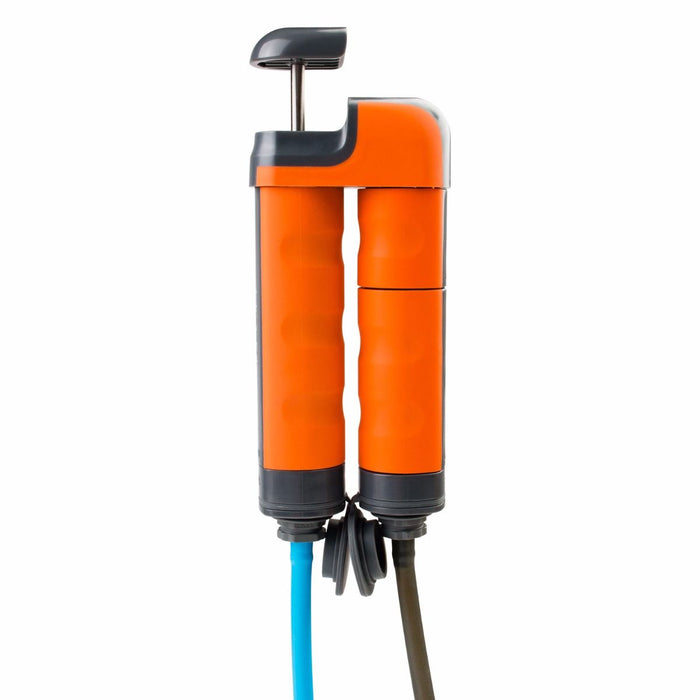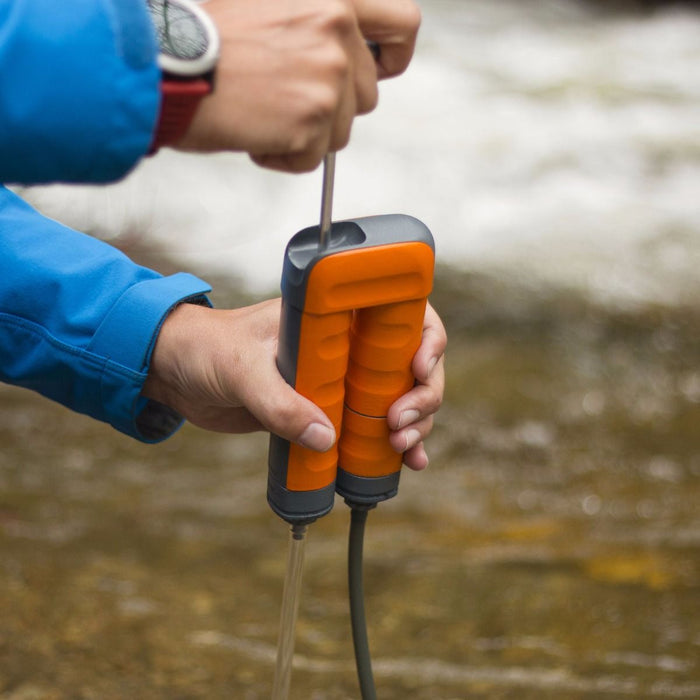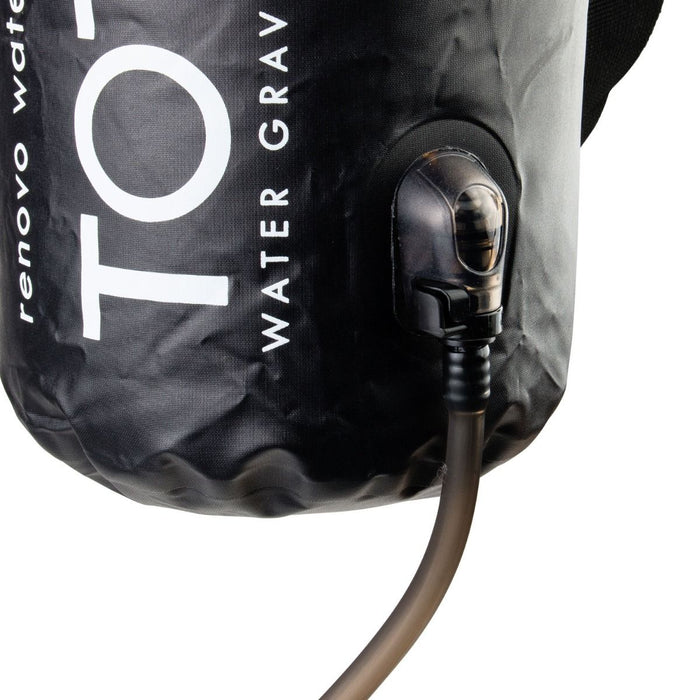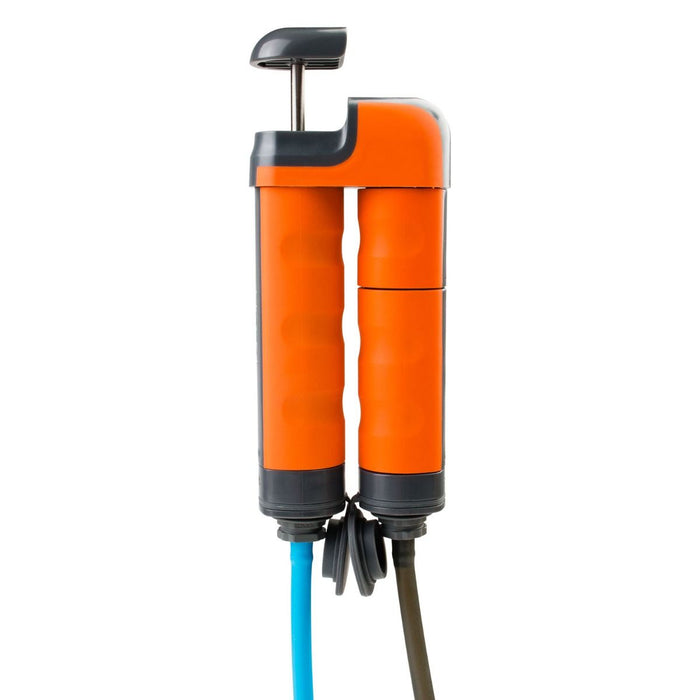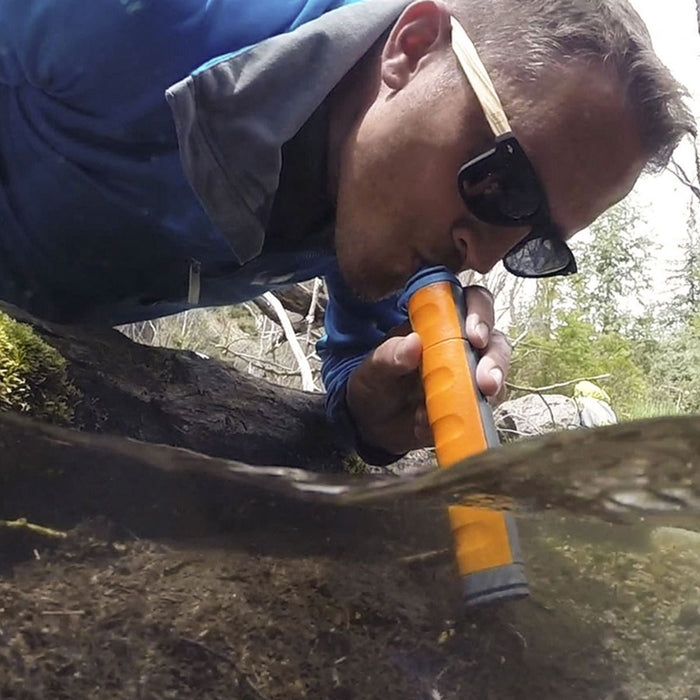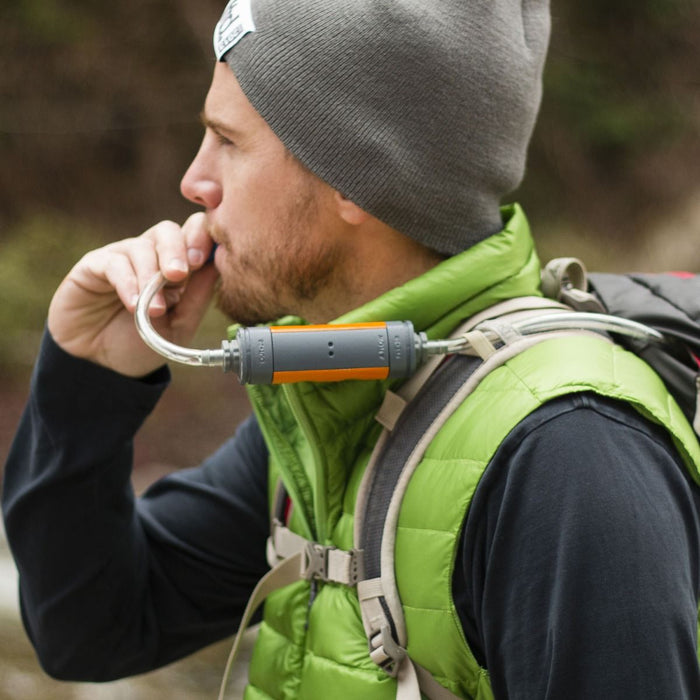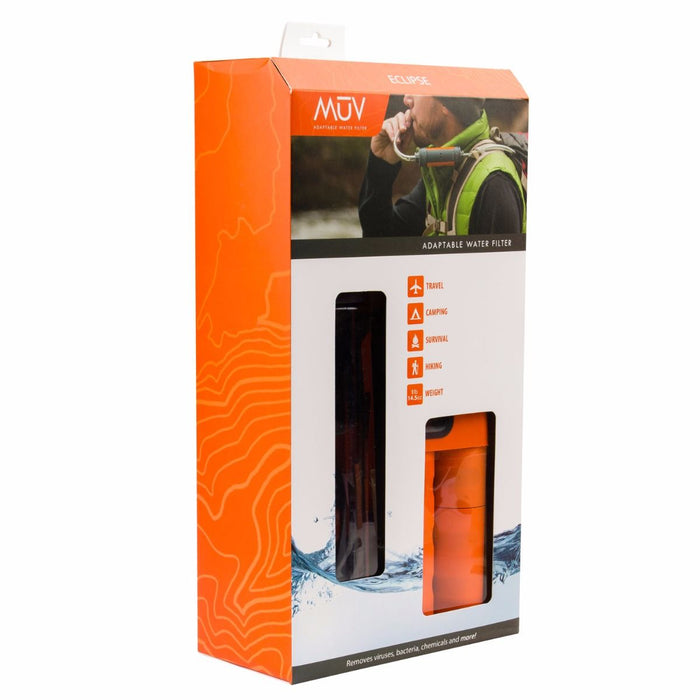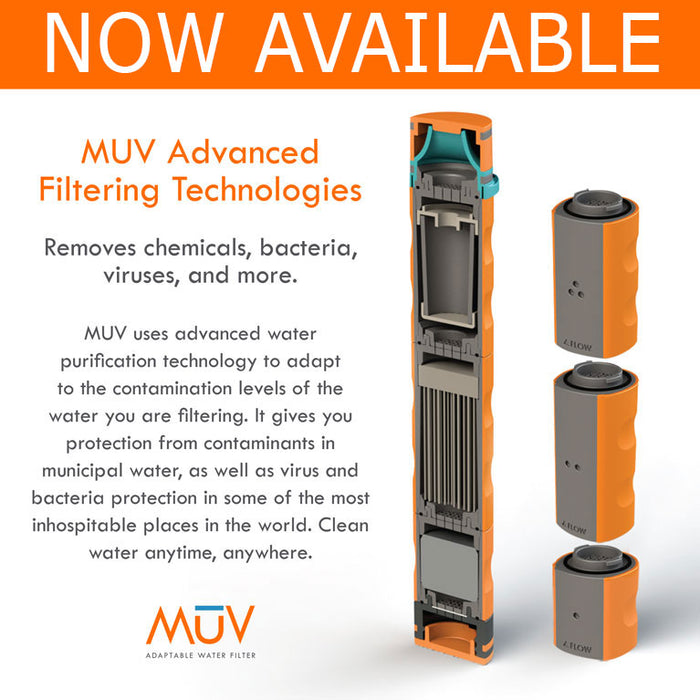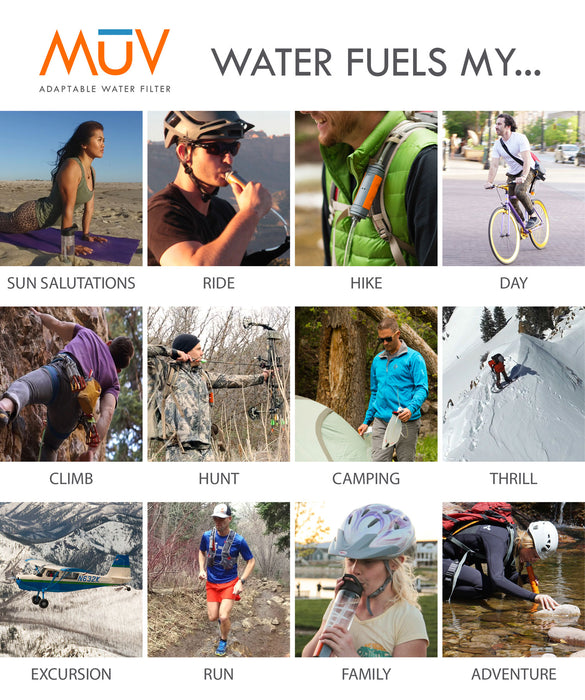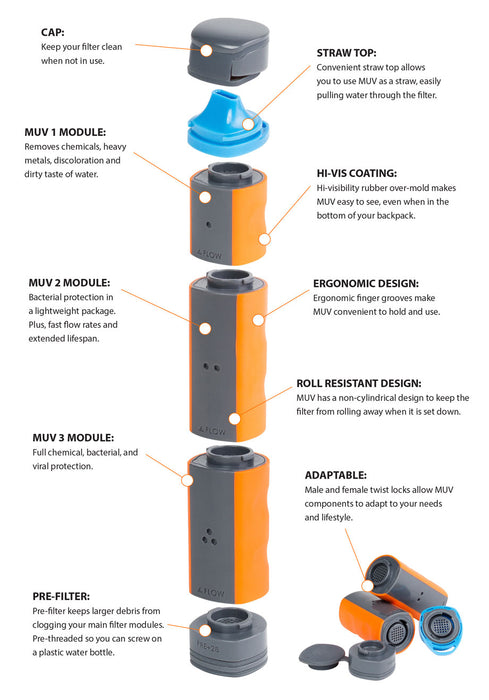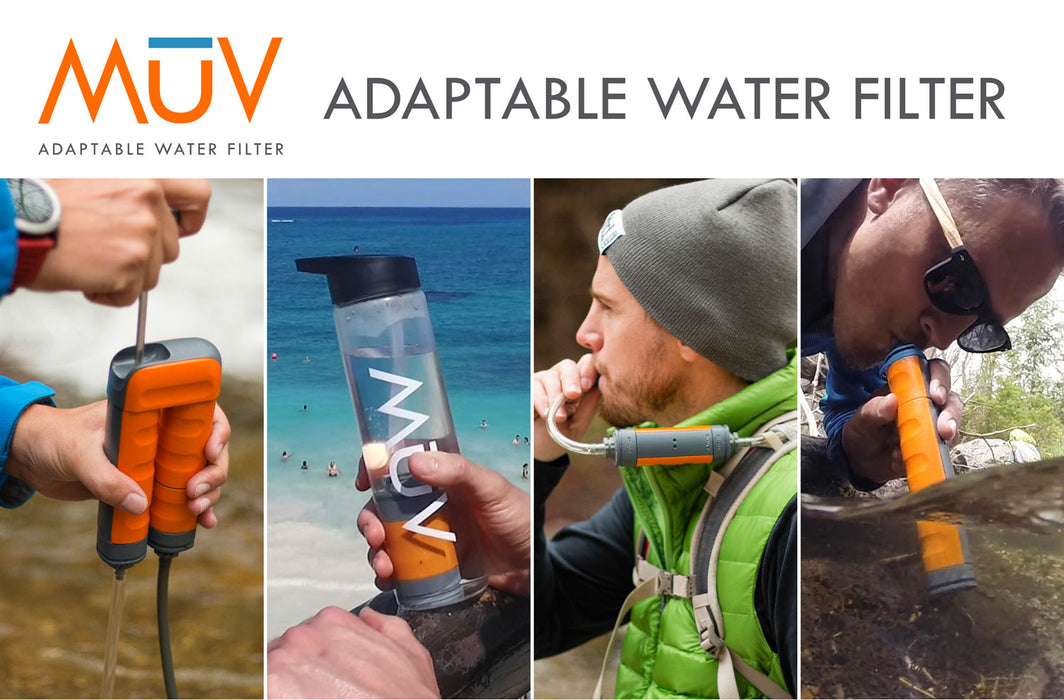 MUV Eclipse Water Filter Complete Package
The Eclipse water filter is for the person who wants it all. Whether you are a survivalist and want the ultimate in protection, or you are an extreme adventurer who needs the very most from your gear, the Eclipse water purifier ensures that your clean water needs will always be met. No matter the situation.

The Eclipse filter is an all-encompassing filtration system that adapts to your lifestyle and the water you need to filter. The Eclipse filter comes with a pump, a gravity bag, and a water bottle to make using MUV filters as easy as possible. Also included in the Eclipse are all three MUV filters. Each of these filters can be stacked to add additional filtration capabilities or use independently. Depending on the water contamination you are filtering, there may be no need to add additional filters. This allows you to preserve the life of your MUV filters and only use what you need and not what you don't. This makes the Eclipse the ultimate water filter system.
KIT FEATURES:
Collect and filter water using the included pump, 10L gravity bag, or water bottle
Blocks sediment and large particulate
Total Weight: 14.5 oz.
MUV1 Features:
Filters chemicals, heavy metals, diesel fuel, pesticides, negative taste, and clarifies the water
Activated Carbon Fiber filter membrane
Filter capacity: 150 gallons
Individual Filter Weight: 1 oz.
MUV2 Features:
Filters 99.999% of Bacteria (Giardia, eColi, Cryptosporidium)
MUV 2 filter can be back flushed for long life
0.1 ultra-filtration Hollow Fiber membrane
Blocks sediment and large particulate
Filter capacity: 100,000 gallons
Individual Filter Weight: 2 oz.
MUV3 Features:
MUV3 filters everything filtered by MUV1 and MUV2 and more
Filters 99.99% of Viruses
Nanalum electrostatic filter technology
Filter capacity: 90 gallons
Individual Filter Weight: 1.65 oz.
INCLUDES:
(1) MUV1 Activated Carbon Fiber Filter
(1) MUV2 Hollow Fiber Module Filter
(1) MUV3 Nanalum Module Filter
(1) Pre-Filter Pre+28 Assembly
(5) Pre-Filter Felt
(1) Out+28 Assembly
(1) Pump
(3) Hose Adapter
(1) Hose - Blue/Clean Water - 18"
(1) Hose - Grey/Dirty Water - 36"
(1) Strainer, Pre-Filter
(1) Mouthpiece
(1) Water Bottle
(1) Water Bottle Tube
(1) Gravity Bag Kit (10L Gravity Dry Bag, Hose Clamp, Quick Connects, and 36" Hose)
(1) Hose Clamp
(1) Bucket Adapter