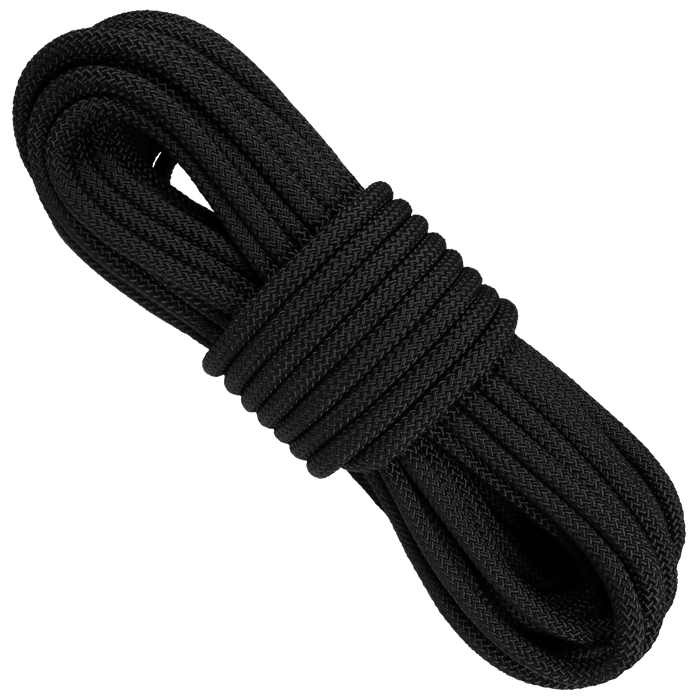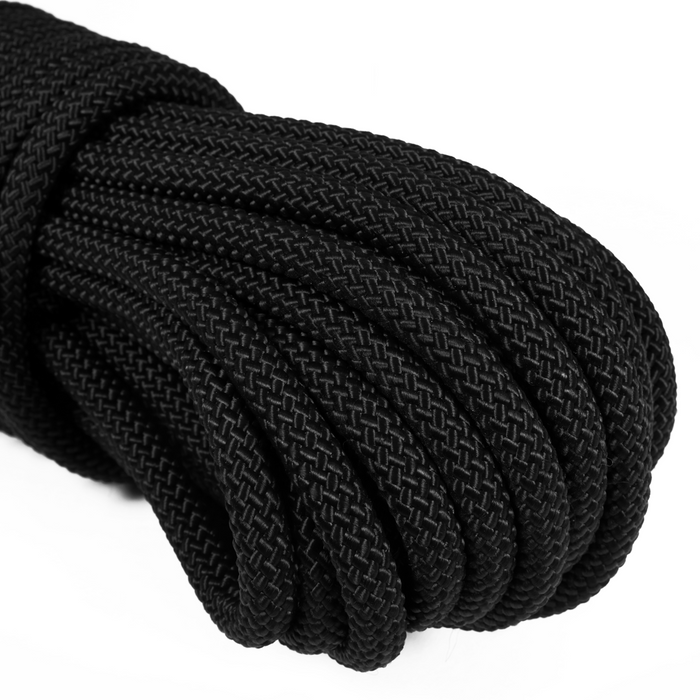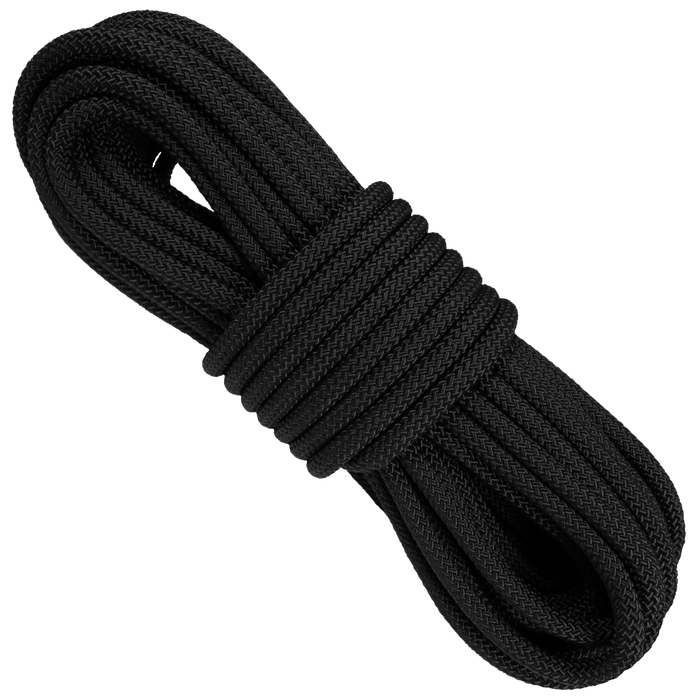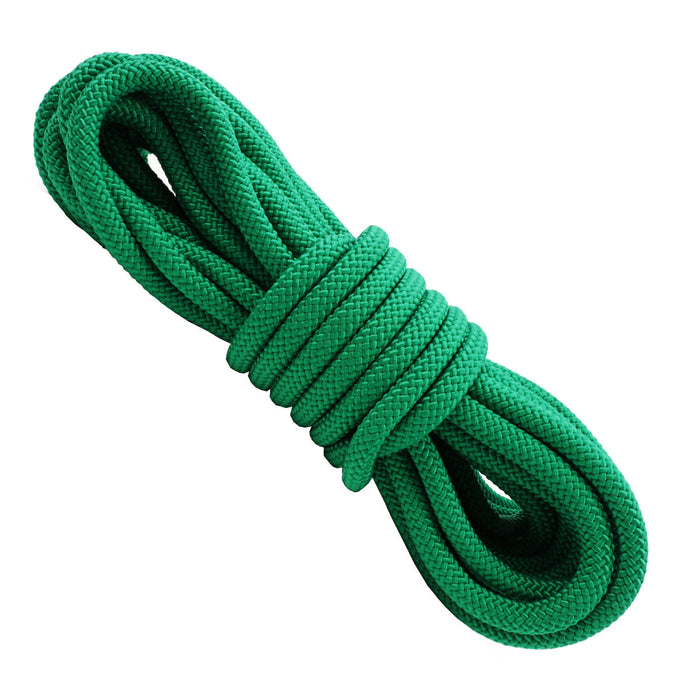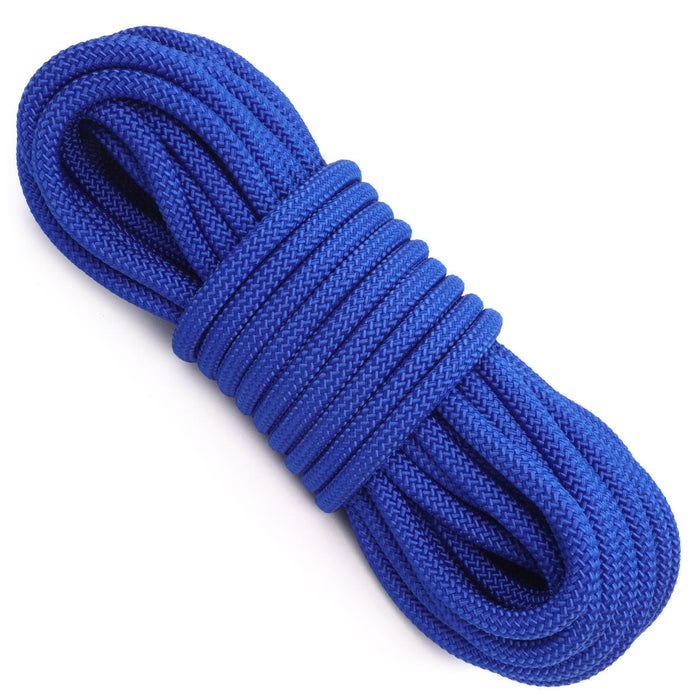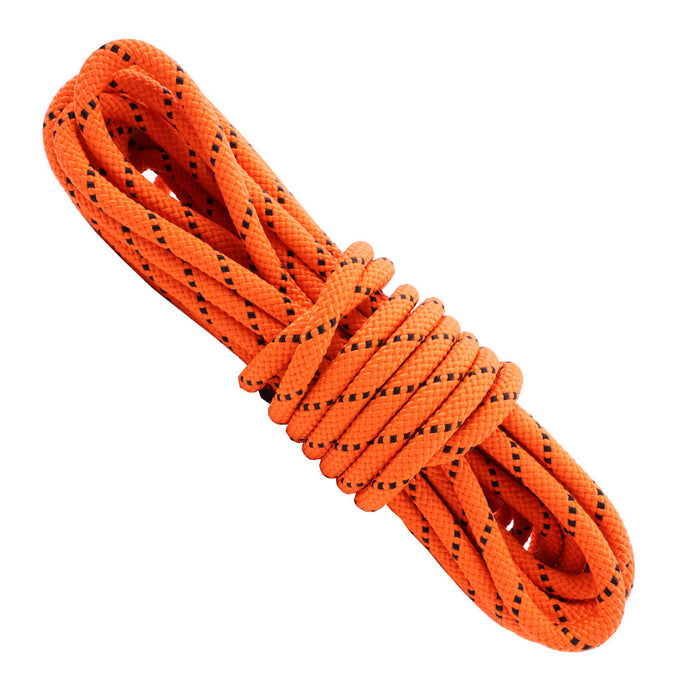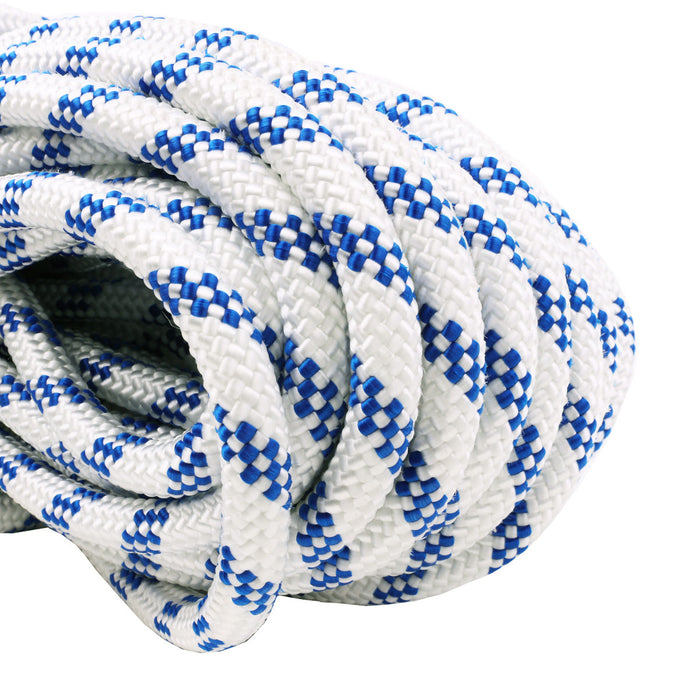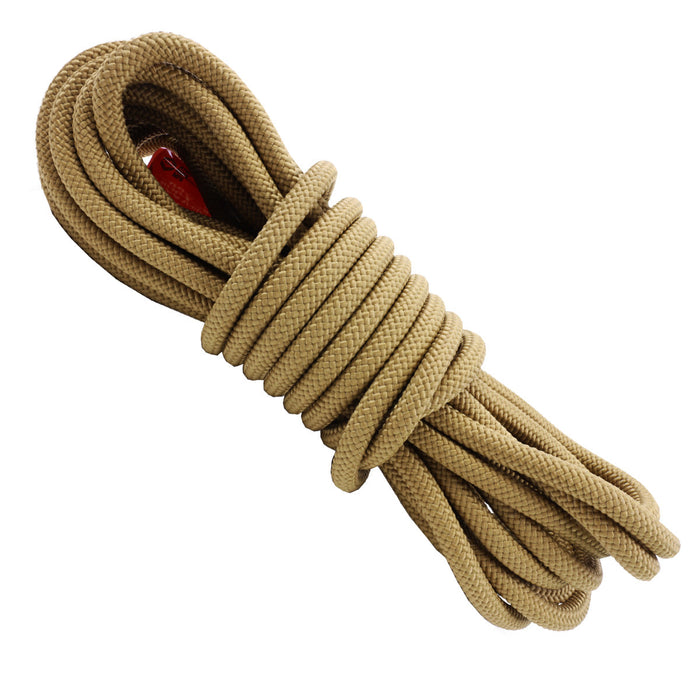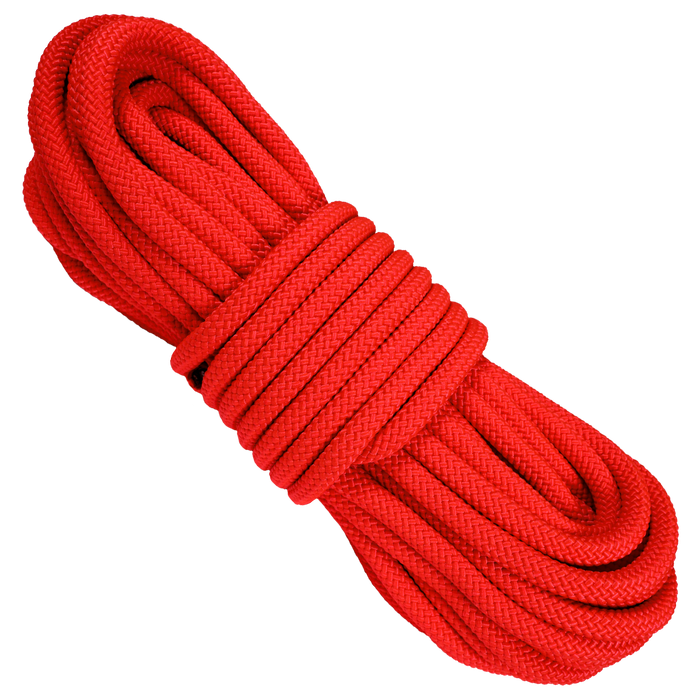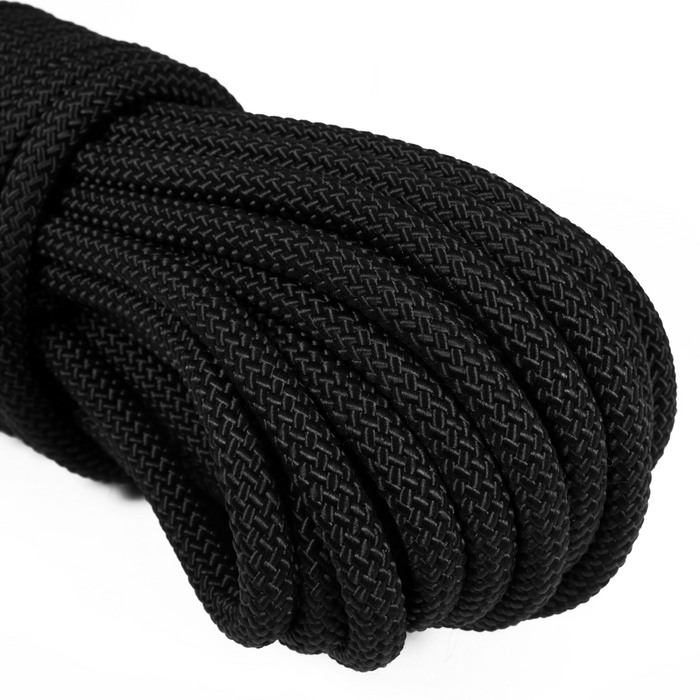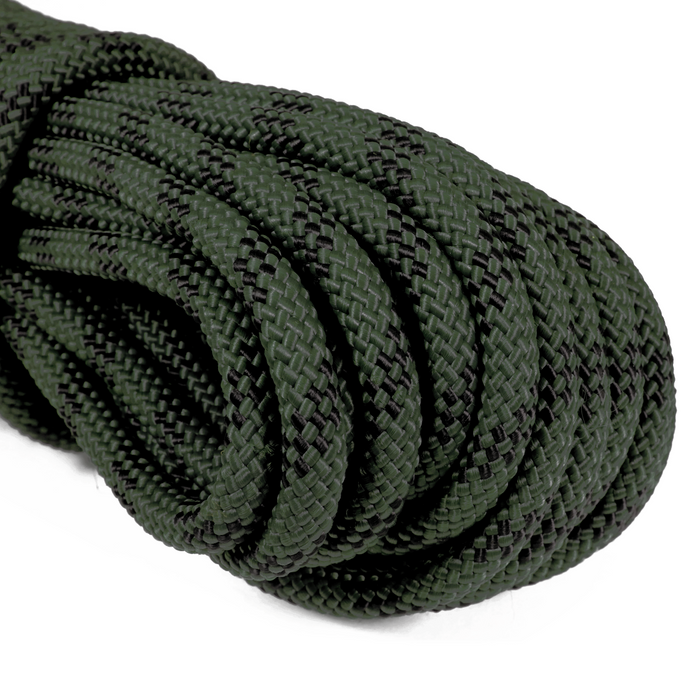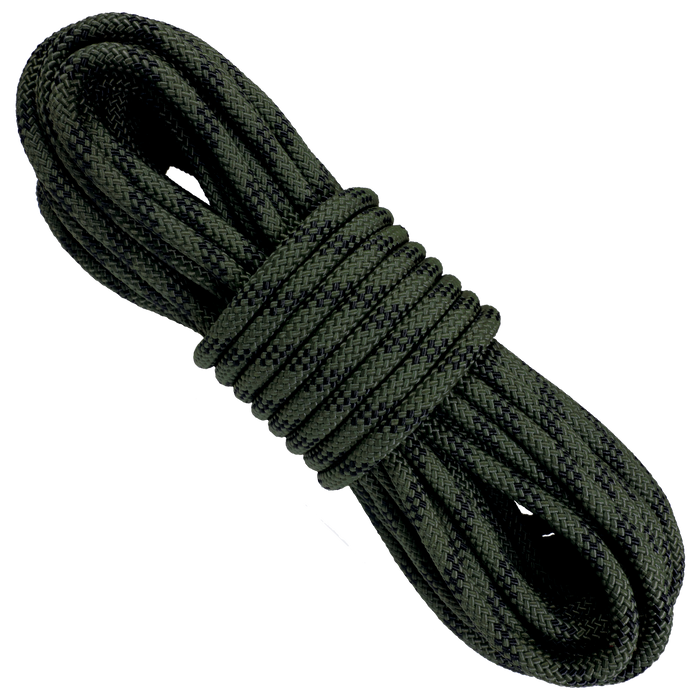 SUPER DUTY 5/8 inch Rope 3000 Lbs (CHOOSE COLOR) 100 Feet
5/8" Utility
5/8" has the power to get the toughest of jobs done. This rope is strong, flexible, and large enough to grip securely. The construction makes the rope snag and abrasion resistant while offering great handling. Additionally, this rope resists flattening under loads and maintains flexibility. 
Great for construction, hauling and cargo restraint, animal leashes, camping, roping off areas for crowd control, hunting, boating, lead lines, garage, home or on the farm, etc. This rope performs well in nearly all conditions, environments, and applications. 
Atwood Rope makes some of the highest quality braided utility rope on earth! With over 25 years of continued craftsmanship and development, "we know the ropes". With an uncompromising attention to detail and quality, our utility rope is in a class of its own around the world. All of our ropes are made on state-of-the-art machines with the support of a dedicated workforce who takes pride in what we do. We make sure we go the extra mile with our styles, colors, and quality to perform better, feel better, tie better, and look more attractive.
Specs
• 5/8" / 16mm diameter
• Tensile strength - 3000 lbs / 1361 kg
• Weight (oz/100ft) - 96 oz / 2722 g
• Long Lasting & Durable
• Full Fiber Core / Multi-Filament Fiber
• Color will not run or bleed
• UV, Chemical, & Rot Resistant
• Synthetic & lightweight
• Floats
• Made in the USA
COLORS MAY VARY