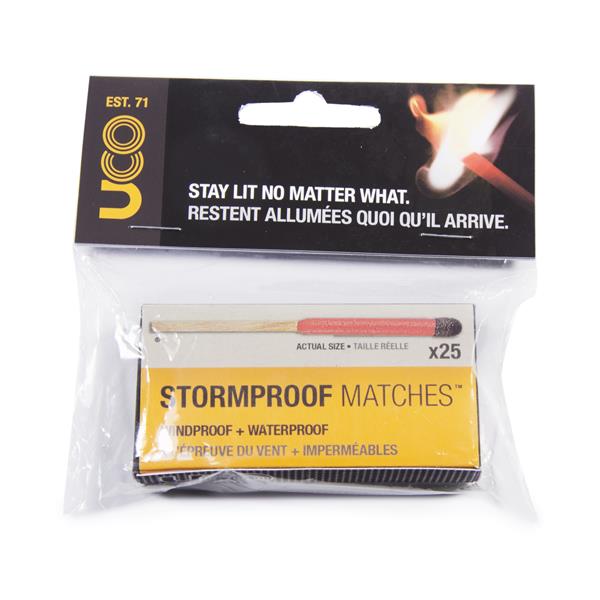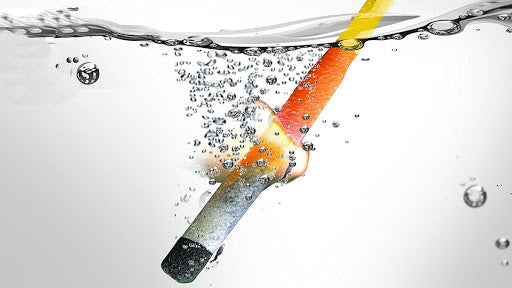 UCO Stormproof Matches- 25 Sticks
These matches burn so tenaciously they relight themselves even after several seconds of complete submersion. A great addition to any emergency kit.
A box of 25 windproof, waterproof and stormproof matches.
Each match burns for 15 seconds.
Extra-long, 7cm matchsticks protect fingers against burns.
Spare striking surfaces included.