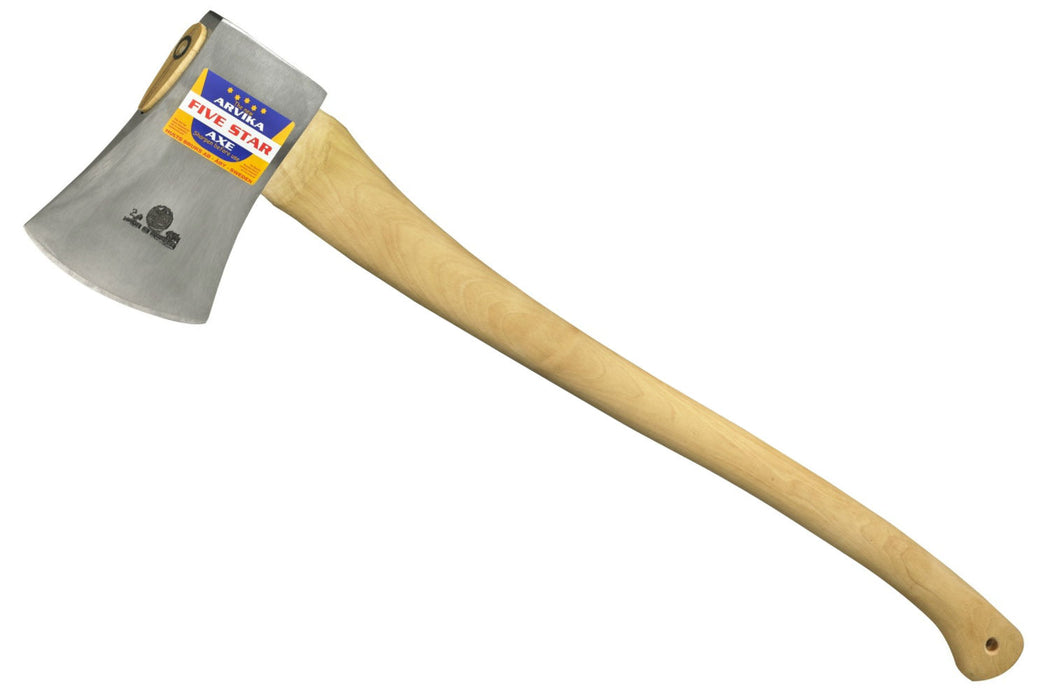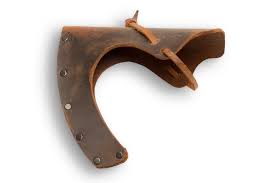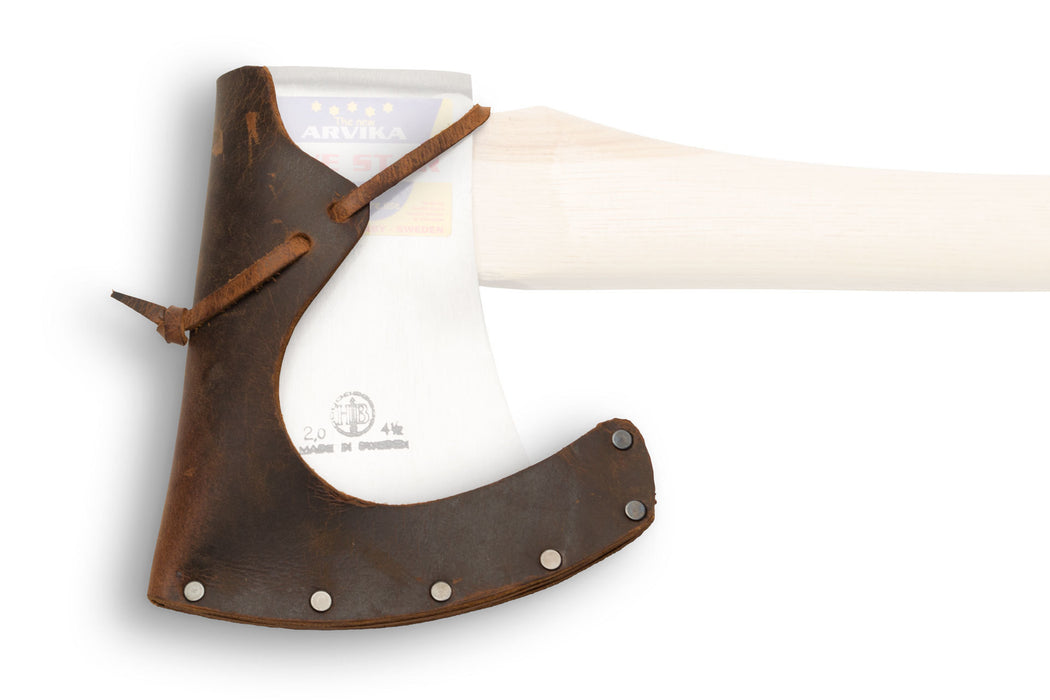 Arvika 5 Star Racing Axe/ Large AGDOR Felling Axe
32 inch Hickory handle with a racing 4 1/2LB head, this is a superb cutter, designed originally as a competition Axe. These large Axes are equally at home in the hands of anyone looking for a powerful felling or cutting Axe and offer great power and bite. Although Swedish, these are designed for Hardwoods and have been tempered for such.
Product Specifications
Model: 28
Weight of head: 1.5 kg / 3.5 lbs
Handle: Hickory
Length of handle: 800 mm / 32"